Nepal
Get more with myNEWS
A personalised news feed of stories that matter to you
Learn more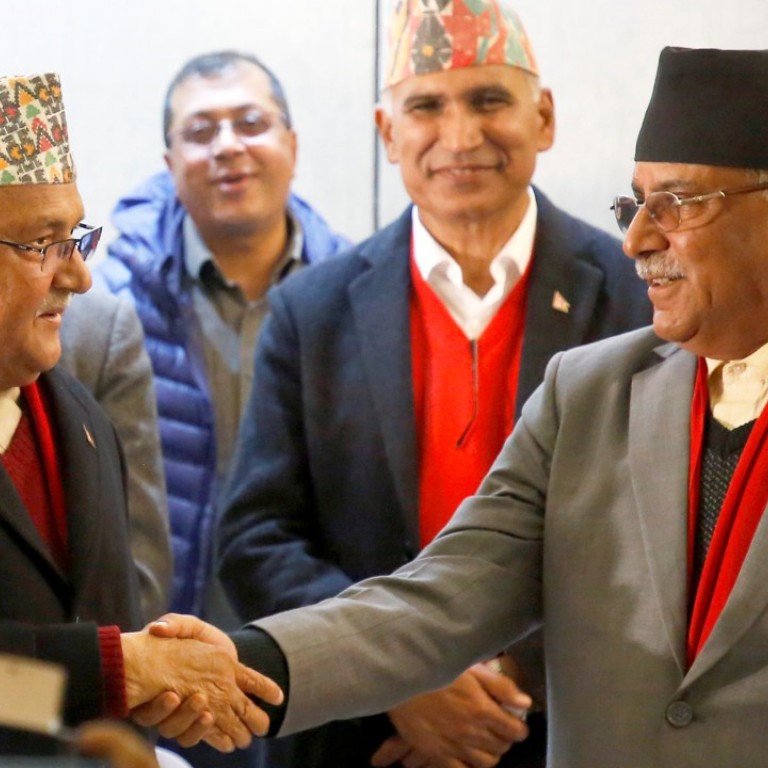 China is a reality for Nepal, a fact that India must accept
Lekhanath Pandey says Nepal's closeness to China, expected to deepen under its new leftist government, is just a sovereign nation's wish to secure its interests and India should accept it as such
A Left parties' alliance is set to form a new government in
Nepal
after a
landslide victory
, seen as a triumph of
China over India
regarding influence in Kathmandu, with pro-Chinese nationalist leader K.P. Sharma Oli expected to be prime minister.
Breaking with the tradition of visiting India first upon taking office, Dahal chose China as his first port of call in August 2008.
And Oli signed a slew of deals, including on transport and transit, when he arrived in Beijing as Nepal's leader in March 2016. These treaties not only ended Nepal's sole dependency on India for trade but also diversified the Nepalese market for
petroleum imports
, crucial for a landlocked nation that has faced three economic blockades by India.
The centrist Nepali Congress-led incumbent government, in contrast, played a role in slowing Beijing's economic advances in Nepal. Not one project has yet been pursued under the
"Belt and Road Initiative"
, eight months since a
framework agreement
.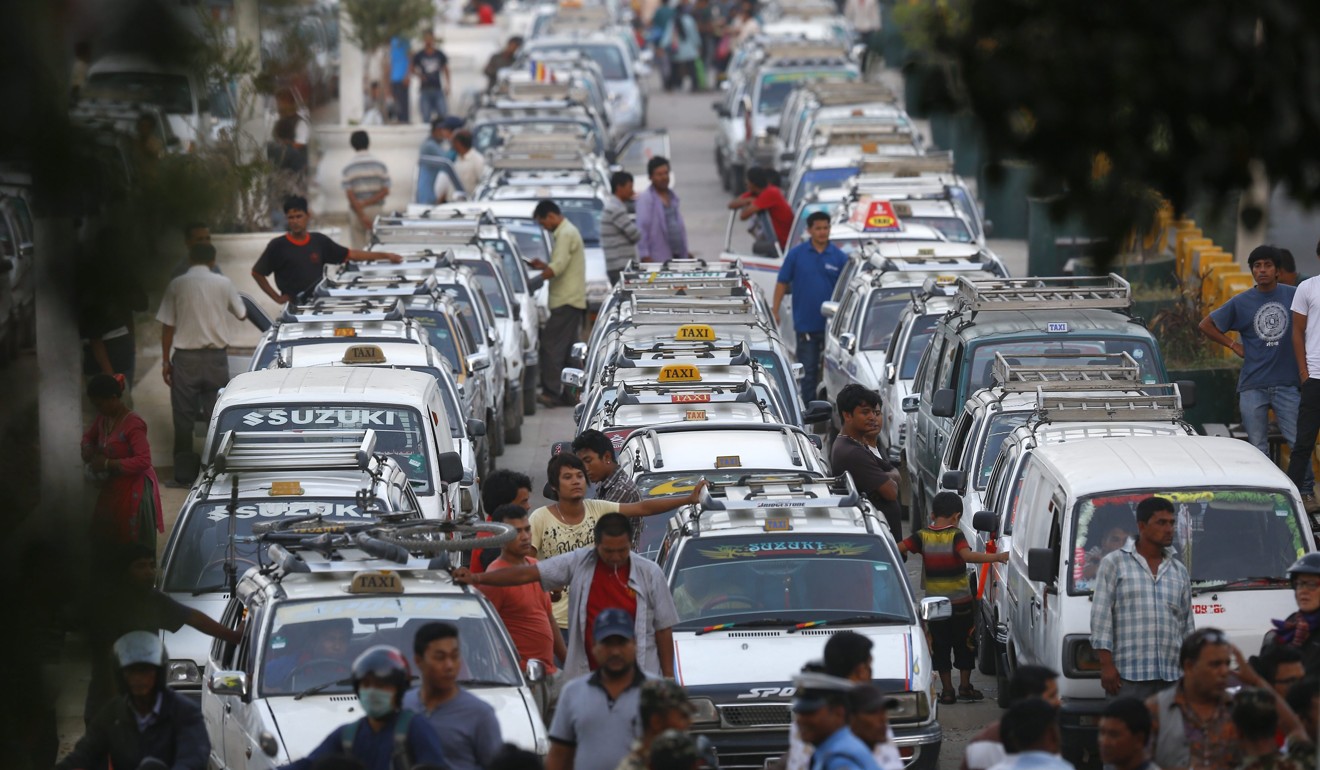 After the elections, Oli visited a border point with Tibet where a trans-Himalayan railway project is under review, further indicating
future collaboration with China
.
Nepal and China consider trade and transit rights
Once considered close to New Delhi, Oli became vocal against India when it pressured Nepal over its constitution in September 2015, then imposed a five-month blockade, and tried to bar Oli from becoming prime minister. But, he is not against seeking Indian investment for development. No government in Nepal can
ignore one neighbour at the cost of another
. Nor can it afford sole dependency on either.
With China surpassing India on the list of Nepal's largest donors and investors, India's unease has deepened. The problem is India still sees Nepal as its "backyard"; it welcomes Chinese investment but expresses deep suspicions when it comes to its neighbourhood.
If India accepts developments in Nepal as the aspirations of a landlocked, sovereign neighbour to diversify its trade, transport and transit dependencies, India's clout would still count greatly. Trying to reverse this would only help steer China's speedy footprints in Nepal. India must honour its infrastructure commitments to Nepal, while admitting that China is a reality, not a choice, for Kathmandu.
Lekhanath Pandey is an assistant professor at Tribhuvan University and writes on geopolitics and strategic affairs. [email protected]
This article appeared in the South China Morning Post print edition as: China is a reality for Nepal