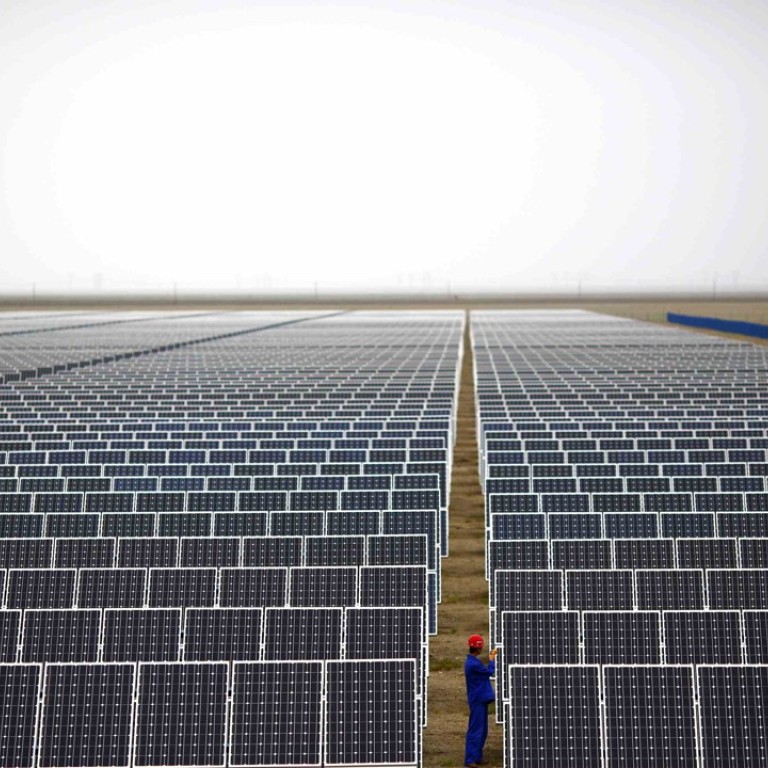 How the 'Belt and Road Initiative' can be China's path to green leadership
Wai-Shin Chan says China can use its global influence to extend its domestic environmentally friendly agenda to its projects abroad. Adopting green financing can have a huge impact on encouraging the construction of sustainable infrastructure
Environmental protection is compatible with and good for growth. Greener energy and environmentally friendly technology drives new growth opportunities while a healthier and more productive labour force reduces the fiscal burden on health care.
Besides being the world's factory and, increasingly, the world's innovator, China's endeavours overseas can significantly influence global emissions. Success at home – in
renewable energy capacity
and improving energy efficiency, and in world-class infrastructure and public transport – can be replicated abroad.
Many international financiers still do not take into account climate considerations when providing capital. However, there are signs this is changing.
Infrastructure should be designed and constructed to last, coping with not only historic patterns of usage, but also future wear and tear. The severity of
extreme events
such as floods, storms and wildfires in the past year were magnified by climate change. Infrastructure should thus be embedded with a higher level of climate resilience. Even if higher risk tolerance raises costs, preparation by resilience is more cost-effective than rebuilding after a disaster.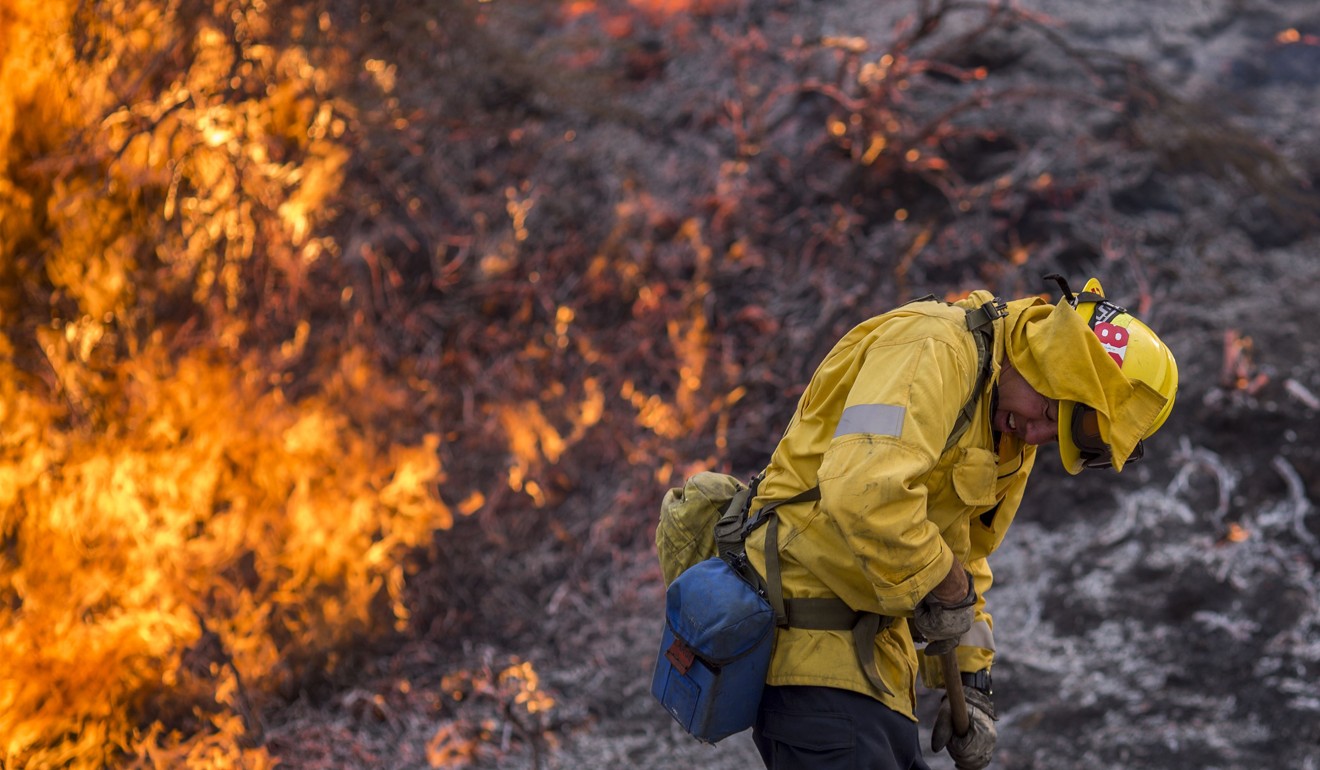 Infrastructure usually lasts decades and the emissions profile usually remains fixed in that time. It is thus important to avoid high-carbon "lock-in" by choosing infrastructure that adopts newer technology, embeds more efficiencies and embraces sustainability.
Green financing has an important role to play in realising a lower-carbon future. President Xi has offered strong policy support and Chinese banks are beginning to issue
belt-and-road-focused green bonds
whose proceeds finance green projects. Better labelling of green finance would raise awareness among other investors and encourage them to consider the environmental sustainability of their own investments.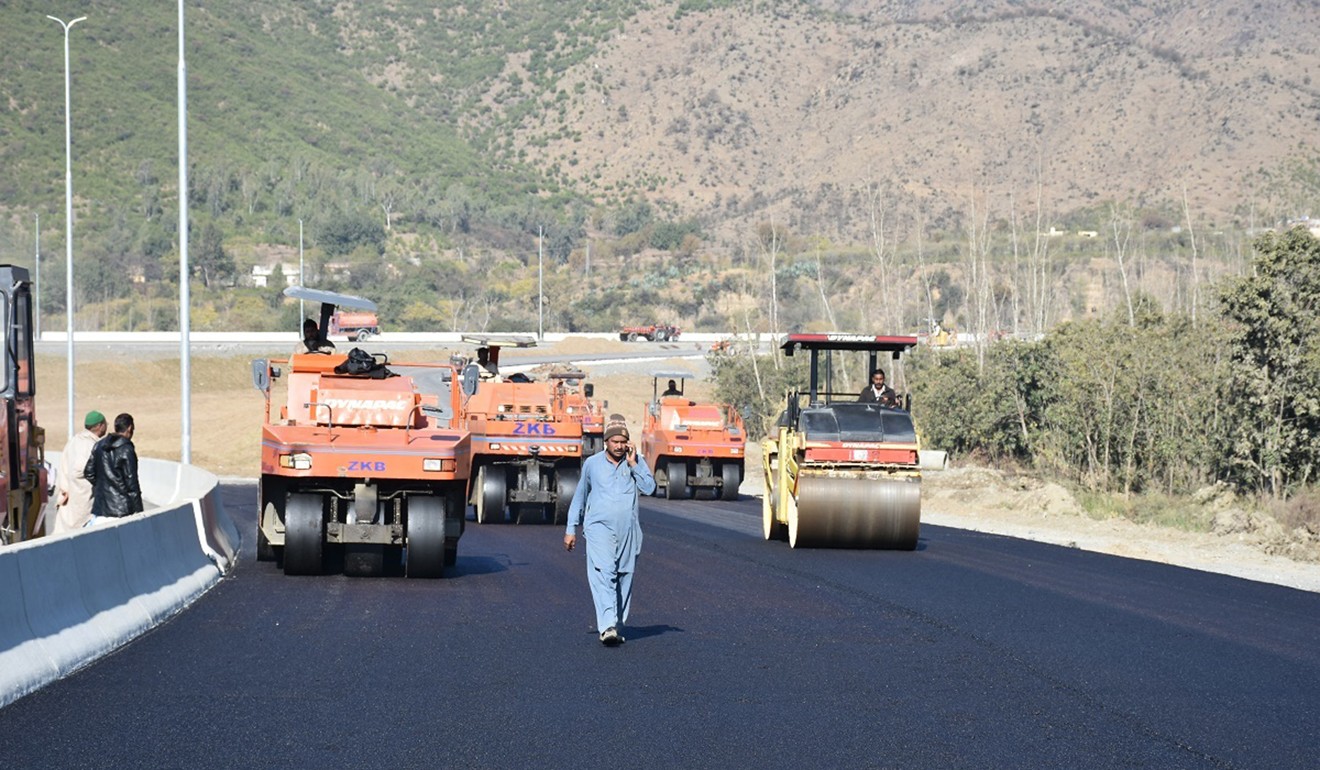 China's
green-bond market
is among the largest in the world: the US$30 billion issued last year comprised more than a fifth of the global green-bond total and compares with just US$1 billion in 2015. Indeed, 2017 saw the issuance of a US$2.15 billion One Belt One Road Green Climate Bond that will refinance renewable energy, low-carbon and low-emission transport, energy efficiency and management of sustainable water resource projects. Other green financing tools could include loans, securities, insurance, banking and funds that favour environmentally friendly ventures. Transparency and disclosure are important to ensure environmental integrity is upheld, but if "the project of the century" is to be climate resilient and sustainable, it should also be "green-financed".
Wai-Shin Chan is head of the HSBC Climate Change Centre of Excellence
This article appeared in the South China Morning Post print edition as: China's chance to green its belt and road projects