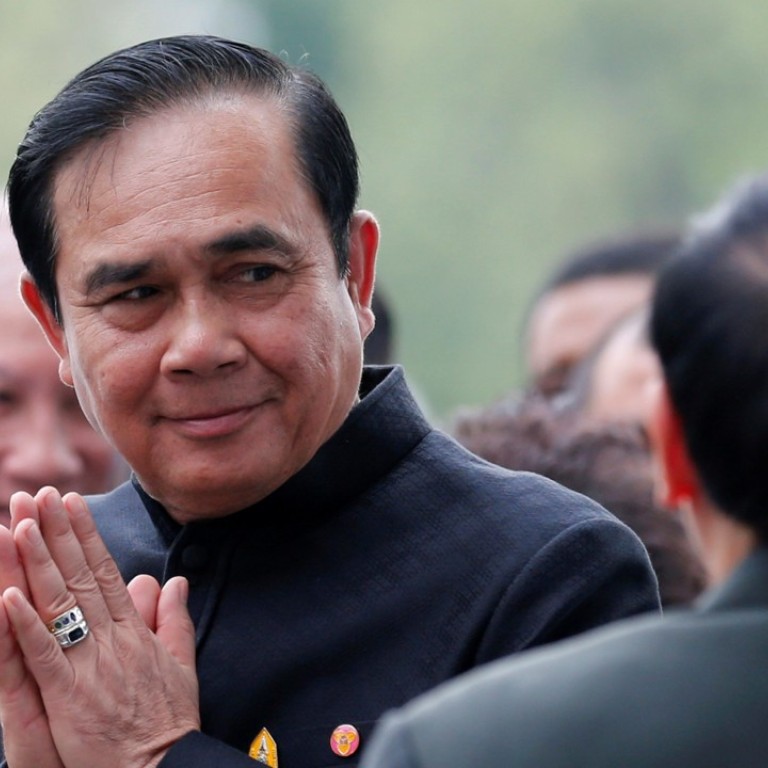 Thailand's junta prepares to delay the democratic dream yet again
Daniel Maxwell says the Thai public is souring on the military junta and wants its promised general election, but Prime Minister Prayuth Chan-ocha's grip on the office appears secure whether an election happens or is delayed
There are also reports that the junta plans to form a new party. A deputy leader of the Democratic Party said the possible election delay would help the junta, which needs time to establish its own party. Delaying the election to 2019 also gives them time to improve their popularity.
During the initial period of junta rule, the national council tackled pressing issues, including corruption. There were campaigns against illegal casinos, illegal logging and land encroachment in national parks, while corrupt mayors were arrested and rice farmers received the US$2.9 billion they were owed from 
the rice purchase scheme
under 
Yingluck Shinawatra
's government.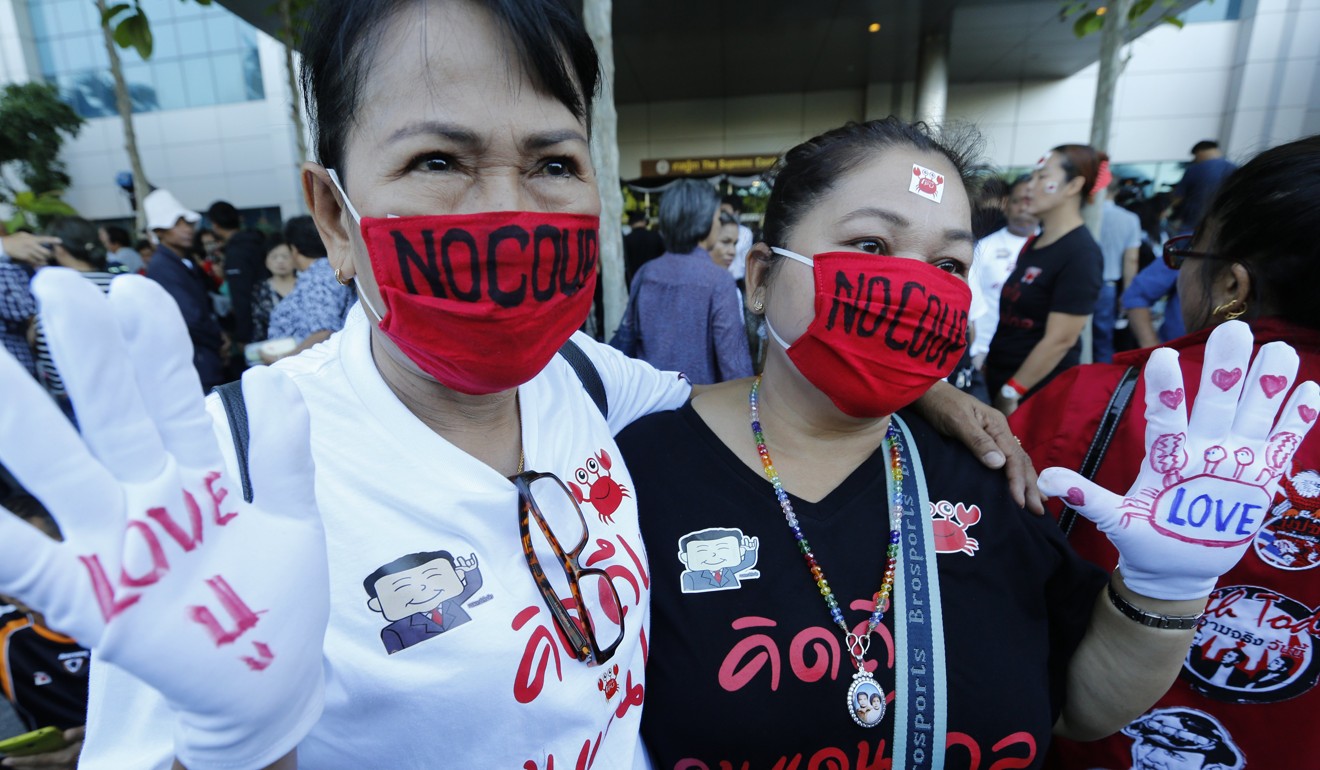 But the drive against corruption slowed and the generals became the focus of investigations, with the deputy prime minister embroiled in a scandal over his 25 luxury watches worth more than US$1 million. Public opinion toward the leaders was also tainted by the callous reaction and non-transparent investigation into the
death of a young army cadet 
after punishment by senior officers. A new poll by Bangkok University now shows 
only 36.8 per cent of respondents 
would back Prayuth, down from 52.8 per cent last year. 
Thailand
's education system stagnated years ago, and there have been no reforms to improve academic standards. National health care programmes remain desperately underfunded. 
An additional 12 months may help the national council make more progress, but it's more likely that, by 2019, the country's voters will have grown more weary of the generals. 
But Prayuth does not require much public support to retain the premiership. Thailand's 2017 constitution gives 250 military-appointed senators the authority to vote alongside the 500 members from the House of Representatives to select the next prime minister. Just 126 votes from the House of Representatives would be enough. 
The prospects of a democratically elected civilian government leading the country are more distant than ever.
Daniel Maxwell is a writer and educator
This article appeared in the South China Morning Post print edition as: Thailand delays democracy