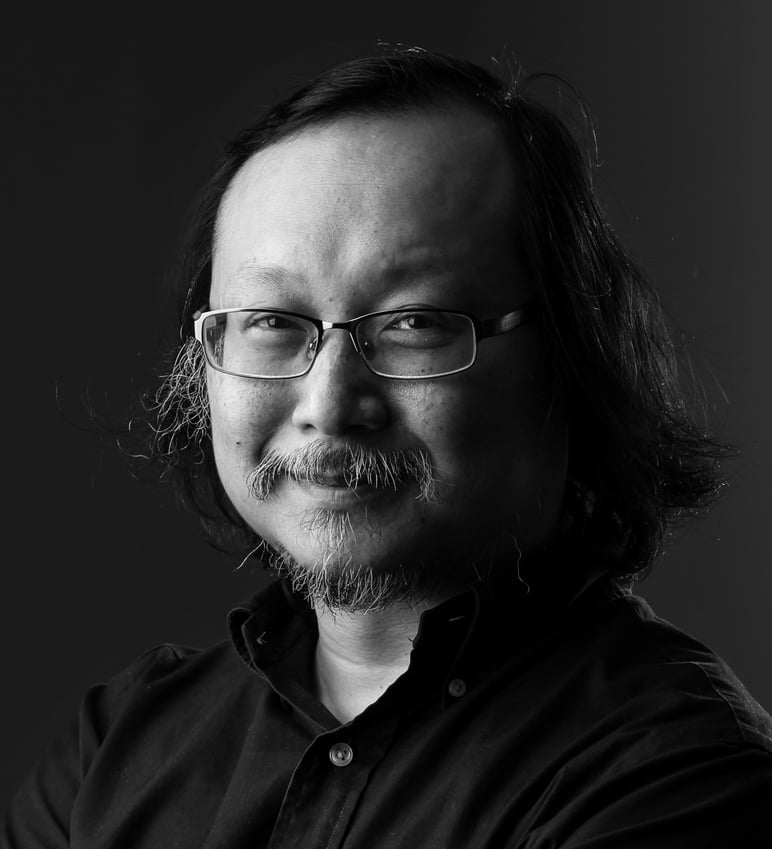 Agnes Chow's disqualification does opposition a favour
There will be sympathy – and votes – for her replacement, Au Nok-hin, who could never have run successfully for Legco under any other circumstances
You would think the sky has fallen. There was feigned shock and outrage when Agnes Chow Ting of the radical localist group Demosisto was disqualified from running in the Legislative Council by-elections in March. Never mind the opposition had been talking about that possibility from day one when they put a complete novice in the running for a major Legco seat for Hong Kong Island.
The way things are going, you may be forgiven for thinking they were practically asking for it, or daring the government to do it. Chow, 21, who has no experience or special training in anything – she has never even held down a proper job – is nothing more than a photogenic tool for the opposition to discredit the government and the Legco voting system.
So disqualifying Chow, 21, is nothing like the political earthquake the opposition claims it to be. The decision does not amount to banning Demosisto as a political party, as Chow has claimed, and is not the start of a slippery slope to banning other opposition parties from taking part in Legco elections, according to pan-democratic lawmaker Charles Mok. Politically, the decision actually does everyone a favour, including the opposition; it's likely to have sealed a victory for Chow's replacement.
Pro-independence advocates were barred from taking part in the 2016 Legco elections. Among them were Yeung Ke-cheong of the Democratic Progressive Party, Chan Ho-tin of the Hong Kong National Party and Edward Leung Tin-kei of Hong Kong Indigenous. Why should the opposition expect this time would be different for Chow? The conclusion must be that they didn't.
The latest disqualification will enable the opposition camp to turn public opinion against the government, and gain both sympathy and protest votes in the March polls for backup pan-democrat candidate Au Nok-hin, who could never have run successfully under any other circumstances. That's good for everyone.
Instead of a complete neophyte like Chow, at least Au, 30, has experience in public policy and human rights issues as a long-serving member of the Southern District Council and of the Civil Human Rights Front, and as a former member of the Democratic Party.
This whole thing doesn't look like Plan B for the opposition, but Plan A all along. Maybe I am making out the opposition to be cleverer than it usually is. But the situation is turning out to be a no-loss for them and a no-win for the government.