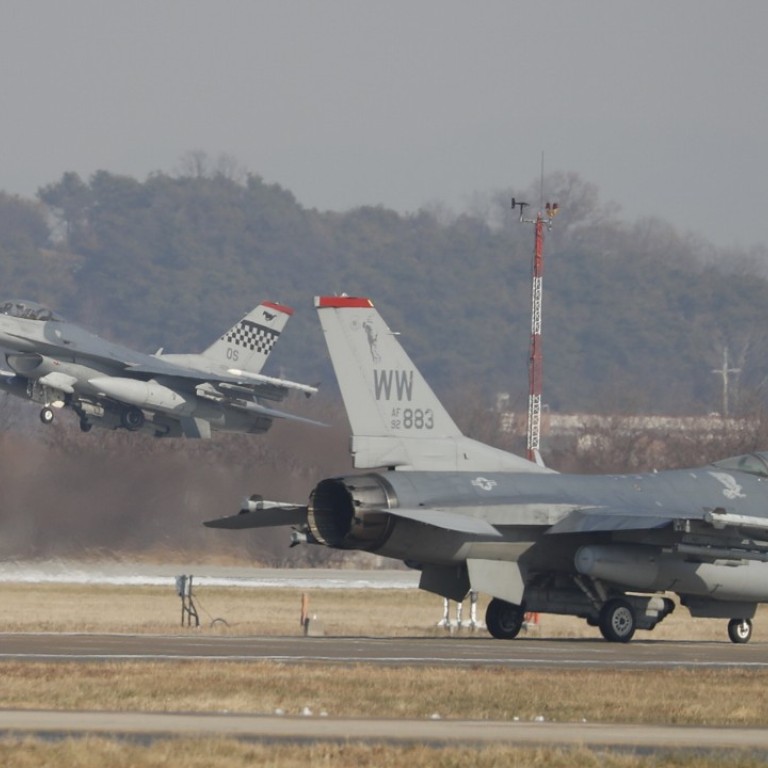 Arms race in Asia is cause for concern
It's not only North Korea that is expanding its weapons programme; the scene is playing out across the continent, making it even more imperative that nations establish reliable mechanisms for dialogue to avoid accidental conflict
North Korea has grabbed attention with its weapons development programme. But less noticed has been the rush across Asia to test and deploy missiles by nations that are either nuclear-capable or easily able to obtain such armaments.
There is no better indicator of the arms race under way as a result of the region's uncertainties. The proliferation is aimed at deterrence, although the deployment and stockpiling also increases tensions and the risk of a miscalculation that could lead to military conflict.
The rapid advances of North Korea's nuclear and missile programmes has spurred United States allies South Korea and Japan to boost their own inventories. But also driving the trend in the region is a cold war-like mentality that has taken root under US President Donald Trump's administration, which in its national defence strategy named China, along with Russia, as its military's "central challenge".
The president is also seeking to modernise his country's nuclear arsenal with smaller and more powerful bombs and warheads.
China has understandably stepped up development and testing of missiles, Taiwan has developed its own long-range rockets and made purchases from the US to counter those targeting it from the mainland, and India and Pakistan are taking their rivalry to increasingly dangerous levels with rockets that have greater range and accuracy.
China's programme to develop ballistic and cruise missiles is the world's most active. Last month, it tested the first system to incorporate a hypersonic element and this year is expected to deploy a rocket with a range of 12,000 kilometres. It has also revealed it is working on an air-launched version of an anti-ship ballistic missile and some rockets can be fitted with multiple warheads.
Those being targeted by a missile have just minutes to react should it be launched. Leaders have to make decisions about war and peace without knowing whether it was fired intentionally or by mistake. Channels that enable governments to talk through their problems will avoid conflict, but since Trump took office, such mechanisms have been eroded. Asia's missile race is destabilising and ways have to be found to ease concerns.