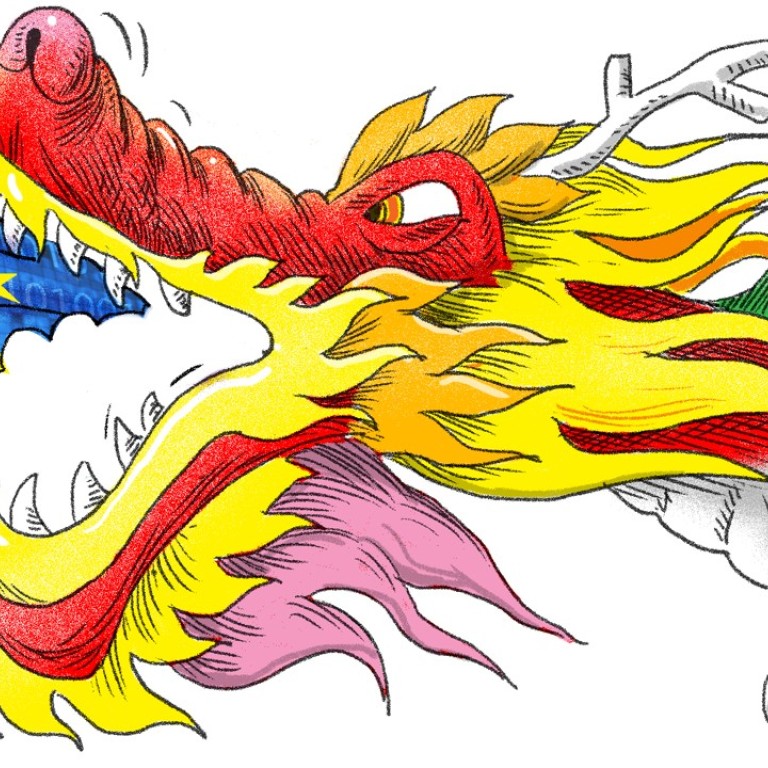 Europe's security concerns over Chinese investments need to be addressed
Elisabeth Braw says Europe has largely welcomed the entry of China's technology companies into its market, unlike the US, and questions about their intentions and how data is being used deserve to be heard
Watch: AT&T scraps deal to sell Huawei phones in the US
But the mood is shifting in Europe, too. Several large countries, including Germany, which have in the past enthusiastically welcomed Chinese investments, are beginning to worry about the nature of those investments. That's because an increasing share of Chinese business activity in Europe takes place in the technology sector. Huawei is the world's largest telecoms infrastructure provider; it sells more mobile phones worldwide than any other company except
Samsung
. And, in 2016, Chinese firm Midea
acquired the German robotics maker Kuka
.
European decision-makers are worried about the consumer data collected by the Chinese companies, and what they do with it. They're concerned about European know-how migrating to China as a result of the Chinese firms' vast presence in Europe – even as
European firms lack reciprocal access to the Chinese market
.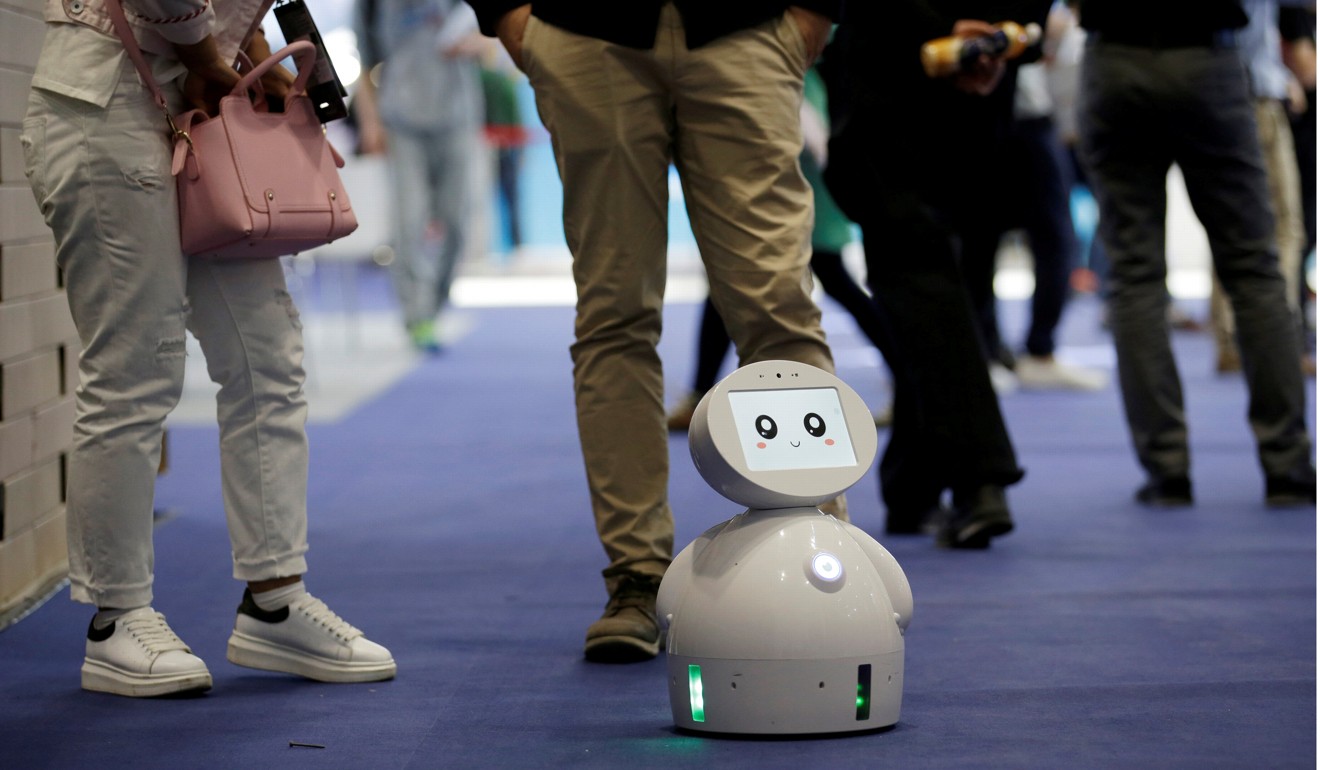 A move by Germany,
France
and
Italy
last year showed how sensitive the situation has become. In a letter to EU Trade Commissioner Cecilia Malmström, ministers from the three countries proposed that
European Union
member states be able to block investments by companies from non-EU countries. At the same time, other EU countries, including Greece and Hungary, are actively courting Chinese investment – and, in the case of Greece, seem happy to sell them strategic assets.
It's a confusing situation. Should Chinese companies invest in Europe? Should they try harder, assuming that the opposition simply needs to be countered? Should they pull out of current investment efforts? Or pull out of Europe altogether?
Here's the good news: bar sanctions, most markets offer possibilities for potential investors. Think of Iran, possibly the trickiest country in which to invest over the past couple of decades as Western sanctions barred a slew of investments and Iran's domestic political situation made investing there more challenging still. Even so, a number of Western companies managed to invest and operate in the country, and were rewarded with a good return on their investments.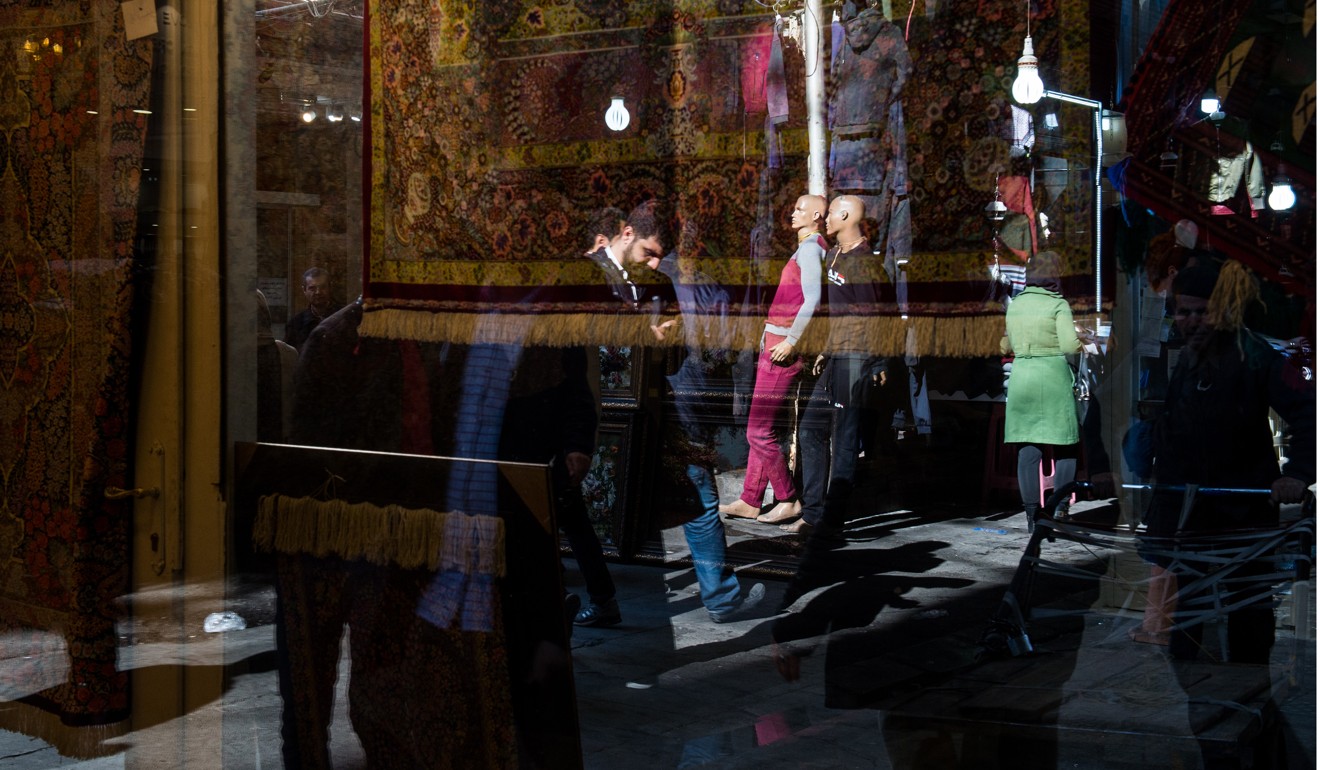 The EU is, of course, infinitely less complicated than Iran (at least when it comes to foreign direct investment). It's a common market built on the idea that trade and open markets are good. And given Chinese technology companies' proximity to the state – a level unheard of in Europe – it's no surprise that some European decision-makers are concerned.
Indeed, in
its report
on the planned
5G
network in the US, the news website Axios quotes a PowerPoint briefing by a senior National Security Council official that outlines two different ownership options: the US government could build and operate the network, or it could be done by wireless providers. However, Axios reports, the second option is "really no option at all". The senior official's briefing said that the US had to build 5G technology quickly because "China has achieved a dominant position in the manufacture and operation of network infrastructure", and "China is the dominant malicious actor in the information domain".
Despite
Brexit
and political division over several issues, the EU remains an extremely attractive market for Chinese companies, as it does for companies from any other country. With 508 million inhabitants, the EU has the world's third-largest population, after China and
India
. Its inhabitants are disproportionately wealthy and well educated. But it would be cavalier to assume that the EU's doors will immediately swing open when foreign companies come knocking. With questions lingering about their intentions, as well as their links to Beijing, this is especially true for Chinese businesses. EU decision-makers are unlikely to bar bids or investments the way US authorities are planning to do, but they may well insist on taking a closer look at companies wanting to operate sensitive infrastructure or transmit citizens' data – that is, virtually every technology company.
Dare I say it, a bit more sensitivity towards European concerns – especially in an age of unprecedented attacks on countries by means of technology – would go a long way. And that goes for any company, regardless of its home base.
Elisabeth Braw is a senior consultant at Control Risks and a non-resident senior fellow at the Atlantic Council
This article appeared in the South China Morning Post print edition as: Valid questions