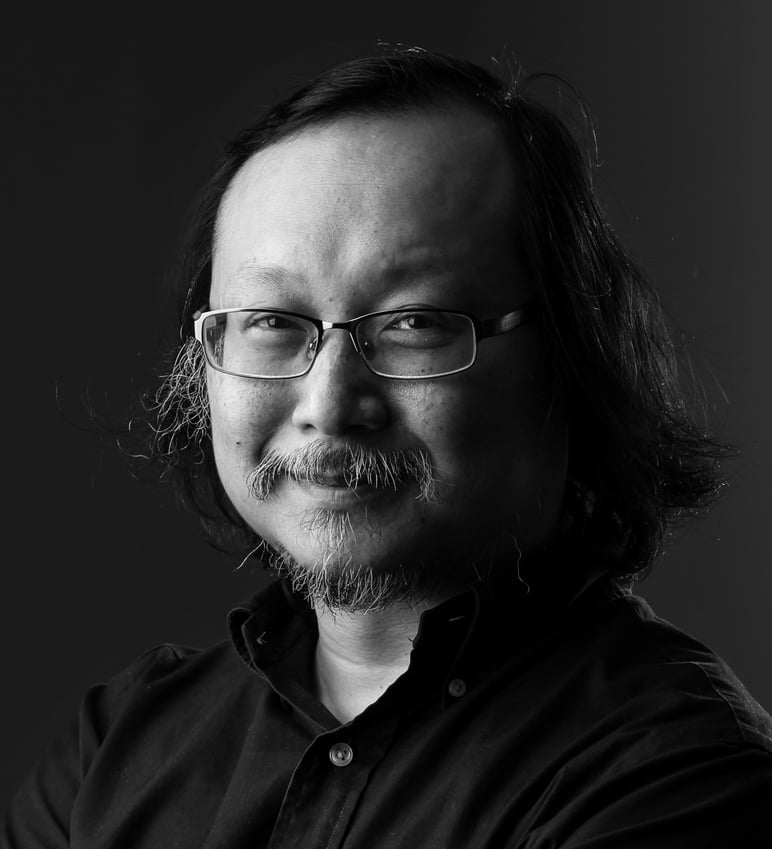 Former Hong Kong cardinal fails to accept Vatican reality
Churchman has over the years criticised diplomatic overtures to Beijing and now he has told the Pope the Catholic Church is being sold out in China  
Someone wrote that retired cardinal Joseph Zen Ze-kiun hates the Chinese communist government more than he loves the Pope. That sounds just about right.
The octogenarian churchman always seems to have preferred politics over religion, whether it is about electoral reform in Hong Kong or his anti-communism directed at the mainland.
Now, he has spilled the beans on his boss, Pope Francis; well, that is, not counting The Father upstairs.
Zen has been escalating his rhetoric in recent years against the Vatican's diplomatic overtures to Beijing.
Now, he has disclosed a private conversation he had with Francis early in January in his personal blog and openly accused "the Vatican [of] selling out the Catholic Church in China"[,] "in spite of the danger of being accused of breach of confidentiality".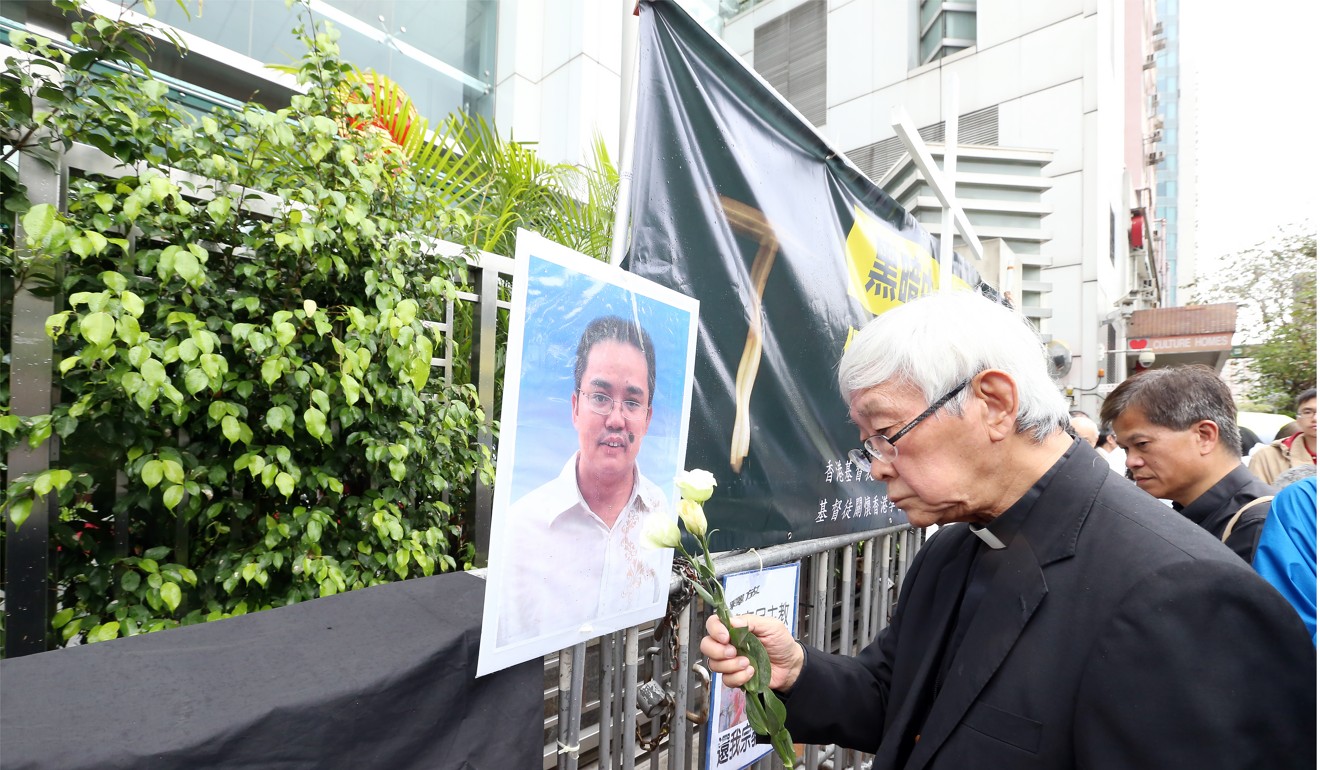 "Can there be anything really "mutual" with a totalitarian regime?" Zen asked rhetorically.
"Either you surrender or you accept persecution, but remaining faithful to yourself. Do I think that the Vatican is selling out the Catholic Church in China? Yes, definitely, if they go in the direction which is obvious from all what they are doing in recent years and months.
"Am I the major obstacle in the process of reaching a deal between the Vatican and China? If that is a bad deal, I would be more than happy to be the obstacle."
Well, Zen won't be suffering anything on this side of the border, but he sees fit to decide on suffering for his flock on the mainland. Fortunately, the current pope is far more humane, intelligent and farsighted. Zen calls the Pope "naive" and claims he "doesn't know the Chinese communists" and "the people around him are not good at all". Really?
Francis is simply pursuing a consistent policy to make nice with communist regimes, beginning with Laos and Vietnam and now, China, the most powerful of them all.
The previous popes were anti-communist, but they also made a rational calculation that after the collapse of Soviet communism and the 1989 Tiananmen crackdown, the Chinese Communist Party was not long for this world.
But now, it's clear the government of the world's second largest economy isn't going anywhere. The Vatican has to readjust its worldly diplomacy, whatever its spiritual preferences may be.