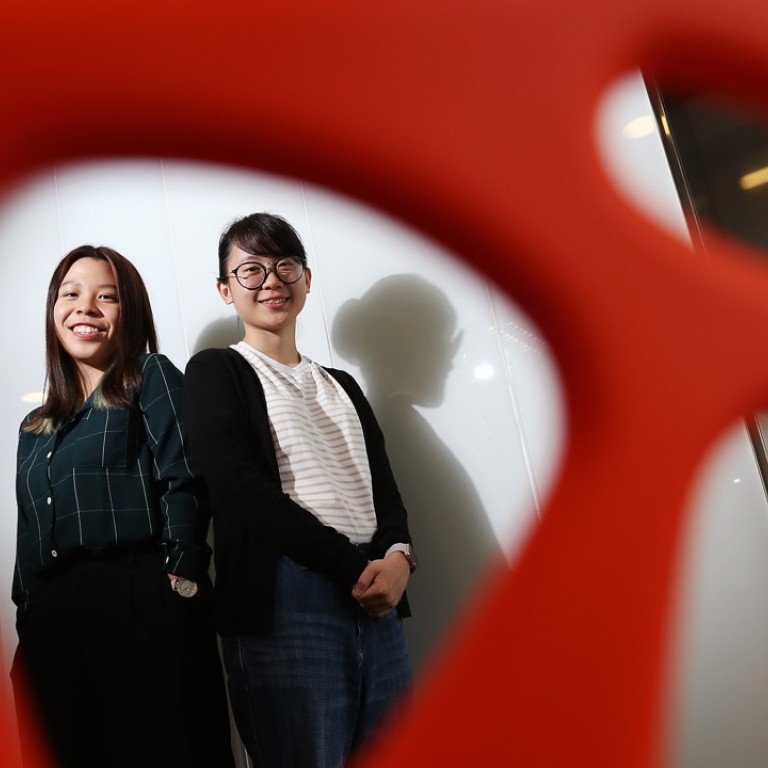 Hong Kong students don't have to be doctors – they should pursue careers that matter to them
Debbie Leung says that too many Hong Kong families are pushing their kids into the medical field, and too many 'bright' students are majoring in medicine only because that's what they've been told to do
It's that time of year when relatives gather around the table and converse. During these
Lunar New Year
greetings in my youth, I'd always be bombarded with these questions: "How's it going with your studies? Are you one of the top students"? "What do you want to study in university"? "Are you thinking of studying medicine at the University of
Hong Kong
"?
In my final year of high school, I sent my family into a tailspin with one simple, short response: "No, I'm not studying medicine at HKU. I'm actually going to study in the
States
".
My mum always told me that, when I grew up, I should be a doctor. When I asked why, she'd say, "Because that's what elite students become. And doctors save lives."
To my mum, a high-school dropout, studying
medicine
is the most secure path to success. I thought so too until I went to my first overseas university admissions talk and realised my passions lie elsewhere – in
environmental
science
and sociology.
Only when I received my university admissions letters did I open up to my mum: "I'm not going to study medicine; I actually don't want to be a doctor. In fact, I still don't know what I want to be, which is why I want to study in the States, given its liberal arts
education
."
That I chose not to study medicine is a sign, some of my relatives believe, that I'm not smart enough. But it's simply not my passion.
In Hong Kong, certain occupations shine as if divine. When the time comes for students to select electives for the
Hong Kong Diploma of Secondary Education Examination
, the most popular subjects tend to be biology, chemistry, physics and economics. Admissions scores for medicine at HKU and Chinese University are often among the highest – an indication of its prestige in a system where exam scores determine almost everything. On the most recent HKDSE examination, five out of the top six scorers chose medicine, with the sixth opting for dentistry.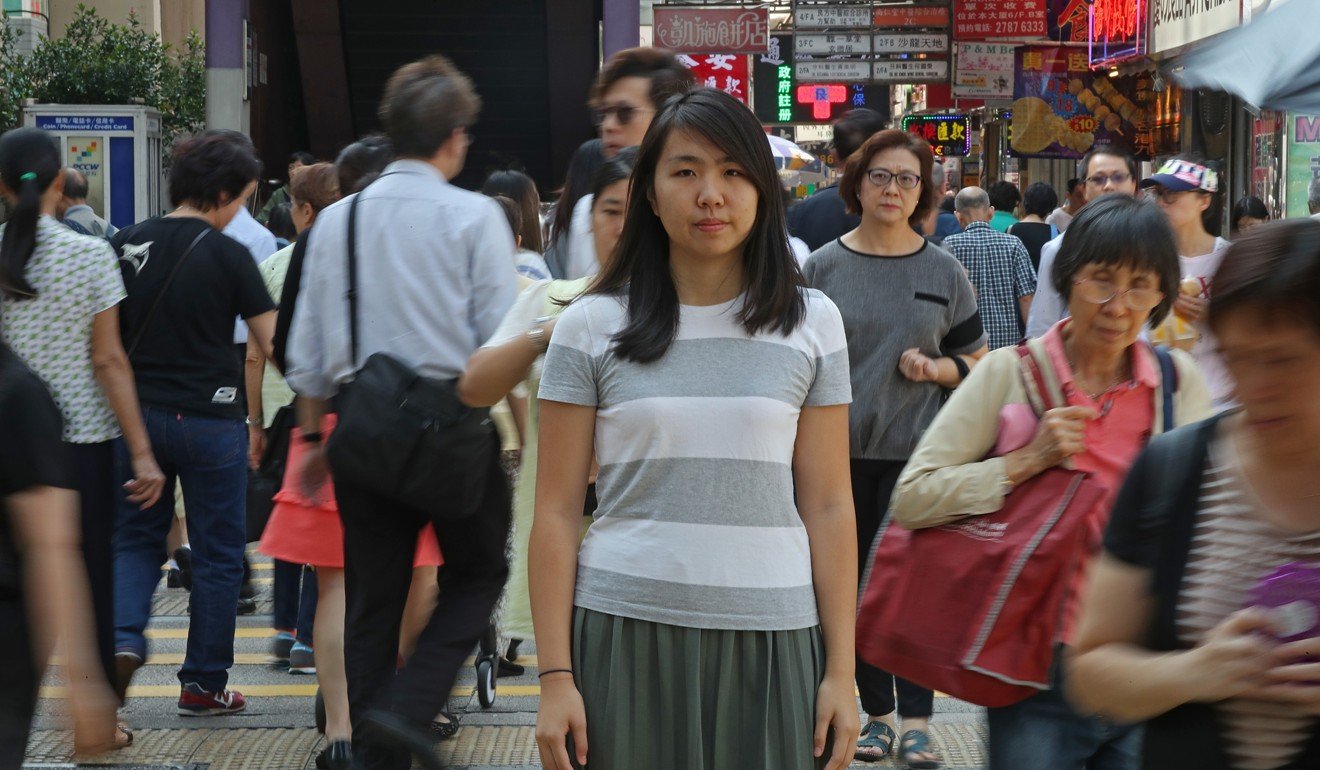 A friend declined an offer to read
law
at the University of Oxford because her mum insisted she study medicine at Chinese University. But what if law is her calling?
This rigid social perception – medicine or bust – that many consider a blessing is actually a curse in disguise.
Putting aside the problems of rote learning and exam-based university admissions, the fact that medicine at HKU and CUHK typically take the top scorers – or the "brightest" kids – means we are creating a narrow and exclusive pool of "excellence". By glorifying certain occupations – medicine, law and
business
– the Hong Kong education system perpetuates the twisted mindset that studying these subjects at university is the only path to fulfilment.
This mentality is problematic. If we keep funnelling the elite into fields perceived as prestigious, how else will we see breakthroughs in the humanities, social sciences and STEM (science, technology, engineering and maths)? We should instead focus on cultivating extraordinary contributors in every field to create a diverse pool of talent essential for societal progress. We may use the famous expression "one may distinguish himself in any trade", but do we truly believe it in practice?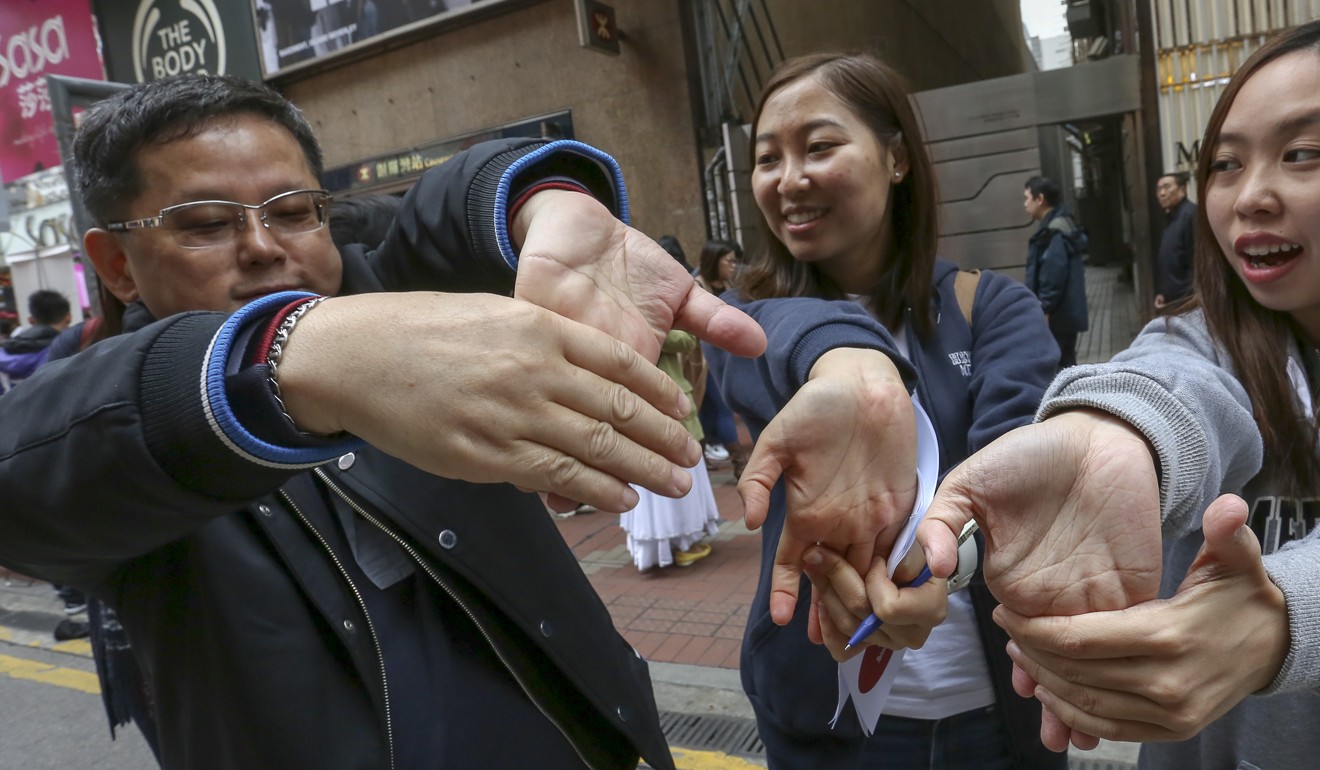 Of course, there are plenty of young people passionate about medicine who genuinely want to become doctors. Yet, there are also many who study medicine solely because they've been taught it's the only thing for ambitious young people to pursue.
Saving lives through medicine isn't the only way to do social good. It is time to rethink the values that our education system, as well as parents and society, instils in our youth. We should refrain from prizing a small subset of fields and instead encourage students to explore their deepest interests and passions.
Debbie Leung, a Hong Kong native, earned her International Baccalaureate Diploma at Li Po Chun United World College in Sha Tin. She is now a student at Columbia University in New York City