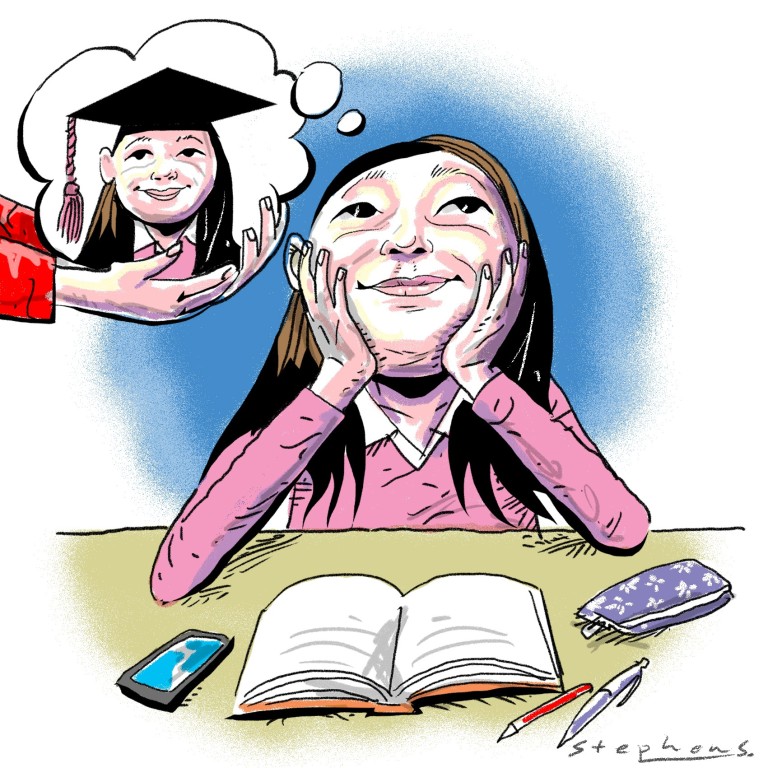 Hong Kong education reform continues, but Beijing's role presents new challenges
Katherine Forestier reflects on 20 years of education reform in Hong Kong which has had its successes, despite pressures over cost of living, minorities, special needs students and other concerns. Challenges remain, however, particularly meeting demands from students, parents – and mainland China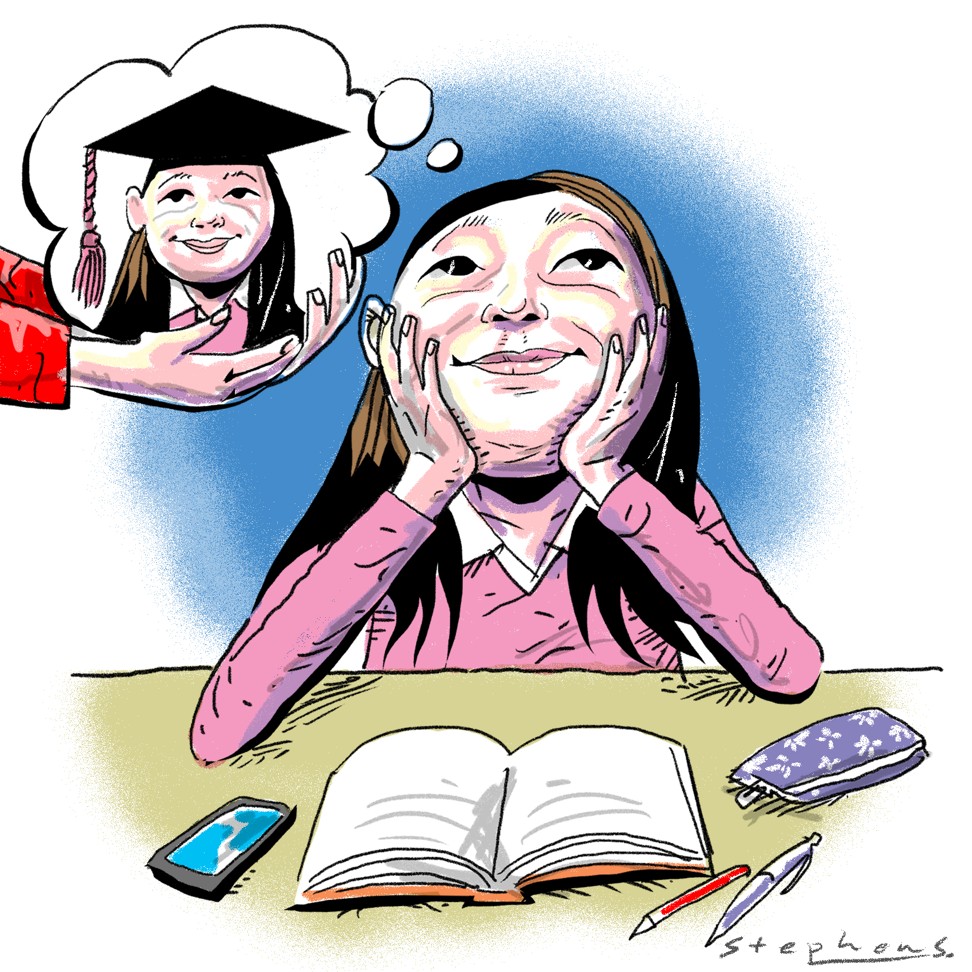 The launch of Chief Executive
Carrie Lam
Cheng Yuet-ngor's sweeping review of the
education
system has, arguably, brought to a close the era of extraordinary reform unleashed two decades ago when
Hong Kong
departed from British rule.
Eight government-appointed task forces, reviewing curriculum, assessment, teachers' professional development, school-based management, parent education and elements of post-secondary education and research, are now being convened. We all have an interest in their recommendations.
Standing on the edge of this new stage of reform, it is easy to forget how, since 1997, key features of the education system have already changed drastically. This includes the end of entrance tests for primary and secondary school; new curriculums and exams; the development of teacher and leadership training; school management reform; and the expansion of post-secondary education, to name but a few.
All this culminated in 2009 with the biggest change of all, the phasing in of a new academic structure – the so-called "3+3+4", of three years each of junior and senior secondary education, followed by four years of
university
. Out went the Hong Kong Certificate of Education and Advanced Level exams modelled on British equivalents, and in came the single
Hong Kong Diploma of Secondary Education
.
In 2016, the first university students graduated from this system, completing the long implementation of changes envisaged in the Education Commission's 2000 blueprint, "
Learning for Life, Learning Through Life
", and acclaimed internationally as one of the best models of reform for the cycles of the consultation, planning, implementation, review and fine-tuning involved.
Despite battles fought over many of the changes, this was a massive achievement because, for the first time, all students could complete senior secondary schooling, instead of a minority, and all could enjoy a curriculum that embodied enlightened principles gleaned from systems internationally, moulded to the local context. And with policies that promoted the expansion of tertiary education, pathways were established that enabled all to achieve higher levels of academic or practical learning.
Yet, despite this revolution, many perceive that little has changed. Complaints abound that
schooling is too stressful for students
and teachers and that too much time is spent on
dreary rote learning
for tests and exams. The fact that it is the norm in many schools to haul students into class during weekends and holidays is one indicator that the balance between the benefits of hard work and the right to a childhood free of excessive stress has yet to be achieved.
How Hong Kong pupils stay happy amid academic stress
Well-intended policies catering to the full diversity of students, including
minority groups
and those with
special educational needs
, often fail in the transition to practise, as noted in numerous reports from bodies such as the Equal Opportunities Commission,
UN
Committee on the Rights of the Child, legislators and academic studies.
In reality, reform is a complex, slow and imperfect process. Structures can be changed overnight, but cultures can't. Structurally competitive pressures may have been reduced by school allocation and assessment reform, but in practice they endure and, because of changes in the wider society, may even have increased.
There may be places for all teenagers to go to college or university, but the race remains for the places that promise the best opportunities for financial security. It is no good enticing young people to follow their dreams or abilities to be artists or plumbers when they and their parents know how, in this most expensive of cities, it will be harder to survive in such occupations. Better play safe and aim for
law
, accountancy or
medicine
and go along with everything entailed, from kindergarten onwards, to win those prizes.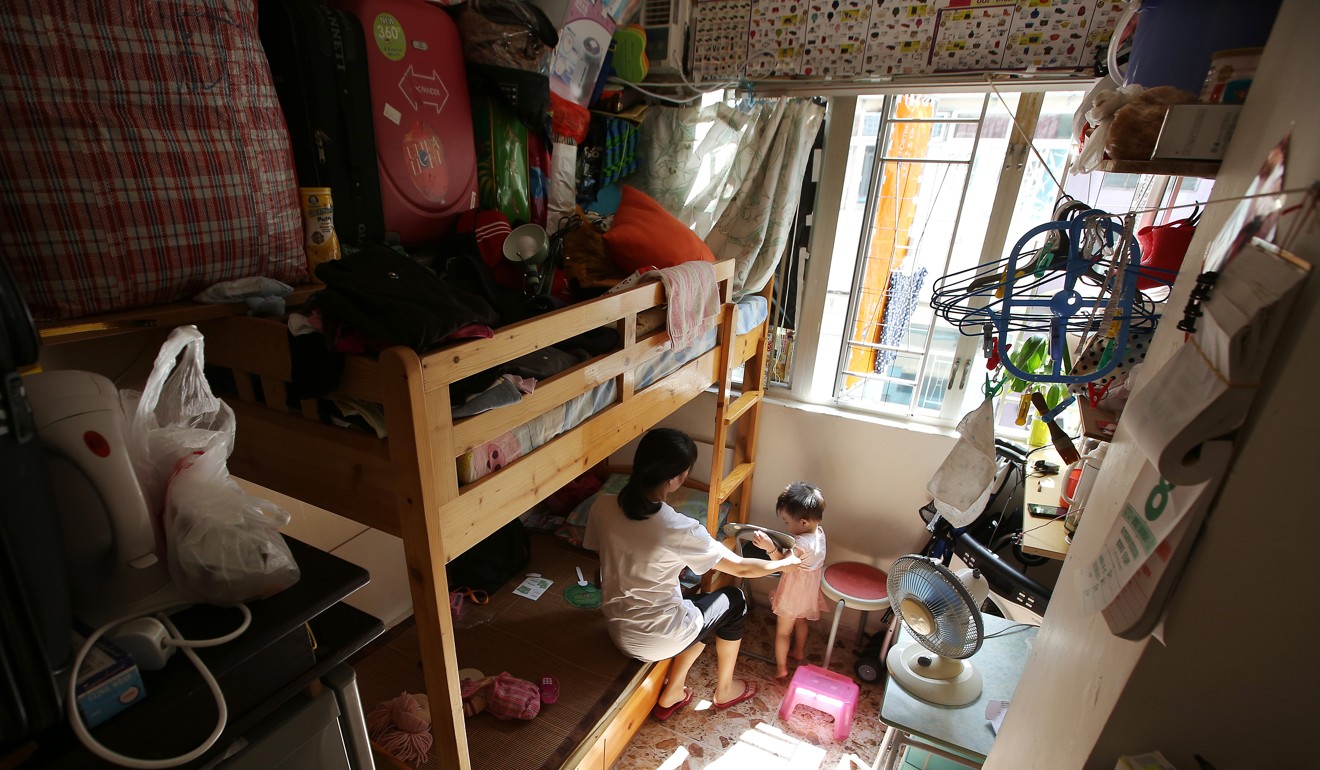 Schools have felt similar pressures, judged by parents over their records as pathways to the highest achievement. Few want to be known for their excellence in catering for the child with learning difficulties.
So 20 years on from the start of the last major reforms, it is important to reflect on the extent that schools are actually meeting the learning needs of young people. Despite the continued pressures, marked improvements should not be overlooked. The promotion of reading to learn is one example.
Whole-class teaching
is still widely practised – and often appropriately so – but so is learning in
groups
, using new
technologies
and activities outside the classroom.
However, unlike the 1997-2017 reforms, there is no public consultation under way to review the aims of education and how to better deliver them. Instead of the quasi-independent Education Commission unleashing public debate, as it did in 1997, the chief executive has set her vision, and handed the job to the eight task forces.
In 1997, Hong Kong had the freedom to plan its reforms unshackled from its colonial past and with little heed to Beijing. Two systems seemed to prevail. This may not be the case today, with political leaders on the mainland blaming the education system for the spirit of rebellion among students – some in the establishment labelling
Liberal Studies
, in particular, as a culprit.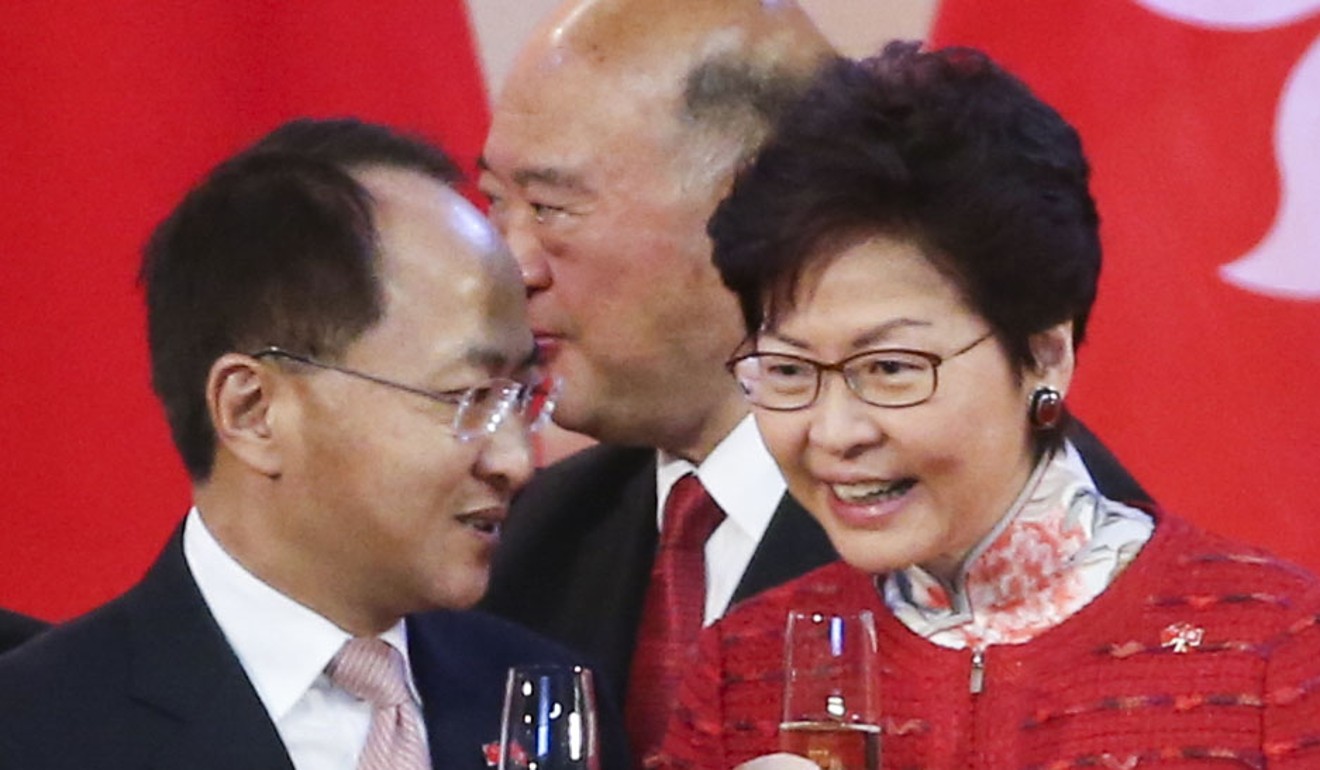 In the current political environment, the outcomes of the new review will be
another major test for "one country, two systems"
. This may be measured by whether
Chinese history
is perceived as
brainwashing
or as an important subject to be studied objectively, and the extent that other elements of the curriculum align with that delivered on the mainland. Already, it appears from Lam's
policy address
that the mainland is the key reference point, not so-called best international practices or legacies from the colonial past.
As Hong Kong continues on its reform journey, the government needs to listen to the consumers and experts on education, as Lam promised. However, it is also important to defend the discourse of the previous reformers that she did not emphasise, of focusing on the needs and experiences of students. Instead, she shared a more restrictive vision of cultivating "talent" and the making of "
socially responsible
" citizens imbued with a
sense of national identity
.
An education system is never a blank slate. Even in 1997, reforms built on developments that were already under way. In 2018, we should look back and celebrate the progress of the past 20 years, seek to understand the limitations and their causes, and move forward with realistic expectations, as well as caution about some of the underlying purposes of the new wave of reform.
The future of Hong Kong is, after all, crucially linked to the future path of our education system.
Dr Katherine Forestier is adjunct assistant professor in the Department of International Education and Lifelong Learning at the Education University of Hong Kong and a former Post education editor
This article appeared in the South China Morning Post print edition as: Lea r n ing to change