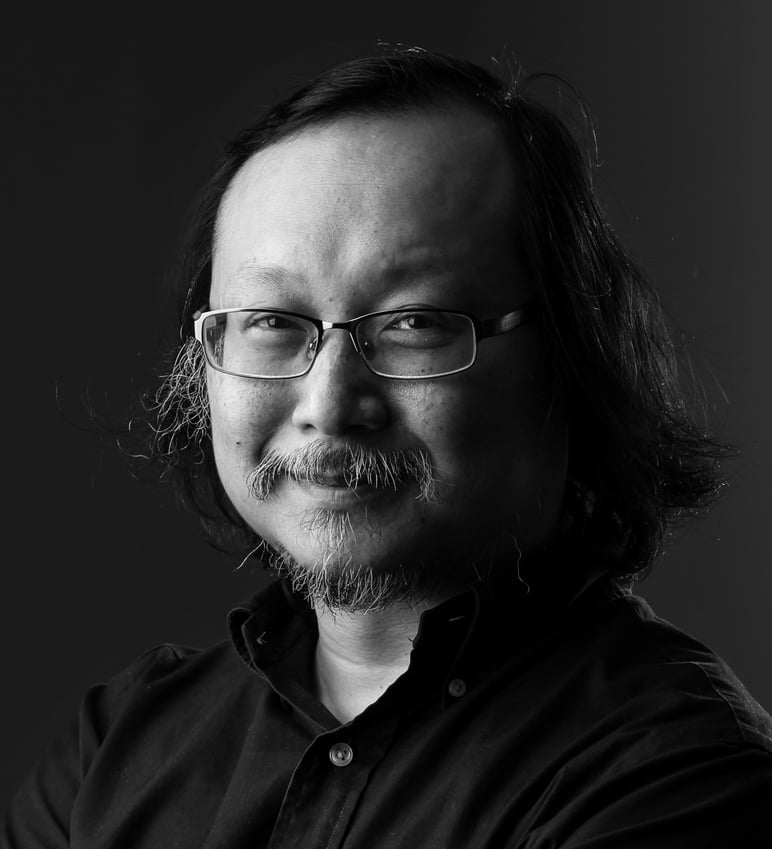 Why Hong Kong Occupy trio are my Nobel Peace Prize guys
If they do win after being nominated by Republican Senator Marco Rubio and his friends, it would not only cheapen the award but also be fun to hear the speech
The New York Times last year suggested the Nobel Peace Prize for Occupy protest leaders Joshua Wong Chi-fung, Nathan Law Kwun-chung and Alex Chow Yong-kang.
Now, Republican Senator Marco Rubio has led a group of US Congressmen to join the chorus and made a formal nomination. Of course, anyone can nominate anybody, so it's neither here nor there. The Nobel committee receives hundreds of nominations every year, many of them frivolous, meaningless or politically tainted.
The yellow-ribbon people in Hong Kong are ecstatic. The "bluer" commentators and politicians, though, have expressed outrage and bafflement. I am, however, merely jealous. If only my column had the same impact and got lawmakers to do my bidding!
The Times' proposal was a hyperbole, made by an editorialist to make a point in comparing thetrio to such 20th century giants of human rights as Andrei Sakharov, Vaclav Havel and Aung San Suu Kyi. I doubt even the writer herself seriously thought our three young leaders were in the same league as those world figures. Perhaps she now regrets mentioning the Myanmar leader, no?
But failed presidential candidate Rubio and his friendsare taking the idea seriously. Rather than arguing against it, I think it would be the height of entertainment to watch one or all of the three stand on stage in Oslo to deliver a lecture on … whatever. Would they speak in English or Cantonese? They should write their own speech. Imagine getting a Nobel for serving a few months in jail for storming the government headquarters and breaking glass?
In the unlikely event that they win, it would be less a statement about them or the city, but about the prize itself and those who make the nomination. Rubio and fellow Republican Christopher Smith pursue an anti-China platform, and Hong Kong is just a convenient tool for the two to exploit.
But if the committee sees fit to cheapen itself for such naked anti-China opportunism, well, what could anyone say? Many of its choices have not inspired confidence: Malala Yousafzai for being shot by the Taliban; Barack Obama for getting elected and not being George W Bush; Yasser Arafat, a self-professed terrorist; Shimon Peres, father of the Israeli nuclear weapons programme.
I wish our trio get the prize.