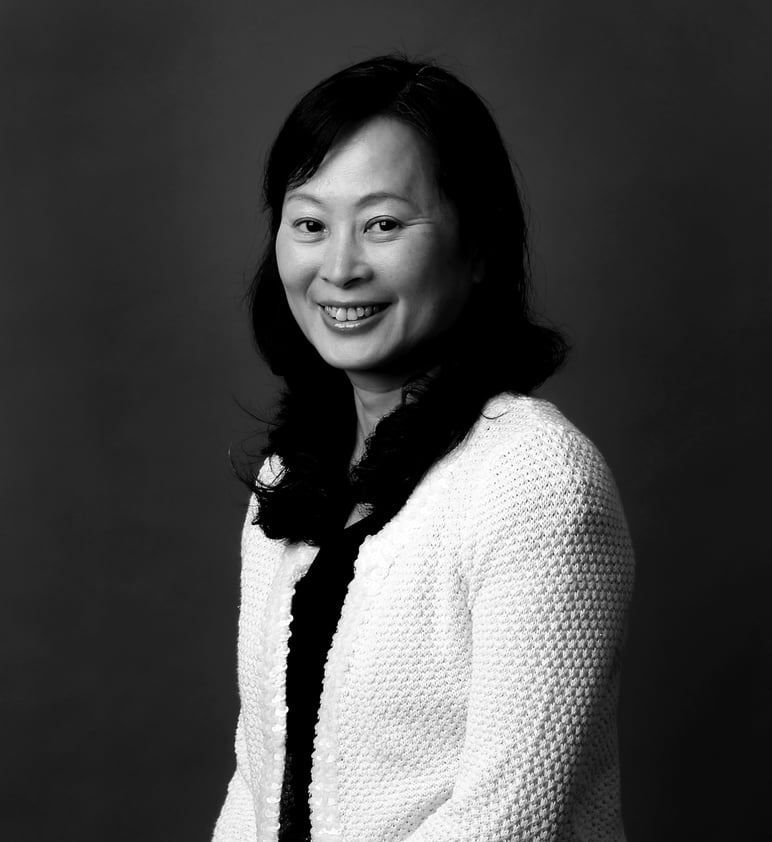 How a Singaporean trade idea can benefit Hong Kong, due to a provincial Chinese party chief with local experience
Hong Kong could be set to muscle in on a Singaporean plan for a 'southern transport corridor' to Southeast Asia
What can be so special about a mainland provincial party chief with long experience in Hong Kong, particularly when it comes to China's ambitious Belt and Road Initiative?
Vigorously promoted by President Xi Jinping, this mega infrastructure project to enable trade and connectivity between Eurasian countries has turned global.
Yet the construction of a "southern transport corridor" currently in full swing as part of this strategy is still new to many, including Hong Kong. The corridor is to connect western China with Southeast Asia by making Guangxi, a region bordering Vietnam, the gateway.
This particular party secretary has one more vision in mind: making Hong Kong a part of it so as to expand the routes to international markets via the city.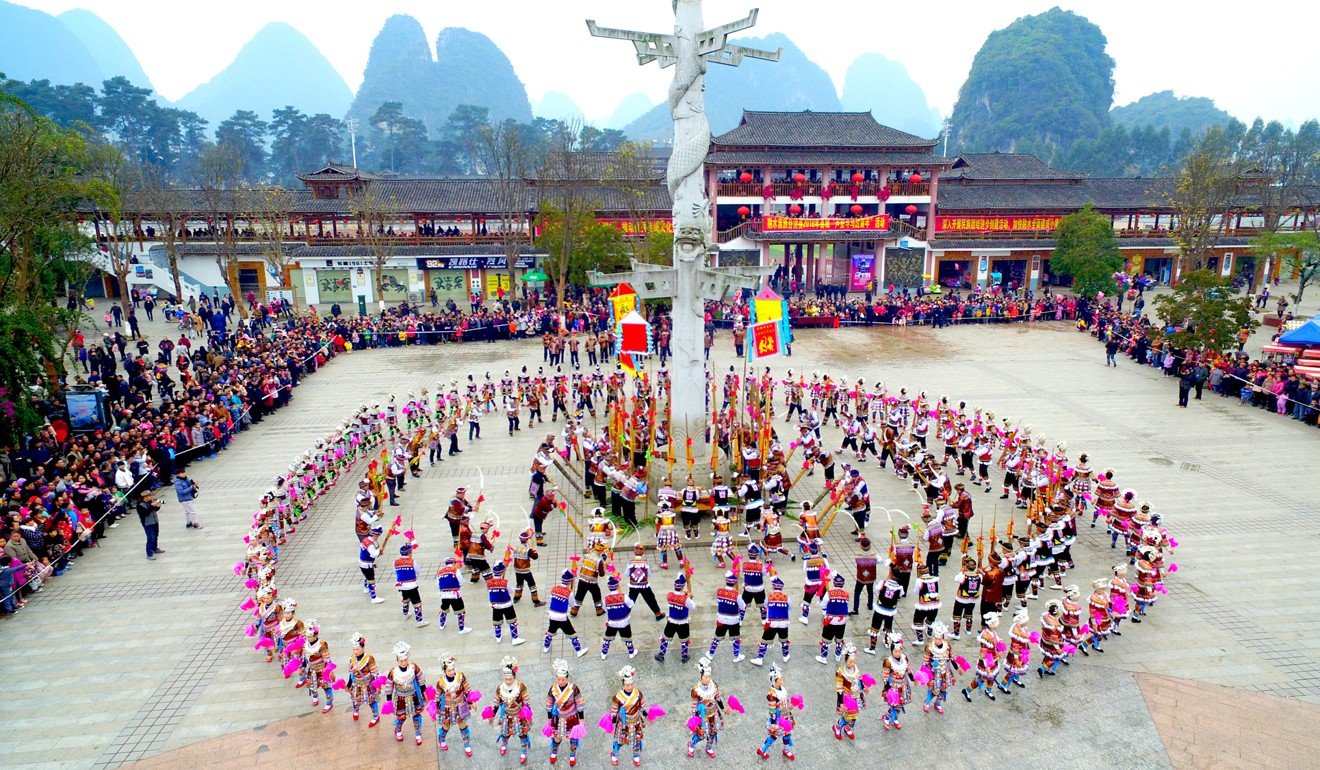 Interestingly, the idea was initiated by Singapore, which Hong Kong sees as a competitor in a sense, and vice versa. With a major, government-funded investment in China's western city of Chongqing, Singapore needs an efficient transportation network for all the logistics arrangements, and Guangxi is seen as the perfect hub, given its strategic location.
And with the recent opening of a Central Asian railway route from Chongqing, this "southern transport corridor" has been extended further, and Hong Kong is linking it to markets in the West.
It so happens that the person now wholeheartedly pushing ahead with this Singaporean idea knows Hong Kong too well to let the city miss out. He is Peng Qinghua, who worked in Hong Kong for nine years until 2012.
Peng is no stranger to Hongkongers, as he was Beijing's top envoy heading the central government's liaison office before his successor Zhang Xiaoming, now the director of the State Council's Hong Kong and Macau Affairs Office.
In a recent meeting with Hong Kong media representatives in Guangxi, Peng told them he had to leave the city in quite a hurry five years ago after getting his new assignment.
"It was such a pity that I didn't even have enough time to say goodbye to many friends," he said.
Indeed, many at the time only learned about his departure after he took up the new job.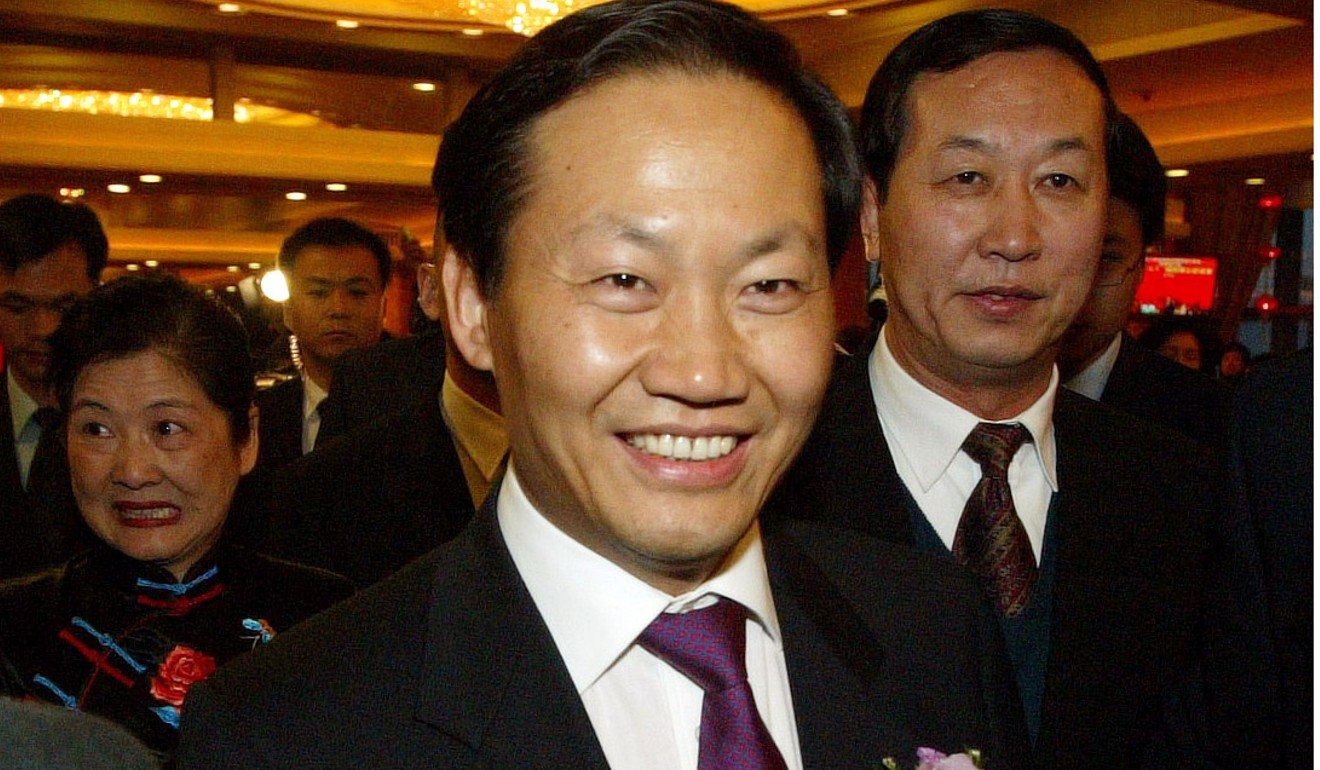 Hongkongers did not know much about Guangxi either, except its breathtakingly scenic city of Guilin, which is well known through the old saying: "The landscape of Guilin tops that of anywhere." Otherwise this region remains relatively behind as a whole, despite it neighbouring highly developed Guangdong.
Understandably, Guangxi was the frontier of the Sino-Vietnamese war during the late 1970s, which unavoidably delayed its economic development, but as Peng added: "We simply don't have a Hong Kong close to us like Guangdong does."
Now Peng has found a way to make up for what was once a war zone. When the Singapore suggestion was raised, Peng realised it would link Guangxi with the Association of Southeast Asian Nations (Asean), through Vietnam – besides sharing a long border, Guangxi has a Jing minority whose ancestors were from Vietnam. The province also hosts an annual economic summit with Asean.
However, Peng believes the corridor can do more as it's not just for Singapore, and the city state should not mind further extension of the routes. Xi gave full support to the corridor idea when he visited Guangxi last April.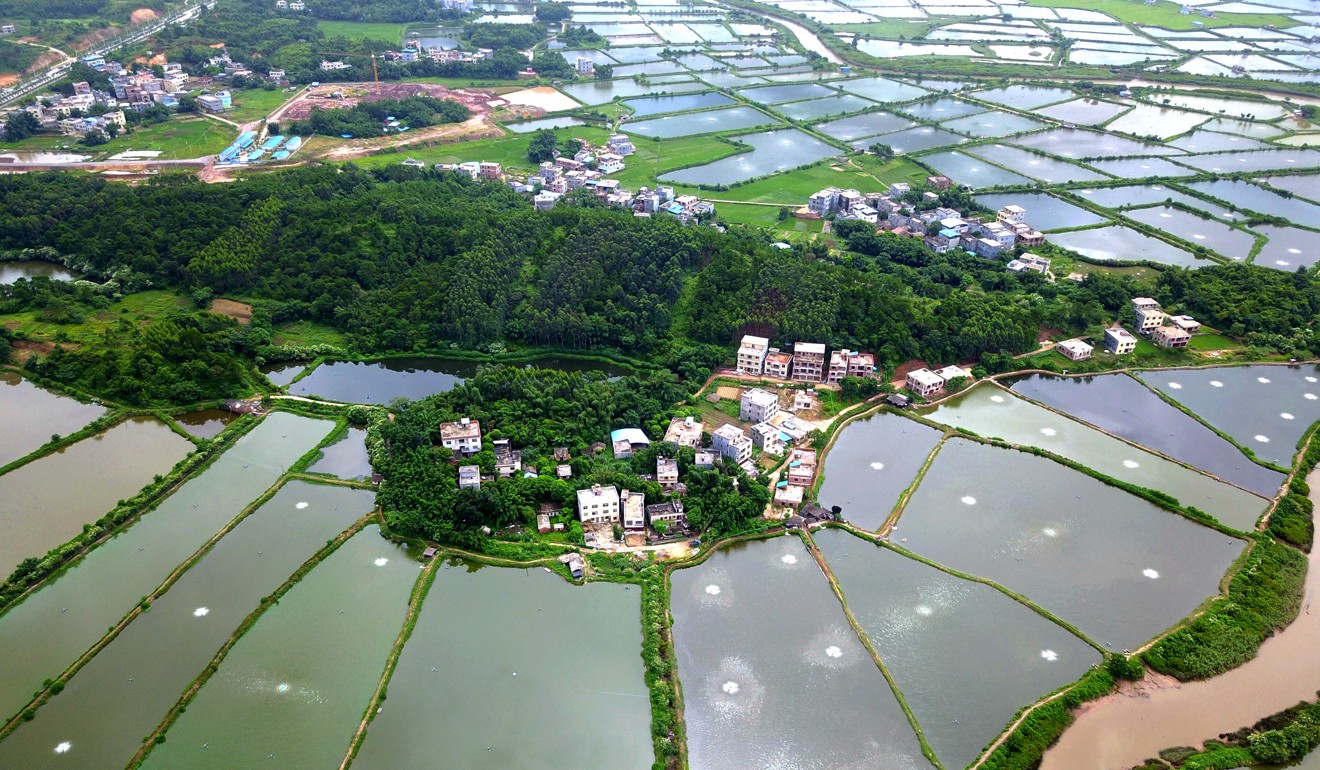 So Peng started talks with Hong Kong's former and current leaders: first with Leung Chun-ying, who now focuses on Hong Kong's belt and road role in his capacity as a vice-chairman of China's top political advisory body, then with Chief Executive Carrie Lam Cheng Yuet-ngor. Both gave Peng favourable feedback.
Expected or not, and perhaps to the envy of Singapore, an idea initiated by Singapore is being further developed by a mainland official with a special feeling towards Hong Kong to get the city involved. How Hong Kong can help and also benefit is the next question for the city.
This article appeared in the South China Morning Post print edition as: Singaporean trade idea can deliver benefits to HK