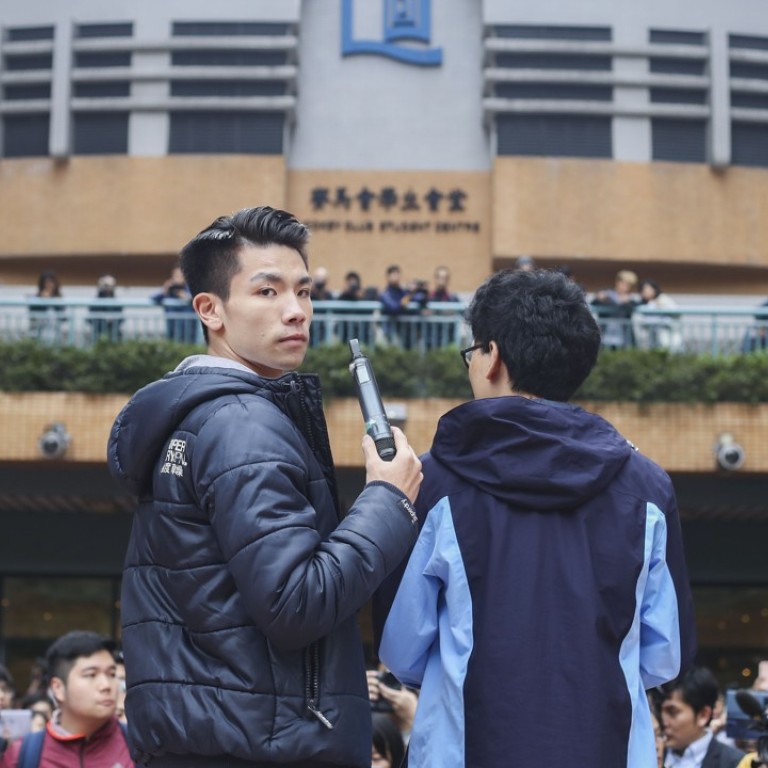 Hong Kong student clashes with authority are the result of too much liberal education, too late
Wei Yen says Hong Kong students, raised in the Confucian tradition, lack the political skills Westerners learn in their formative years, resulting in protests that are not productive and that only end up polarising society
As someone who has lived and worked in Hong Kong and now lives in the US, I read about
the Baptist College student demonstration
against the mandatory requirement of Mandarin skills with bemusement. Every college has a language requirement for graduation, which it has a right to set. Students pick their college, and that's that. Instead of trying to perfect their Mandarin, these students chose to demonstrate to alter the requirement. That sounds like the easy way out.
But I also see this as a part of the bigger picture of a culture clash between China and the West.
For many young people growing up in Hong Kong, Western values such as freedom and democracy are bolt-on additions to their traditional Chinese upbringing. At home, they listen to their parents, go to school and hopefully get a good job afterwards – that is, a typical Confucian upbringing. There is little freedom of choice and independent thinking in their formative years, so they don't have the solid foundation of a true Western liberal education, nor are they acquainted with the proper ways of operating in an open society.
When they enter the universities, which are mostly fashioned after liberal British and US colleges, all of a sudden they are bombarded with Western liberal ideas. They feel liberated and want to right the wrongs they see – right away.
Nothing wrong with this, except that students often lack the political skills Westerners learned in their formative years. As a result, they sometimes resort to marginal tactics to achieve their aims.
America
is a society full of tensions, between the minorities and majority, rich and poor, old immigrants and new immigrants. It is an adversarial society, but also one governed by law. Children are brought up to take responsibility for themselves. In school, they are encouraged to express their opinions and debate ideas openly. However, they must abide by the rules and respect their opponents. As adults, they bring these political skills into the classroom or boardroom.
Americans understand that freedom comes with an obligation to respect others who don't always share their views. Freedom also does not imply disrespect for authority. Many people want the freedom to protest safely, under police protection, yet they despise the authority that is there to maintain order. They create havoc for others while pursuing their goals. This is freedom without responsibility, which is spiritually satisfying but not substantive, except for antagonising those they need to influence.
Young people who are brought up in a traditional Chinese manner would know the Confucian golden rule – do not do unto others as you would not want them to do unto you. This is different from the Western golden rule that states you should do to others what you would have them do to you. However, this doesn't mean you can force your beliefs onto others. You must give them space and respect their own right to choose.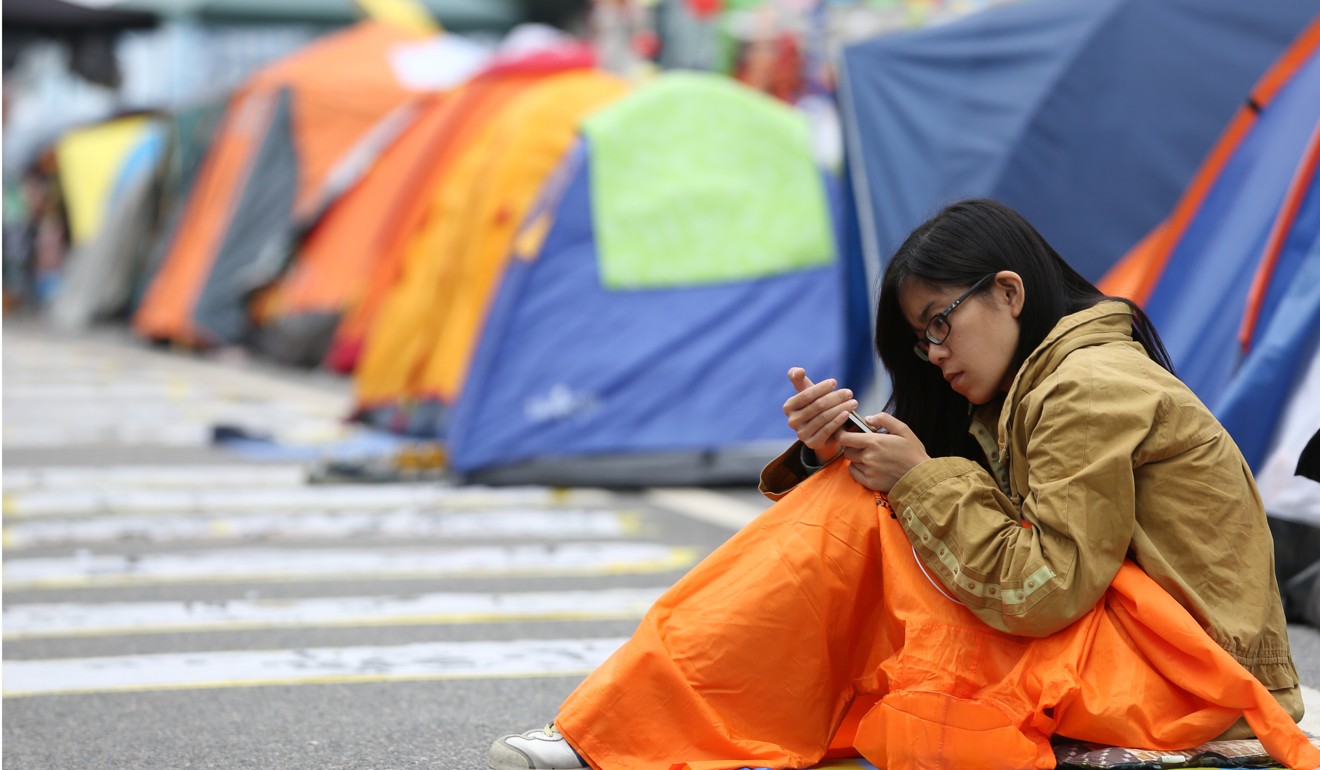 Sitting in Southern California and looking at Asia, I wonder why some newly democratic Asians have become much more militant in their approach than their Western counterparts. Judging from the
Sunflower Movement
in Taiwan where a group of students occupied the legislature or the
Occupy Central
movement in Hong Kong where the main thoroughfare was blocked, choking off commerce, except for polarising the society and a significant loss of economic activity, nothing was really accomplished.
As someone who had taken part in anti-war demonstrations in the US in his youth, I can understand the meaning of "love and peace" and how opinions can only be changed gradually through lots of hard work and persuasion, how only dialogue and not violence can engender true peace.
Wei Yen was group treasurer of Citic Pacific, and a managing director for Moody's and Lehman Brothers. He is the author of From the Great Wall to Wall Street, a cross-cultural look at leadership and management in China and the US
This article appeared in the South China Morning Post print edition as: Chaotic protests the result of culture clash