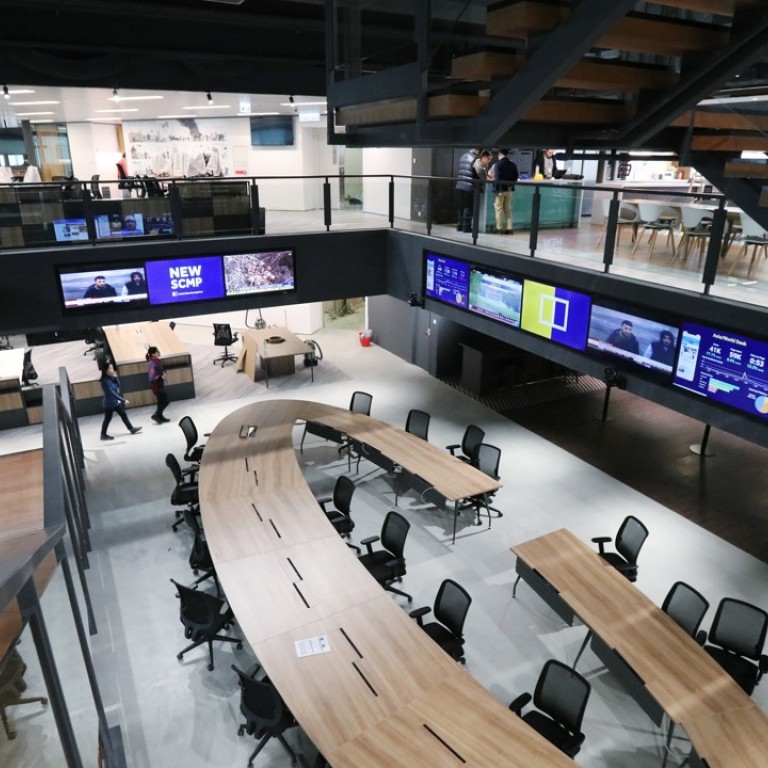 New chapter begins as the Post moves to face challenges ahead
Relocation to Causeway Bay's Times Square and changes in design and branding reflect a shift in corporate culture and rise to meet latest media demands
A fresh chapter in the South China Morning Post's 114-year history has begun, with a landmark move to new, state-of-the-art offices in the heart of Hong Kong. The first staff moved into Times Square, Causeway Bay, yesterday, where the Post will occupy six floors. The new offices, equipped with everything a media organisation needs in the digital age, reflect a shift in corporate culture. They also serve as a valuable platform for providing our growing readership around the world with the highest quality content.
A change to the Post's branding, including a redesign of the newspaper today, also shows a commitment to tradition and to our flagship print product. A new yellow and blue logo, a signalling flag, reflects Hong Kong's maritime heritage as well as the importance of communication.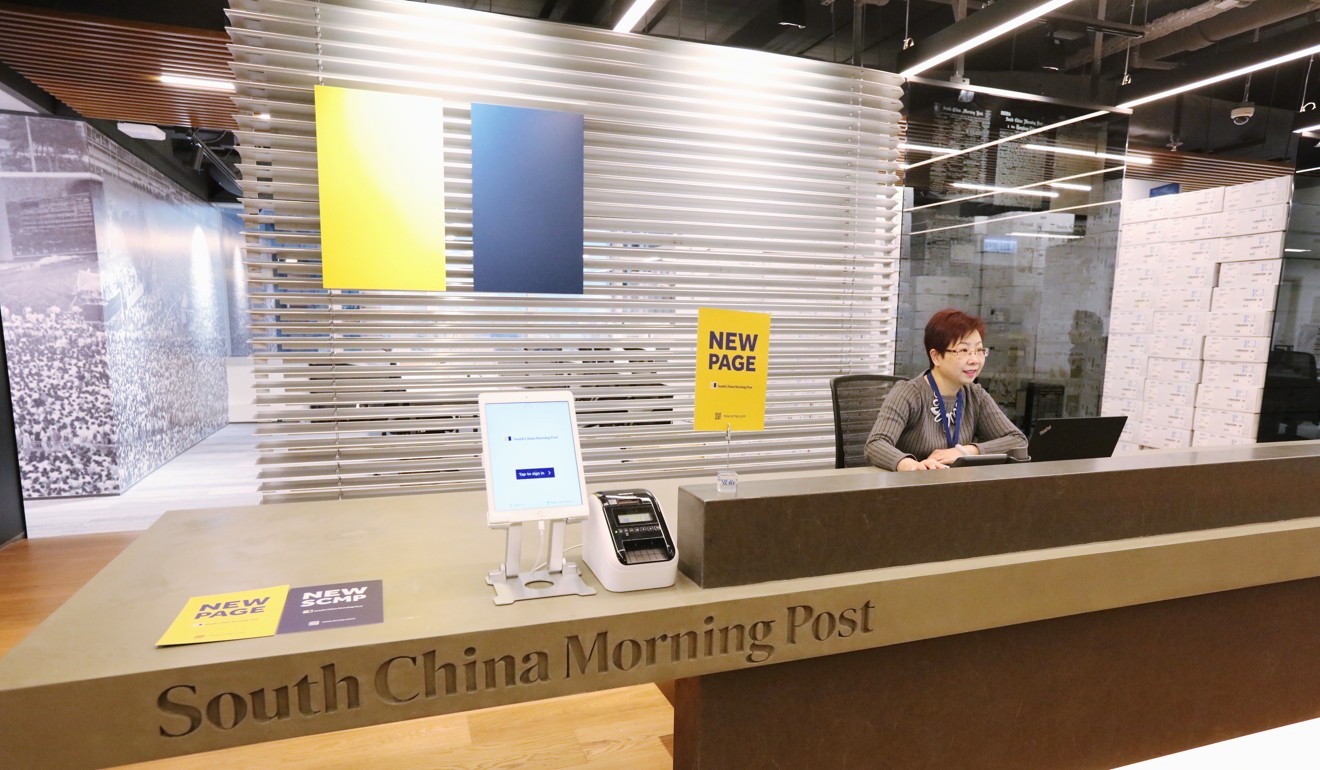 The developments come at a time of great challenge and change in the media industry. The new offices are designed to enhance openness, connectivity and flexibility, while providing staff with an enjoyable environment in which to work. They feature an advanced video studio and facilities for research and development. They are needed to facilitate the Post's ongoing transformation into a modern, digital media company.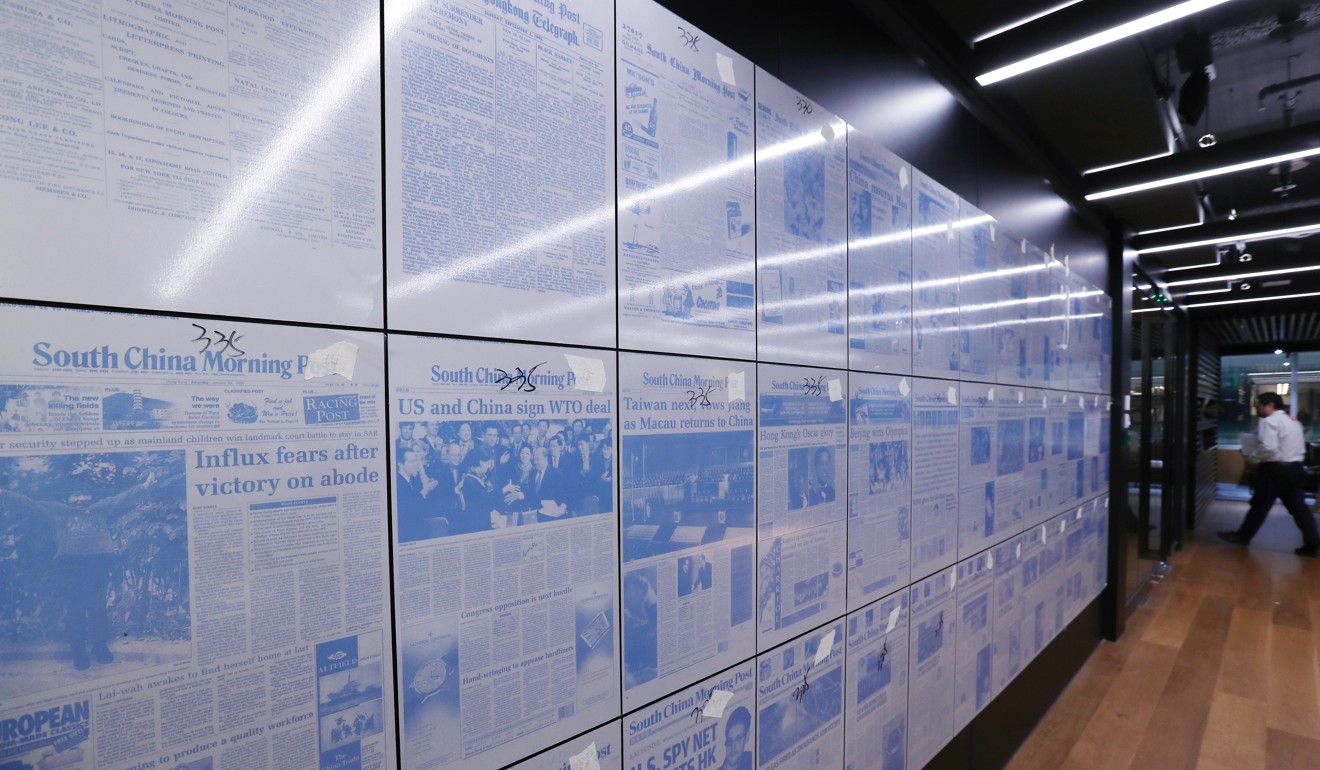 This is not the first time an office move has paved the way for progress. The Post moved into an impressive new building in Wyndham Street, Central, in 1926, featuring large steel-framed windows, a recent innovation at the time. A move to Tong Chong Street, Quarry Bay, in 1971 was needed to accommodate new production methods, including a system for reporters to telephone their stories to copy typists. In more recent times, staff have been split between offices in Causeway Bay, Tai Po and Cyberport.
The Post has a long and proud history. A report on the 1926 office move spoke of the newspaper already having forged "a tradition of freedom and progress".
Change is needed to meet the demands of today's media industry, with its fast-moving technological developments. The Post's online readership has grown significantly since Alibaba bought the company and removed the paywall in 2016. Our editorial team is expanding and exciting new products are being launched. But the Post remains true to its traditions. We will strive to realise our vision to elevate thought and our mission to lead the global conversation about China, while adhering strictly to the core editorial values of truth and fairness.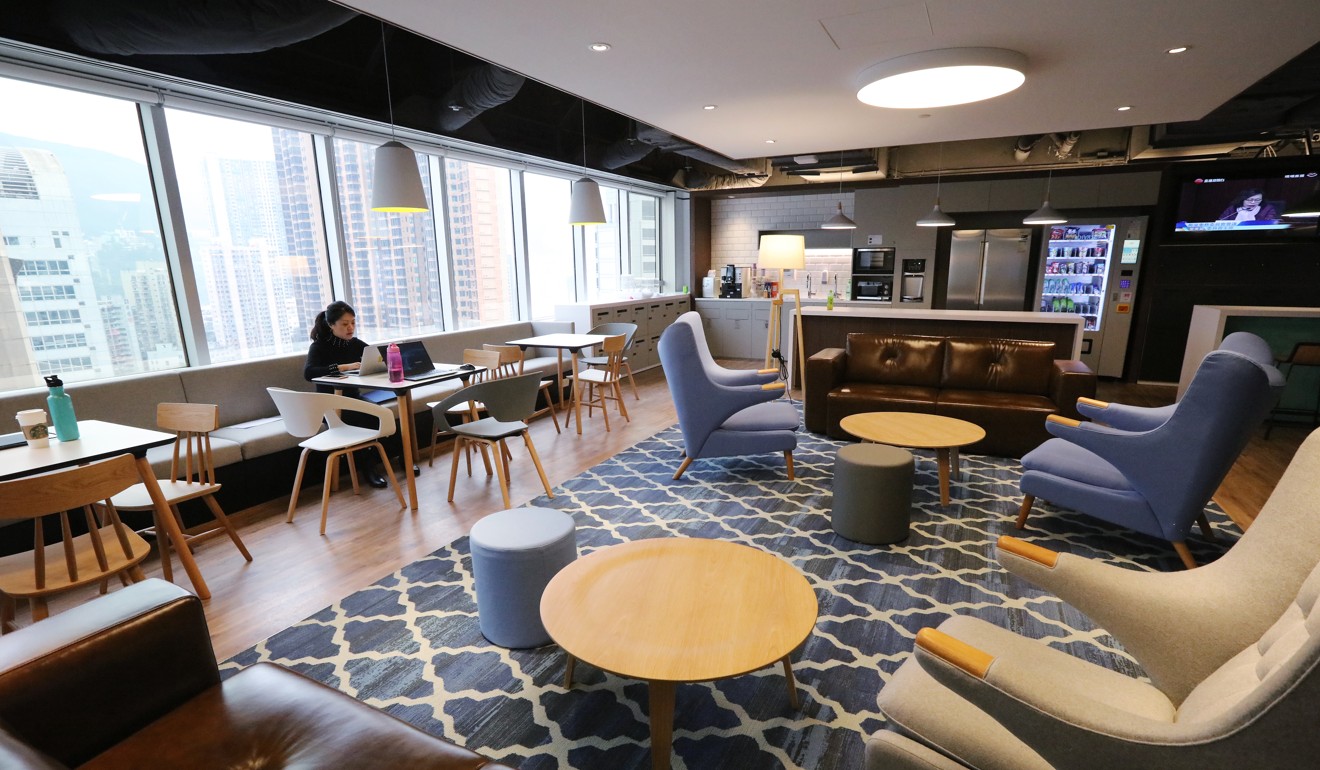 The digital revolution makes it even more important for the Post to be faithful to these principles, to provide our global audience with a credible news platform, promote sensible debate and maintain our editorial independence.
Whether we succeed will, as always, be judged by you, the readers. With our new offices, new branding and new-look newspaper, we seek to respect the past, embrace the present and look to the future.