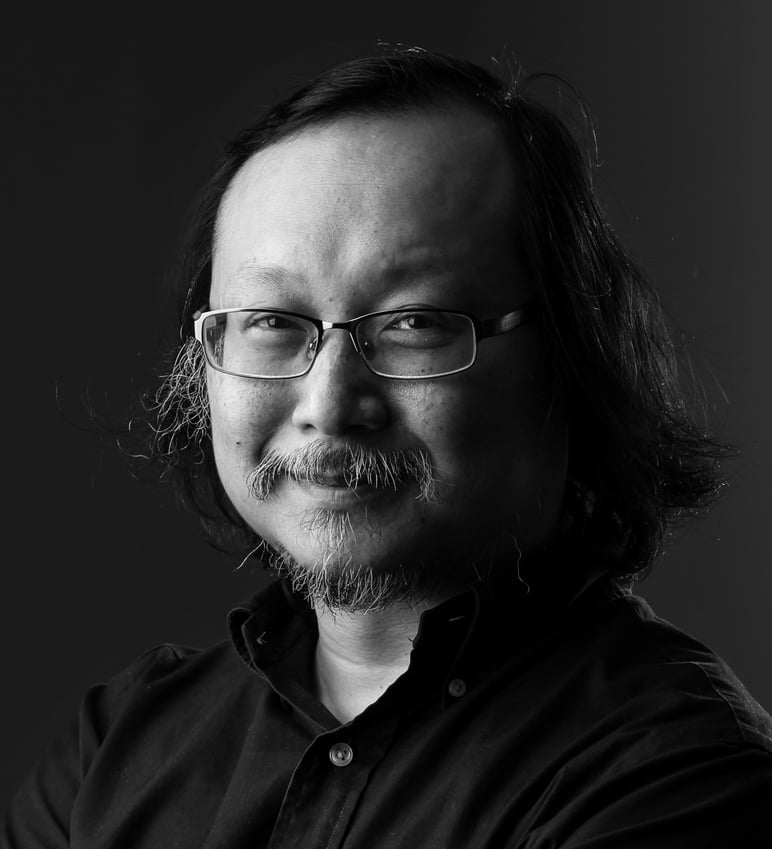 Jekyll and Hyde policy on electric cars
If the aim is to reduce roadside pollution, then it makes no sense to end the waiver for first registration tax on battery-powered vehicles
Elon Musk's Tesla has a well-deserved reputation for squeezing subsidies and concessions out of governments. So it was the case in Hong Kong. I agree as a business practice, it's not a flattering picture of one of the world's most celebrated hi-tech entrepreneurs. But surely the question is not so much whether it benefits Tesla but whether promoting electric cars helps to reduce air pollution and improve public health.
Another way to phrase the question is whether the government wants to promote zero-emissions vehicles as a matter of policy. My sense is that the government actually has no such commitment. About a year ago, it ended a full waiver for the first registration tax on electric cars. Predictably, sales collapsed. Since Tesla has dominated the market with roughly a 70 per cent share, it's hit the hardest.
The company reportedly approached Chief Executive Carrie Lam Cheng Yuet-ngor to ask for reinstating the waiver and hinted that it might scale back local operations if sales did not improve.
When asked by a Post reporter what the government's policy was, a spokesman fell back on the old and absurd line about promoting free enterprise. "The fact is that Hong Kong is a free market," he said. "The government's policy on promoting electric vehicles is mainly to encourage and facilitate market development."
Oh, so the real aim of the waiver was not to reduce vehicle pollution, but to promote producers of electric cars?
The government under former chief executive Donald Tsang Yam-kuen at least seemed to have an idea of what its goal was. On paper, it wanted electric vehicles to be widely used.
A government consultant in 2011 even proposed a target of 30 per cent of electric or hybrid cars on the road by 2020, along with 30 per cent of private car parking spaces in new buildings providing charging stations.
The sad thing is that as a policy, the cancelled waiver seemed to be working. There were just 69 electric cars in April 2011, but the number jumped to 10,588 in April last year. But it's a long way from that 30 per cent when we have 590,000 private cars on our roads.
I know e-cars are not a panacea and can produce pollutants, too. But don't tell me it's not a lot cleaner than vehicles running on conventional fuel.