Energy
Get more with myNEWS
A personalised news feed of stories that matter to you
Learn more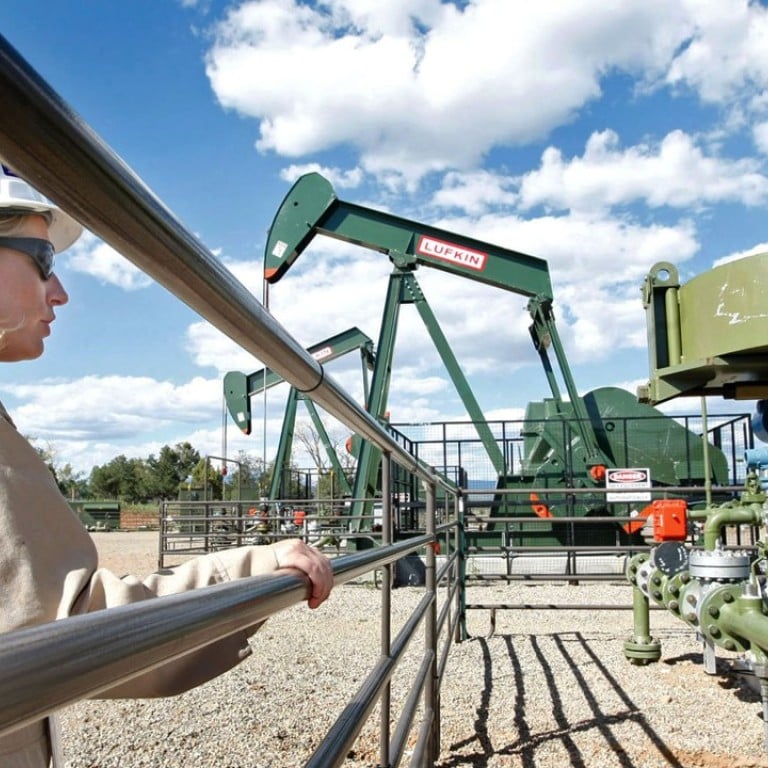 Don't overlook methane emissions in the fight against climate change
Riccardo Puliti notes the progress in reducing carbon dioxide emissions, but say removing methane from natural gas production and use could also make a substantial difference, especially if the combined efforts of industry and governments pay off
The transformation of the world's
energy
systems lies at the heart of solutions to address the threat of
climate change
. From a quick glance at the headlines, it's clear that things are moving fast.
Decarbonisation of electricity generation
, the largest contributor to global greenhouse gas emissions, is still in its early stages, but is picking up pace as adoption of renewable sources of energy – particularly wind and solar – becomes widespread. Decarbonisation of
transport
– by phasing out fossil-fuel burning vehicles – has just begun, but recent advances in
technologies
and announcements by
China
,
India
and
European
countries on national goals for electric vehicles indicate that this challenge could soon be addressed on a large scale.
Less discussed is another huge contribution the energy sector could make to climate mitigation: getting methane out of energy production and use. While carbon dioxide is a much longer-lasting greenhouse gas – with a life cycle of centuries, compared to roughly 10 years for methane – methane is more than 80 times as potent, and makes up
16 per cent of global greenhouse gas emissions
.
Natural gas is made up mostly of methane. At many points of the life cycle of gas, methane makes its way into the atmosphere – from extraction at a gas field all the way to the heating systems many of us have in our homes.
Natural gas is often referred to as a "transition fuel" – both because of the role it is able play in balancing wind and solar energy in electricity grids, and the assumption that its use will eventually decline as the world moves toward a low-carbon energy sector. It is entirely possible that, in electricity generation, renewable energy sources – backed up by batteries – may take natural gas' share in the coming years if costs come down further.
How China's highly polluting clothing industry is going green
This may seem like a mere technical issue, but getting methane out of the natural gas equation could be a huge win for the fight against climate change. This is especially true in developing and middle-income countries, where
80 per cent of projected growth
in demand for gas will take place. The International Energy Agency
recently estimated
the emissions savings of putting serious methane reduction measures in place as equivalent to shutting down all the coal plants in China. Given its potential impact in the short to medium term, it is hard to see how we get to the
Paris Agreement
goal of keeping global temperature rise below 2 degrees Celsius without cleaning up natural gas.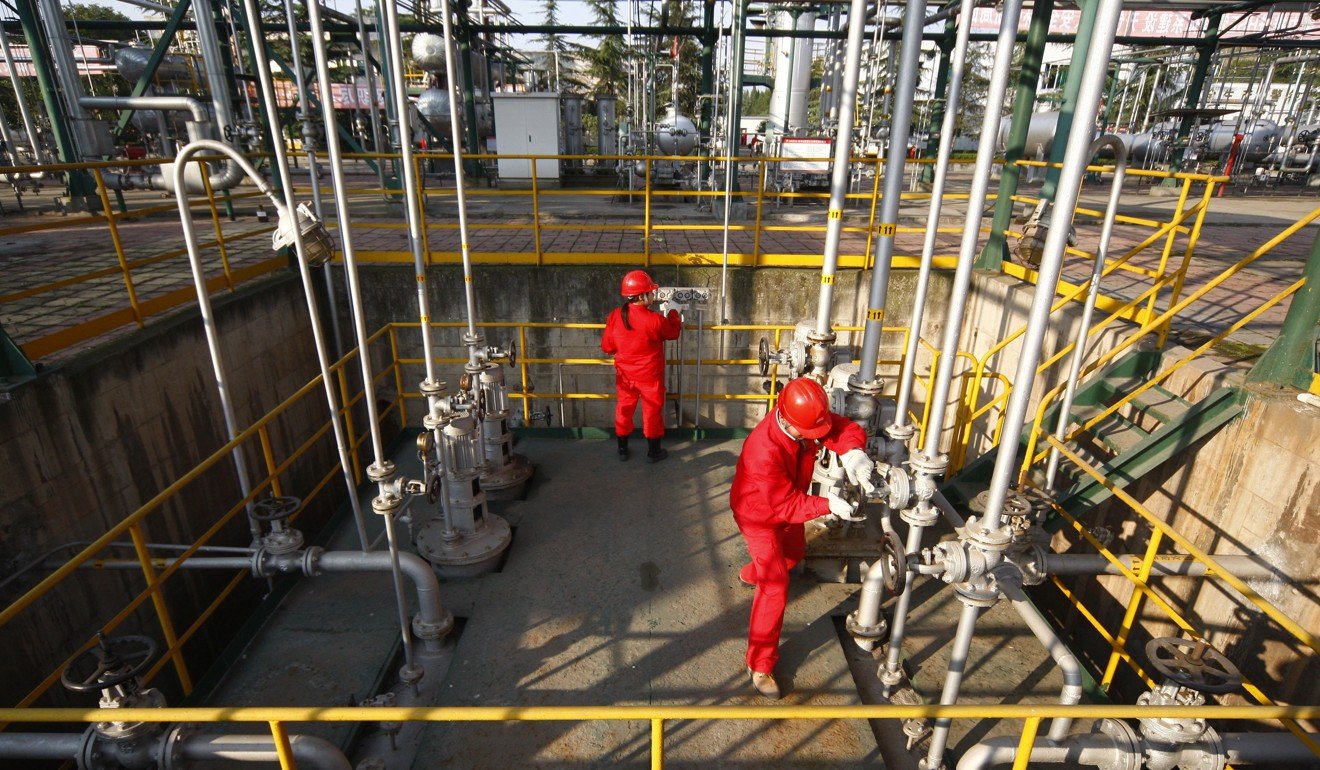 This is not going to be easy – methane is released at many stages of gas extraction, transport and production – from flaring at the wellhead to difficult-to-avoid leaks along long pipelines, to inefficient combustion in industrial plants and electricity generation. The good news is that the industry is very aware of the issue and is taking action – as individual companies and as a whole.
Last November, international gas companies gathered in London to work out a set of guiding principles to reduce methane emissions across the gas life cycle for the industry as a whole. For these companies, backing up gas' reputation as the cleanest fossil fuel is going to require real, measurable reductions in methane emissions.
But the global gas industry cannot tackle this challenge alone. Emerging economies and developing countries, plus governments and national oil companies, need to do much of the heavy lifting. This requires long-term policy efforts and credible monitoring and reporting systems.
Success also requires sustained advocacy and campaigning by global civil society organisations that realise, no matter their position on natural gas, methane abatement has a huge climate upside. Experts and institutions also need to be involved to verify results and ensure the latest thinking and technologies are being brought to bear.
Alessandro Bisagni picks up the pace as the clock ticks down on climate change
Some climate challenges are harder than others. Without making light of the technical issues involved, this is a success waiting to happen. The key players are ready to act, and groups normally at odds have a shared interest in addressing this problem. The technologies are in place, and the costs are not prohibitive. A successful campaign could also demonstrate ways that methane could be reduced in other sectors where it is a major contributor to anthropogenic global warming – such as
agriculture
and waste management.
Such a global coalition to get methane out of energy production and consumption could, in a relatively short time, have a huge impact and make a tremendous contribution to tackling the overriding issue of our time.
Riccardo Puliti is the senior director for energy and extractives at the World Bank