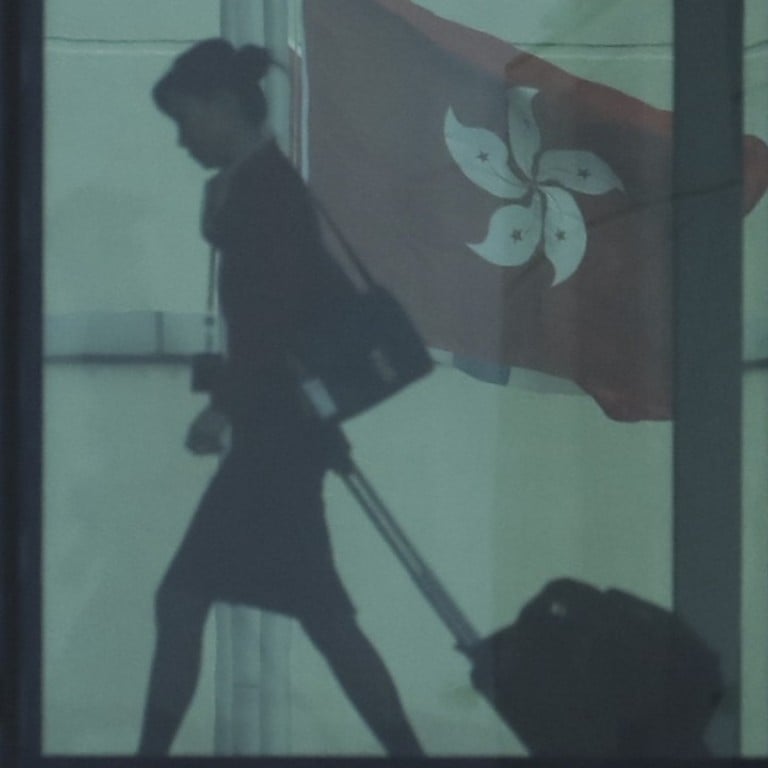 Why is Hong Kong not defending Cathay Pacific's safety record?
Albert Cheng says Cathay's fall from first to 12th in an airline safety ranking stems from opaque changes to the assessment criteria. Officials have let Hong Kong down by not defending Cathay's – and thus the city's – reputation for aviation safety
In contrast, when the city is subject to a negative appraisal, officials simply ignore it. A case in point is a study unveiled this month which challenged Hong Kong's reputation as a safe aviation hub.
Cathay aside, six other airlines – Air New Zealand, Hainan Airlines, Qantas, Qatar Airways, Eva Air and Japan Airlines – have lost their top 10 positions. They have been surpassed by budget airlines such as Norwegian AS and Spirit Airlines.
In the past, the centre used nine factors in comparing the airlines' safety performances, including serious incidents reported and the operational safety audits by the International Air Transport Association. In the latest exercise, Jacdec expanded its evaluation criteria of the 100 largest passenger carriers to 33 factors. On top of the existing accident and incident history, two other categories of environmental and airline factors were introduced to include considerations such as fleet age, route profile and the EU black list. A range of factors which are beyond an airline's control, such as the risks associated with flying on a certain flight path, weather and how safe an airport is, is also included.
However, despite some general descriptions, it remains unexplained how much weight is assigned to each of the factors in the centre's calculations. Using these standards, Emirates, which topped the 2018 chart, is assigned a risk index of 93.61 per cent, while Cathay gets 91.88 per cent.
To put it gently, there is simply no objective way to evaluate whether the evaluator is competent or fair.
The abrupt slip in ranking for Cathay may have given passengers worldwide an impression that the city's airline safety has somehow deteriorated drastically over the past 12 months. It may well shake consumer confidence in Cathay as Hongkongers' preferred airline.
Cathay immediately cried foul at Jacdec's obscure changes in its assessment criteria. The company noted, for example, that Jacdec did not have access to the airlines' proprietary data to draw a fair conclusion.
Lam, meanwhile, might have been too busy attending photo ops to defend our aviation industry. One would expect her minister to do the job at least by pointing out how unreliable the Jacdec assessment is. Yet, Secretary for Transport and Housing Frank Chan Fan, too, has been sitting on his hands. So has his team of aviation civil servants.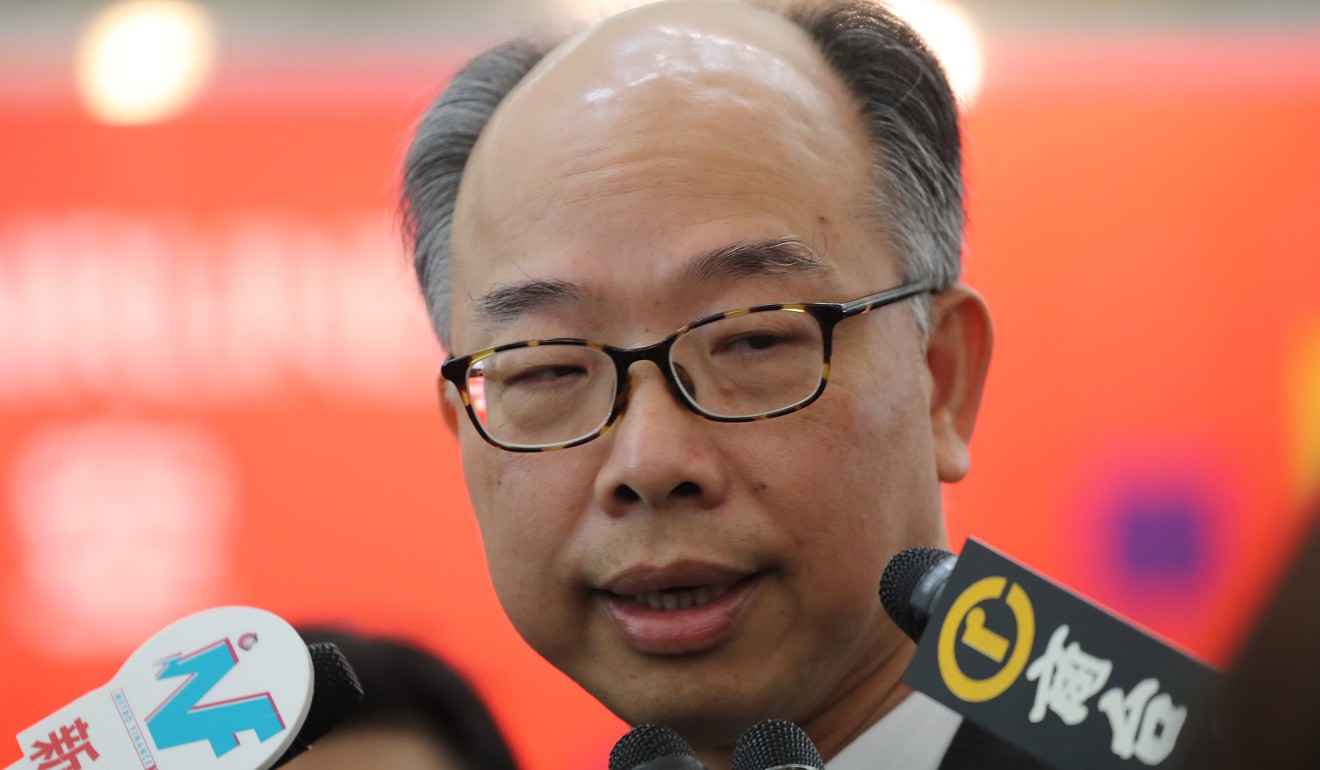 It is not just Cathay's status that is at stake. Hong Kong's reputation as the base of one of the safest airlines in the world may also be affected. There are ample reasons for the government to at least question the methodology of the survey.
Hong Kong's civil aviation industry has plenty of substantial issues to deal with in charting its future development. One is the uncertainty of how we are to share our crowded airspace with neighbouring airports when Chek Lap Kok's third runway system becomes operational by 2023. Negotiations between Hong Kong and the mainland are said to be ongoing, but we seem no closer to a resolution. The least the government can do now is to help expel doubts about the safety performance of the city's flag-bearing carrier.
Albert Cheng King-hon is a political commentator. [email protected]
This article appeared in the South China Morning Post print edition as: Cathay Pacific's safety record is worth defending