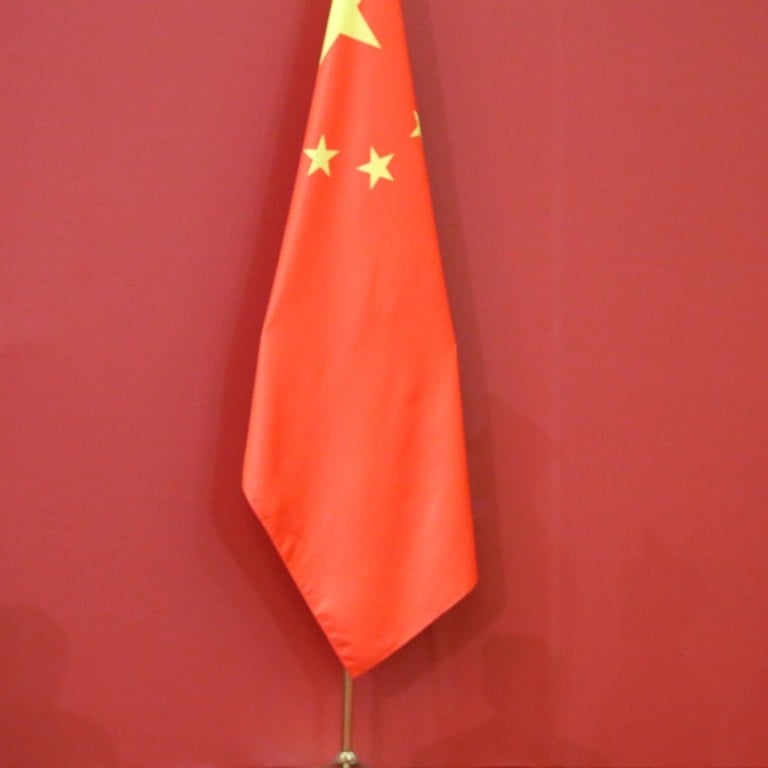 Will Wang Qishan become Xi Jinping's go-to man as Chinese vice-president?
Deng Yuwen says the retired anti-corruption chief appears ready to make a political comeback after being named an NPC deputy. If this trusted aide to Xi is made vice-president, he may be tasked with tackling some of the country's most difficult problems
Whether or not Wang is made vice-president, it is rare for a retired official to become a deputy to the
National People's Congress
.
One exception was Wang Zhen, the retired party veteran who became a deputy to the NPC in 1988 and was named vice-president. This precedent has fanned speculation that Wang Qishan would follow in his footsteps.
Such speculation should be understood in the context of the leadership reshuffle at the 19th party congress and the party's changing political ecology over the past five years. Xi has ushered in a new ecology in party politics with his sweeping
anti-corruption campaign
, and Wang, as the one helming the campaign, turned the anti-graft drive into a weapon for instilling party cadres' loyalty to Xi. By doing so, he gained Xi's trust.
Even before the party congress, there was intense speculation about whether Wang, who has reached retirement age, would stay on. Under the rule of "qi shang ba xia", members of the Politburo Standing Committee – the party's highest decision-making body – who are 68 or older may not stay on for another term of office. Some pundits believed Xi may defy this unwritten rule to keep Wang.
Wang did step down in the end, but rumours of his continuing influence still swirl. His appointment as an NPC deputy proved that the rumours were not groundless.
If Xi does make Wang vice-president, it would run counter to party convention in the past two decades that only Politburo members are named vice-president.
Hu Jintao
, Zeng Qinghong and Xi himself were all members of the Politburo Standing Committee when they were vice-president.
One exception was Rong Yiren, who was not known to be a party member but became vice-president in the 1990s under
Jiang Zemin
.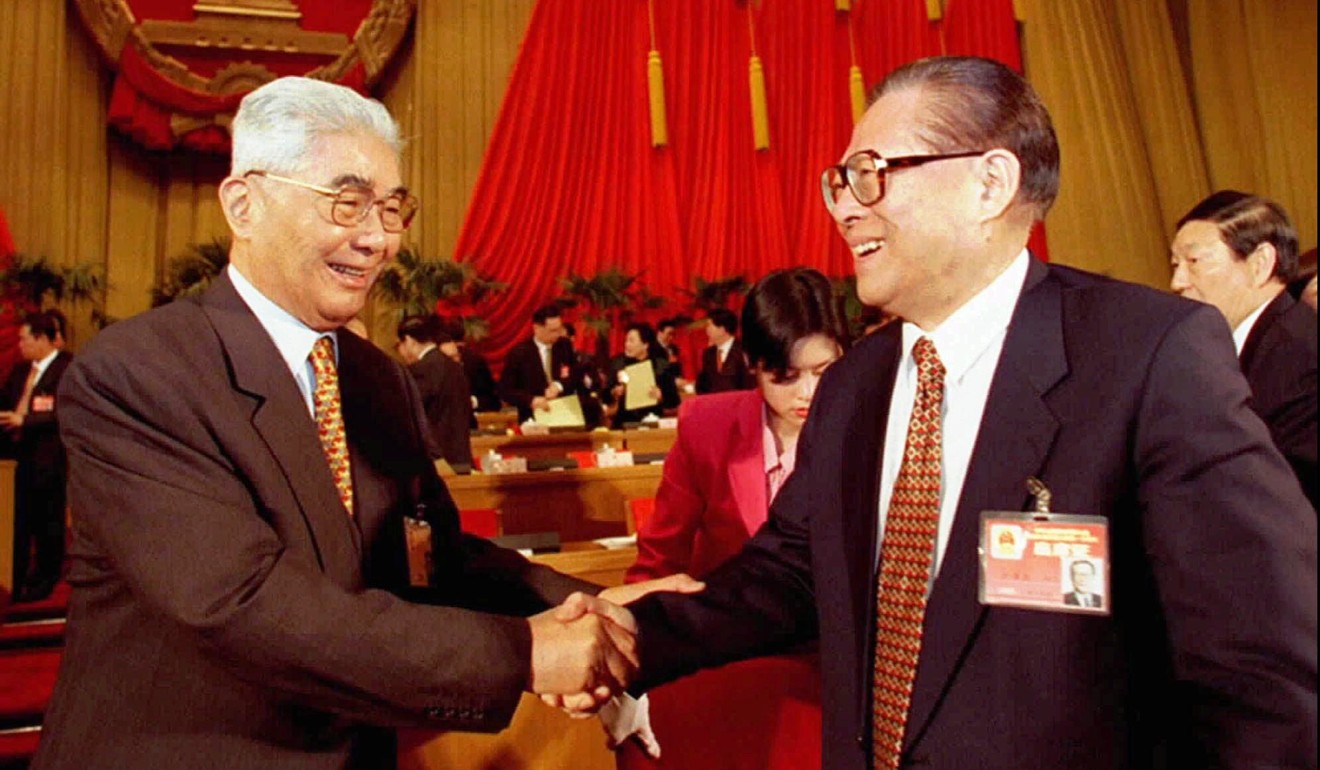 In Wang's case, it seems this convention could be more easily broken than the "qi shang ba xia" rule for Politburo Standing Committee members, which even a leader as powerful as Xi did not try to abolish.
According to the constitution, any Chinese citizen aged above 45 could be elected to the vice-presidency. Thus, the naming of Wang in that role would comply with the constitution. People who oppose the appointment cannot say it is illegal.
In China, the vice-presidency is largely a ceremonial role. The incumbent's job is to assist the president. If Wang is vice-president, he could be trusted to perform whatever duties Xi needs him to.
Wang Qishan's apparent comeback on the political stage makes clear his importance to Xi. In a way, their destinies are bound together. Xi may well use Wang to carry out some specific duties, such as pushing for reform, dealing with the
United States
to improve
China-US ties
, or resolving the national debt crisis.
With Wang assisting Xi in the next five years, the political situation is expected to become more stable, and any diversion in China's political direction would become more unlikely.
Deng Yuwen is a researcher at the Charhar Institute think tank. This is translated from Chinese
This article appeared in the South China Morning Post print edition as: Will Wang Qishan become Xi's go-to man?