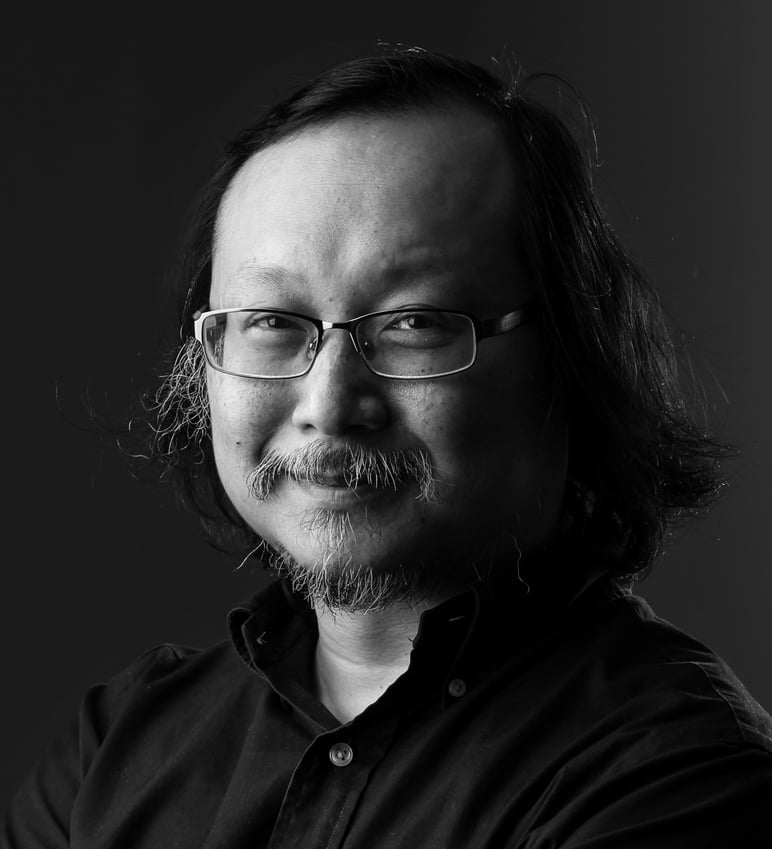 Opposition tactics hit public trust in key institutions
Relentless and unjustified attacks on the justice department, the ICAC and the judiciary are helping to undermine their international standing 
It's axiomatic within the opposition that the central government has been tightening its grip on Hong Kong. If so, Beijing  has been doing a terrible job lately.
Three activists jailed for their part in a rowdy protest against a controversial government development plan in the Northeast New Territories have been given bail ahead of their appeals at the city's highest court. Ten other fellow protesters were granted bail earlier for their own appeals.
Early this month, five pan-democrats at the centre of a corruption probe – for failing to declare donations received from anti-communist media tycoon Jimmy Lai Chee-ying – have been cleared of any wrongdoing by the Department of Justice. This followed a multiyear probe by the 
Independent Commission Against Corruption
.
In a statement, the department said there was "no sufficient evidence to institute prosecution" against the two former and three current lawmakers. There must have been much weeping and gnashing of teeth for letting them off the hook, as the department has been portrayed by the opposition as politically tainted and under the thumb of Beijing.
Clearly, the justice department, the ICAC and the judiciary are running amok, and failing "to rule by law" – according to Wong and his comrades – as instructed by the central government.
Alternatively, to people with decent common sense, they are just doing their job under difficult circumstances, subject to the constraints of professional standards  and occasional errors of judgment that every human institution commits from time to time.
But you would never convince opposition ideologues of that. A crucial part of their anti-China narrative has been that the pillars of the rule of law are under threat and seriously compromised.
Thus the justice department under its former boss Rimsky Yuen Kwok-keung and former chief executive Leung Chun-ying 

has become politically tainted; ethnic Chinese judges are increasingly under the influence of Beijing and the government; and the ICAC is a shadow of its former independent self.
The real danger is not that these institutions have been compromised, but rather the opposition's relentless and unjustified attacks are helping to undermine their international standing and public trust in them.