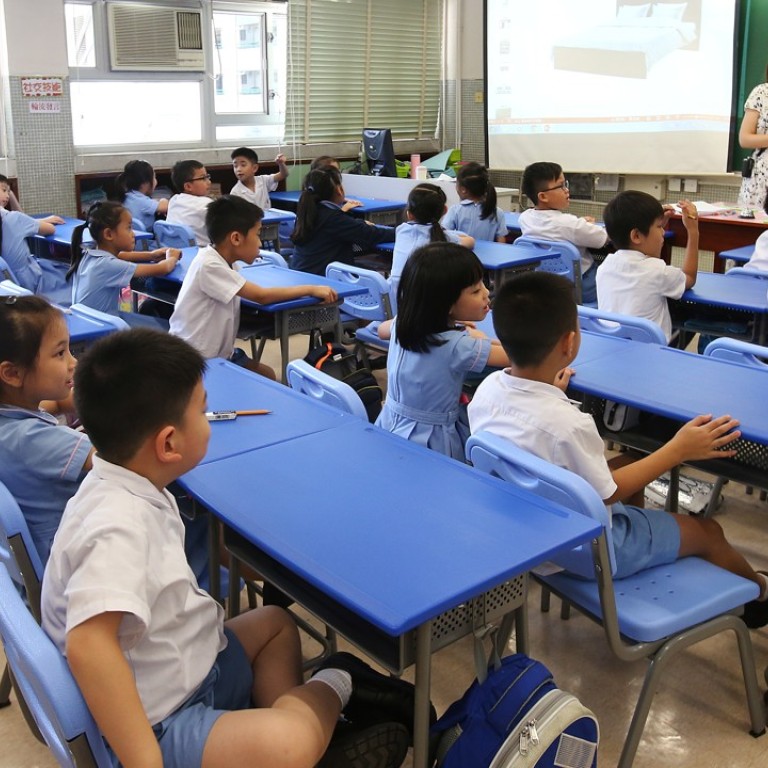 Reforms needed to make learning less stressful in Hong Kong
Call to hand out less homework is a step in the right direction but in a city so obsessed with exam success, a more fundamental change to the education system is needed
When the city's schools and teachers need to be given guidelines on how much homework to give out, when the education chief has to make an open appeal for a more leisurely Lunar New Year break for students, and when lawmakers join hands to pressure the government to scrap an exam for children as young as eight, something is clearly amiss with our education system.
The appeal by the government for schools to hand out fewer assignments has been long overdue. Even more ironic is that it came from the Secretary for Education Kevin Yeung Yun-hung. As the minister in charge of school management and examinations, he should know the root of the problem.
For years, our schools have been burdening pupils with heaps of homework everyday. More often than not, parents have to supervise their children or even work with them until late in the evening to complete assignments. This state of affair has been taken for granted until recently, when some parents formed a group to campaign for a change in our obsession with homework and exams.
We trust the minister's call for a good holiday break will not be misinterpreted as endorsement for pressuring schoolchildren during the rest of the year. More importantly, we hope the government is truly sympathetic with their plight rather than trying to head off public pressure before making a final decision on whether to restore a controversial examination for primary school pupils that has been widely criticised as the cause of children being heavily drilled.
The undue emphasis on homework and exam performance owes much to our highly competitive education system. Schools and parents have little choice but to spend more time and effort in helping children meet high expectations. The government's plan to make homework more diverse and interesting is well intentioned. But unless there is a fundamental change to our exam culture, the proposed guidelines on homework will not make much difference.
There is more to education than drilling and scoring high marks in exams. Sadly, this is what parents and children have to put up with every day. If officials are genuinely concerned with this unhealthy culture, they need to go beyond issuing homework guidelines and come up with more comprehensive reforms to make learning less stressful.