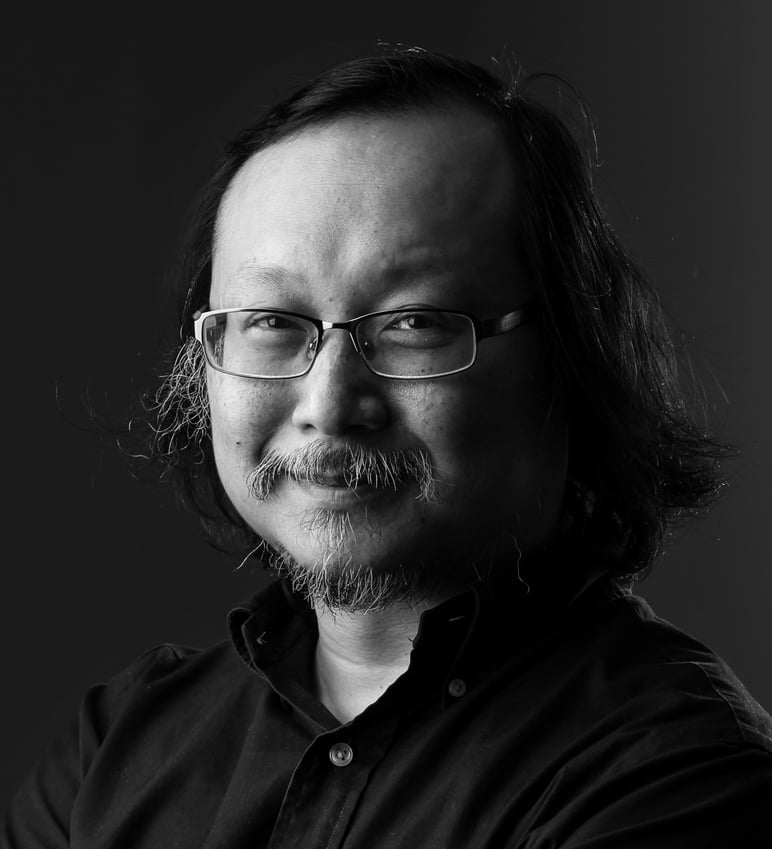 Carrie Lam allowed the wrong person to leave
The cases of justice secretary Teresa Cheng and former Communications Authority chief Huen Wong are completely different, but the resignation of the latter should have been rejected
I agree with the chief executive that the two cases are completely different, but for the opposite reason. I would have asked Cheng, the justice secretary caught with many illegal structures at her luxury homes, to go but rejected the resignation of Wong.
There has been a good deal of finger-wagging and self-serving posturing from critics over Cheng. But let's face it; many people in Hong Kong have unauthorised structures. An oft-cited estimate puts it at one in four private homes, and a few members of the opposition have been exposed to have a few such structures at home.
But what has been painful to watch is Cheng's ineptitude and evasiveness in dealing with the fiasco and
Lam's inexplicable willingness to back her
despite the toll it has taken on her PR-conscious administration. Is Cheng really worth all that trouble?
Before the expose, people generally thought that as a lawyer, Cheng was more professional than political, and so was acceptable even to many opposition politicians, at least when compared with the politically tainted
Rimsky Yuen Kwok-keung
, Cheng's predecessor at the justice department.
But a fiasco could be an opportunity. Lam in fact could have had the perfect excuse by now to replace Cheng with a hardline justice chief who could put Yuen to shame. After all, her critics have said they want Cheng out. It's called listening to the people.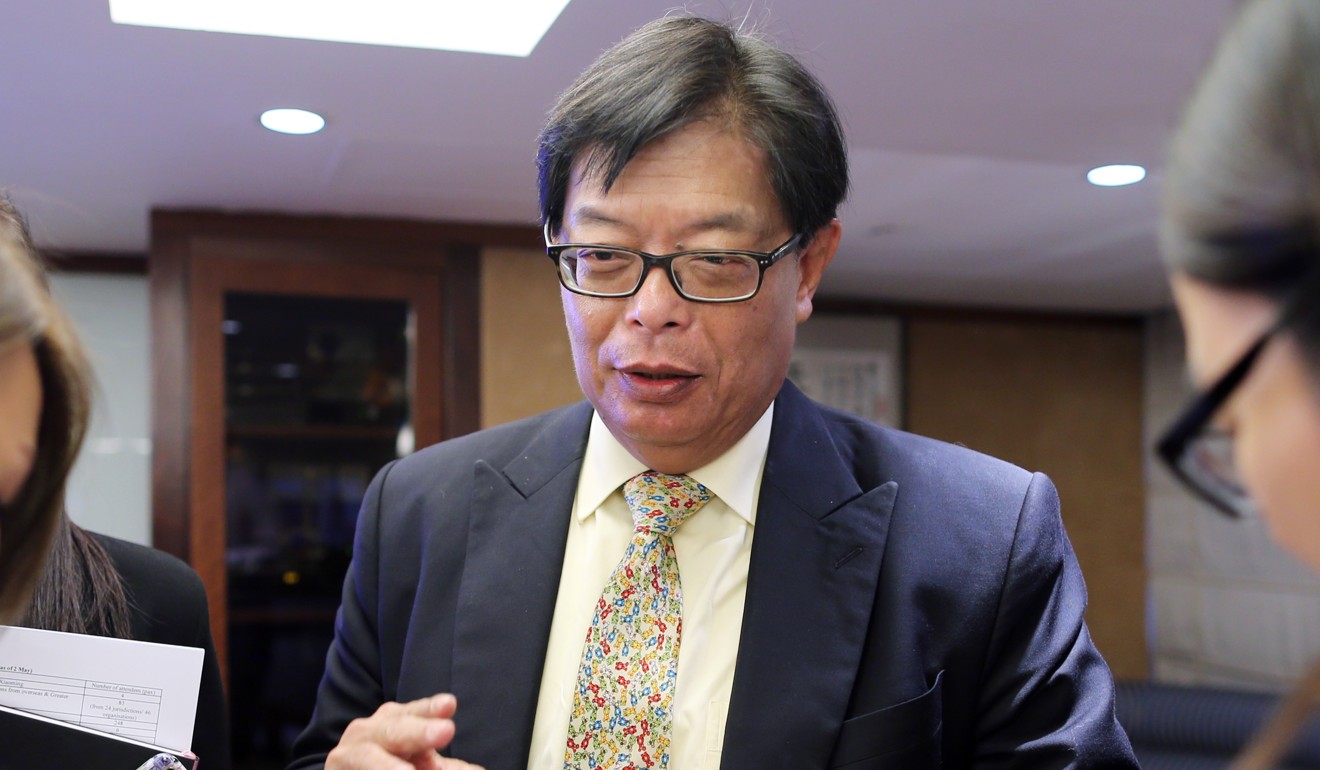 But clearly he didn't benefit from the purchase. In fact, it was a lousy buy.
In the past three years, the stock price has dived. That was during one of the greatest bull runs of the stock market. If Wong had been using insider information, he was doing it to impoverish himself. Instead of quitting, a public apology and full disclosure of his assets would seem more than sufficient.
Maybe
Lam
is trying to demonstrate accountability. If so, she is doing it in exactly the wrong way.