Wellness
Get more with myNEWS
A personalised news feed of stories that matter to you
Learn more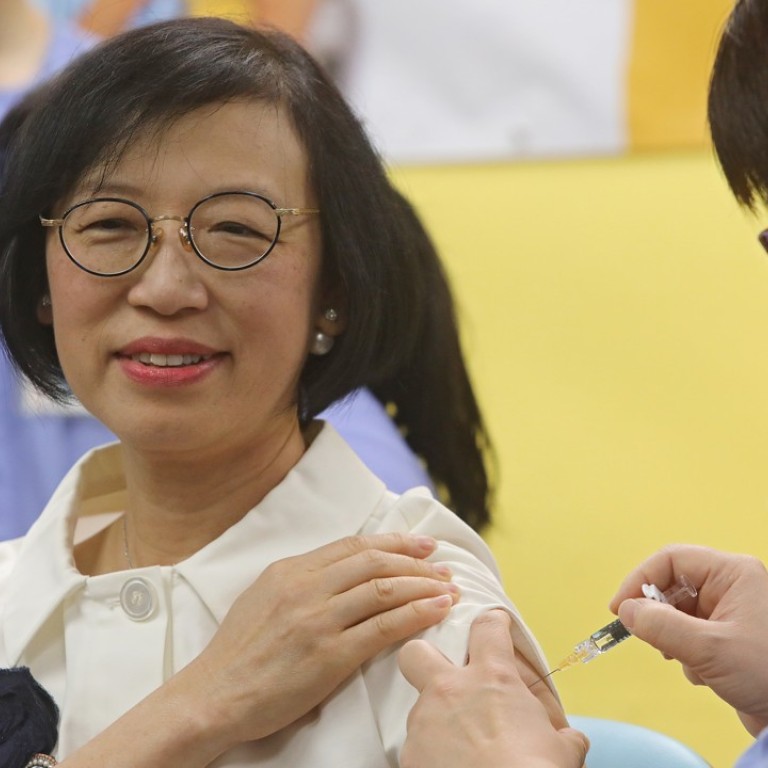 Another flu pandemic is coming, and the world isn't prepared
Joseph Chamie says the devastating flu pandemic of 100 years ago was brought about by cramped conditions from the first world war – creating uncomfortable parallels with our urban environments and worsening flu outbreaks. The best way to prepare is to follow public health guidelines from a decade-and-a-half ago, but most nations haven't done so
A century ago, people woke up ill in the morning and fell dead by evening. Considered the deadliest pandemic in human history, global influenza infected a third of humanity, killing no less than 50 million and perhaps as many as 100 million people. 
The pandemic coincided with the first world war. Following the initial outbreak, massive troop deployments in densely packed quarters and numerous civilian travellers facilitated the spread of the virus to every corner of the globe. 
In a typical season, the 
elderly, young children 
and those with chronic medical conditions 
generally face the highest risk of serious complications and death. The 1918 pandemic, in contrast, disproportionately affected healthy young adults, aged 20 to 40. Young adult men in the military, especially those in close quarters in frontline trenches, were hit hard. A year after its initial outbreak, the global pandemic had killed more than double the 10 million who had died in first world war.
Influenza/pneumonia was the top killer in 1900 for the 
United States
, accounting for 12 per cent of all deaths. By the beginning of the 21st century, deaths due to influenza and pneumonia had declined substantially. In 2015, the top 10 causes of death worldwide did not include influenza/pneumonia.
Still, seasonal influenza sickens millions, and this year appears to be worse than usual. 
Antibiotics only became available after the second world war. Considerable improvements have also been made in sanitation, nutrition, hygiene, housing and worldwide supply of influenza vaccines. However, vaccines may have limited effectiveness depending on the influenza strains which constantly change, mutate and evolve. 
The world population has shifted from being largely rural to predominately urban, with many millions living in close quarters. An estimated 258 million migrants live abroad, and no less than a billion border crossings occur annually. Such demographics, combined with 
strained health services 
in some nations and close human proximity to domestic animals – particularly poultry – in others, facilitate the rapid spread of influenza.
Estimates suggest that seasonal influenza epidemics can affect up to 15 per cent of the population with enormous economic consequences. Vaccinating 60 per cent of the US population would substantially reduce the costs and the number of deaths. Such a high vaccination rate may be difficult to achieve within the time period required for vaccine effectiveness. 
The most effective way to prevent the disease's spread is comprehensive influenza vaccination programmes across countries, and the 
World Health Organisation 
urges people, especially those in high-risk groups such as the elderly, to get a yearly vaccine. Other precautions include 
regular hand washing
and cough etiquette. The healthy should avoid people who are sick, and the ill should stay at home – resting and drinking plenty of fluids are advised until at least 24 hours after the fever is gone, consulting a physician for complications.
In 2003, the World Health Assembly 
adopted a resolution 
urging countries to increase influenza vaccination coverage of all people at high risk and to attain 75 per cent coverage among the elderly by 2010. Available data for 2015 on seasonal influenza vaccination rates for the elderly show 
wide variations among countries
. Among 26 OECD countries, for example, none achieved the recommended vaccination rate of 75 per cent for elderly except 
South K
orea, 
at 82 per cent. Only five countries, the 
UK
, the US, 
New Zealand
, the Netherlands and 
Israel
, had vaccinated at least two-thirds of their elderly populations.
Research suggests another 
influenza pandemic is inevitable
, remaining a global threat, and the world is poorly prepared, even wealthy advanced economies. US hospitals, for example, lack adequate medical supplies for a serious flu epidemic and have contended with funding cuts in public health budgets over the past 15 years. 
Consequences of an influenza pandemic are expected to be more severe in developing countries than developed countries. More people in wealthier countries are likely to have access to influenza vaccines and can afford antiviral drugs while poorer countries do not.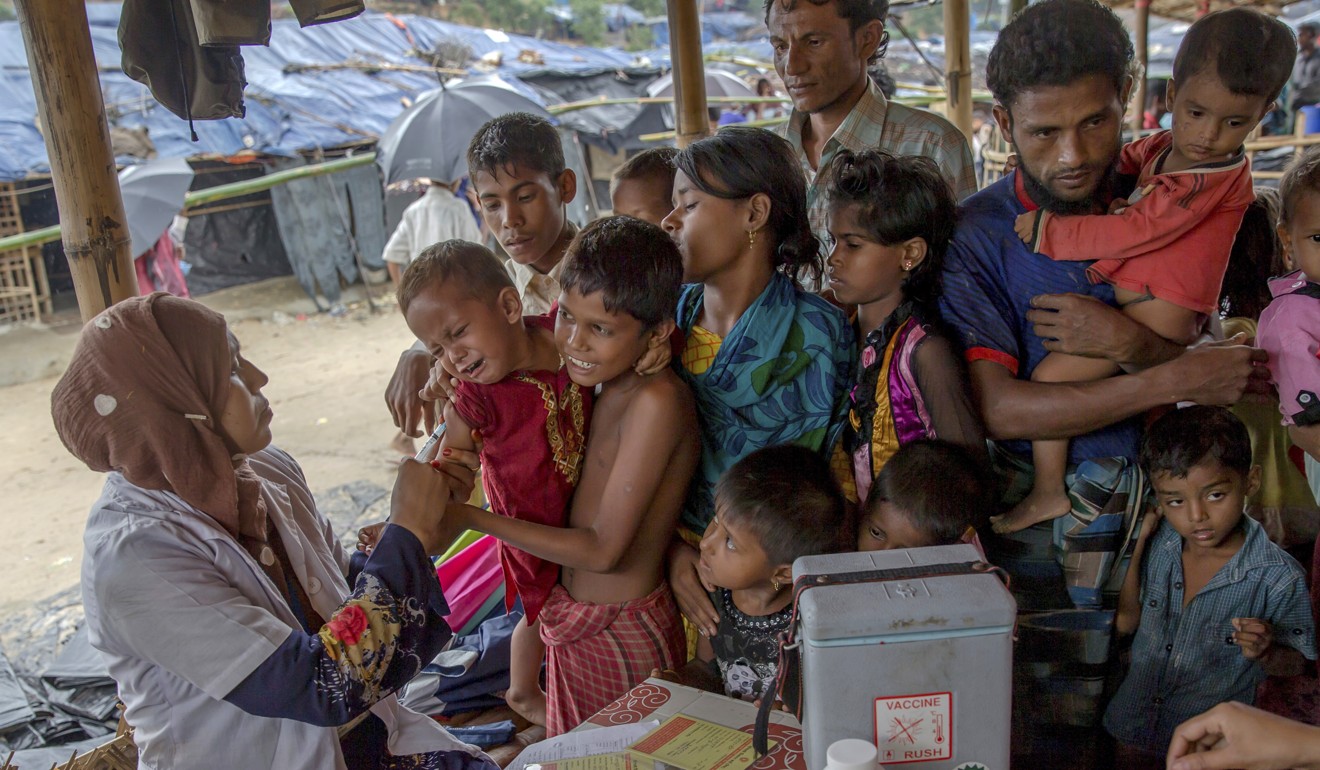 Public health specialists have already identified the only solution to avoiding a devastating global influenza pandemic – 
a universal flu vaccine
that protects people against essentially all or most strains of flu, with protection lasting for years or perhaps even a lifetime. Such a vaccine is likely in the near future, based on recent 
medical 
advances. Until then, robust immunisation programmes in all countries are urged.
Joseph Chamie is an independent consulting demographer and a former director of the United Nations Population Division. Reprinted with permission from YaleGlobal Online http://yaleglobal.yale.edu
This article appeared in the South China Morning Post print edition as: Another flu pandemic is coming, and we're not ready