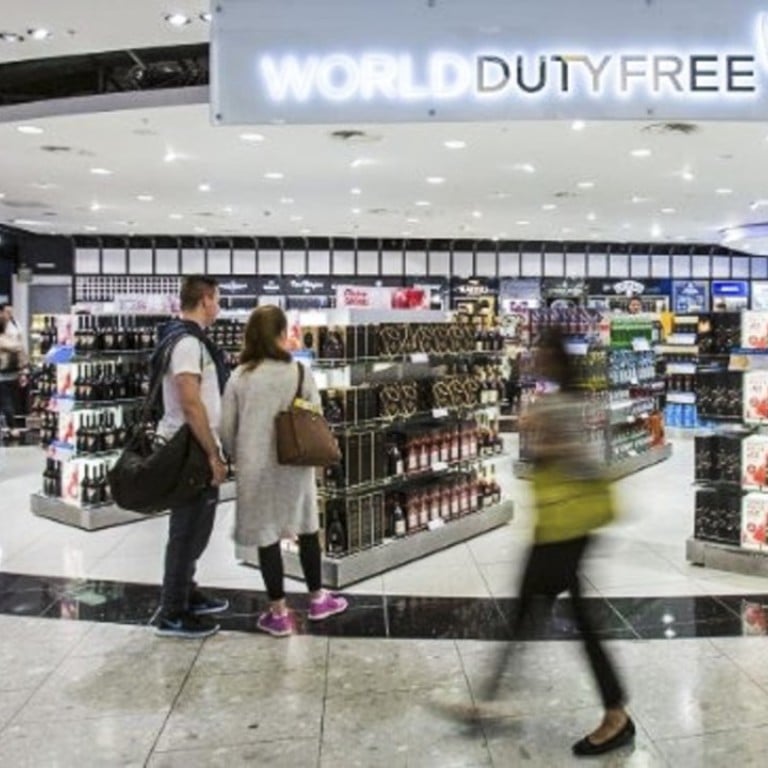 Heathrow retail row an angry reminder that the customer is king
With tourist dollars being highly sought after around the globe, World Duty Free now risks a backlash with sales promotion that required Chinese visitors to spend more
That foreigners have to pay more than locals for admission to attractions in some countries is a phenomenon many tourists find hard to accept. Perhaps more irritating is the common practice of shops charging them higher prices for goods and services. Sales promotions that target those from a particular country are even more scandalous. That is why Chinese were outraged when retail chain World Duty Free at London's Heathrow Airport held one requiring them to spend 12 times more than other nationalities to qualify for discount vouchers.
The disparity was exposed in an online post by a part-time Chinese salesman earlier this month. The Swiss global retail outlet later apologised and rectified the problem in the wake of a social media uproar.
Exactly why shoppers from China were imposed with a higher spending threshold remains unclear. But it makes no sense that others got the 20 per cent discount with purchases of no less than £79 (HK$867), while Chinese had to spend more than £1,000 for the same concession. This was blatant discrimination.
With the travel industry being one of the fastest growing sectors, tourist dollars are highly sought after around the world. Those in the business are trying hard to get the most of out of tourists, offering attractions and discounts of all sorts to loosen their purse strings. But preferential discounts on the grounds of nationality should not one of them.
It is shocking that such a practice is associated with a leading retail outlet at one of the world's busiest airports. As a global brand, World Duty Free is expected to treat everyone with respect and fairness. Mistreating customers from a particular country has not just undermined the company's business image and reputation, it risks losing a lucrative market should a mass boycott follow. The strong reaction in China speaks for itself.
Chinese tourists have become global big spenders. They spent a record US$261 billion overseas in 2016, up 12 per cent from the year before. According to the United Nations World Tourism Organisation, China already accounts for more than a fifth of money spent by outbound tourists.
While it is true that many are still on a steep learning curve in terms of consumption and travelling etiquette, it does not mean they can be exploited. Regrettably, they are still ill-treated every now and then because of perceptions, some of which may not necessarily be true.
Tourists will opt for other destinations if they are not happy with their travel experience. Only those who treat their customers as king can win in an increasingly competitive global environment.