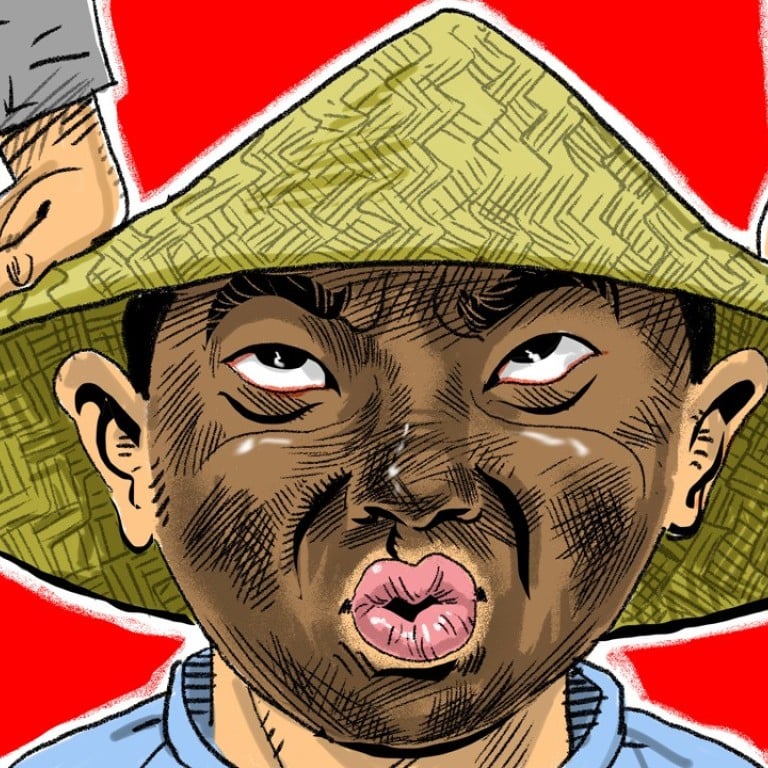 Blackface skit on TV gala a sign that rising China needs to combat racial and ethnic stereotyping
Audrey Jiajia Li says China's growing influence in the world comes with a responsibility to respect other races and ethnic minorities, even in its cultural products
For many Chinese, watching the state broadcaster China Central Television's annual Spring Festival Gala, allegedly the most-viewed show on Earth, has been a Lunar New Year's Eve ritual since the early 1980s. Enthusiastically promoted by the nation's top leadership, this yearly event is considered a mirror reflecting the ever-changing modern Chinese society. While feedback on the show is a mixed bag every year and has mainly come from its domestic audience, a 
comic skit this year raised many eyebrows
, mostly outside China.
To viewers familiar with the cultural norms of the modern postcolonial world, the skit is noticeably cringeworthy – a Chinese woman with blackface make-up, a fake large chest and exaggerated buttocks acting as an African mother shouts "I love China"; a black actor in a monkey costume follows her around; a young African girl eager to date a Chinese man recites the well-known quote of Chinese President Xi Jinping, "roll up our sleeves and work harder" and proclaims she'd do "just like the Chinese people do, and own the praise of people all over the world".
It is quite common in China for the propaganda apparatus to promote the ruling party's ideology and agenda in the form of entertainment. This sketch was apparently produced to celebrate China being an economic and cultural powerhouse overseas, especially to glorify the success of President Xi's trademark 
"Belt and Road Initiative" 
in Africa, and South and Central Asia.
While the show caused an international uproar, the majority of the domestic audience doesn't seem to understand what all the fuss is about. The indifference may be rooted in the 
rising nationalist sentiment
over the past few years.
On the one hand, Chinese people's feelings have been 
rather fragile
and many are constantly offended by issues ranging from 
territorial disputes 
to social media posts, from a film to a joke or a 
song
. On the other hand, blatant racial stereotypes or outright insults targeting other racial or ethnic groups from time to time find their way onto the strictly censored media platforms, even the state-owned press.
During the Rio Olympics in 2016, Australian swimmer Mark Horton accused his Chinese competitor Sun Yang of being a
"drug cheat"
. He was subsequently targeted by a huge wave of 
online trolling
. An Australian Olympics broadcaster had to apologise for taking a commercial break when Chinese athletes appeared at the opening ceremony after Chinese internet users were outraged. But at the same time, the well-known Chinese TV commentator Bai Yansong, who was covering the same ceremony, intentionally kept silent as the Filipino team marched by. Relationships between the two nations were at a low point due to island disputes at the time. And when it came to the Somali team, Bai joked: "The more athletes, the fewer pirates." He was hailed as being witty and humorous.
A year later, the focus of nationalistic fever shifted from victimisation to the masculine hero film 
Warrior Wolf II
in which a 
Chinese veteran 
rescues Chinese and African civilians and brings them to the safety of the Chinese embassy where the ambassador proclaims: "We are Chinese! China and Africa are friends." The villain, an American criminal, is beaten to death and a beautiful American woman falls in love with the hero. The Chinese passport is shown with the words: "Citizens of the People's Republic of China. When you encounter danger in a foreign land, do not give up! Please remember, at your back stands a strong motherland."
How African viewers would feel about the portrayal of Africa as a helpless land longing to be saved by Chinese soldiers probably never crossed the minds of the filmmakers.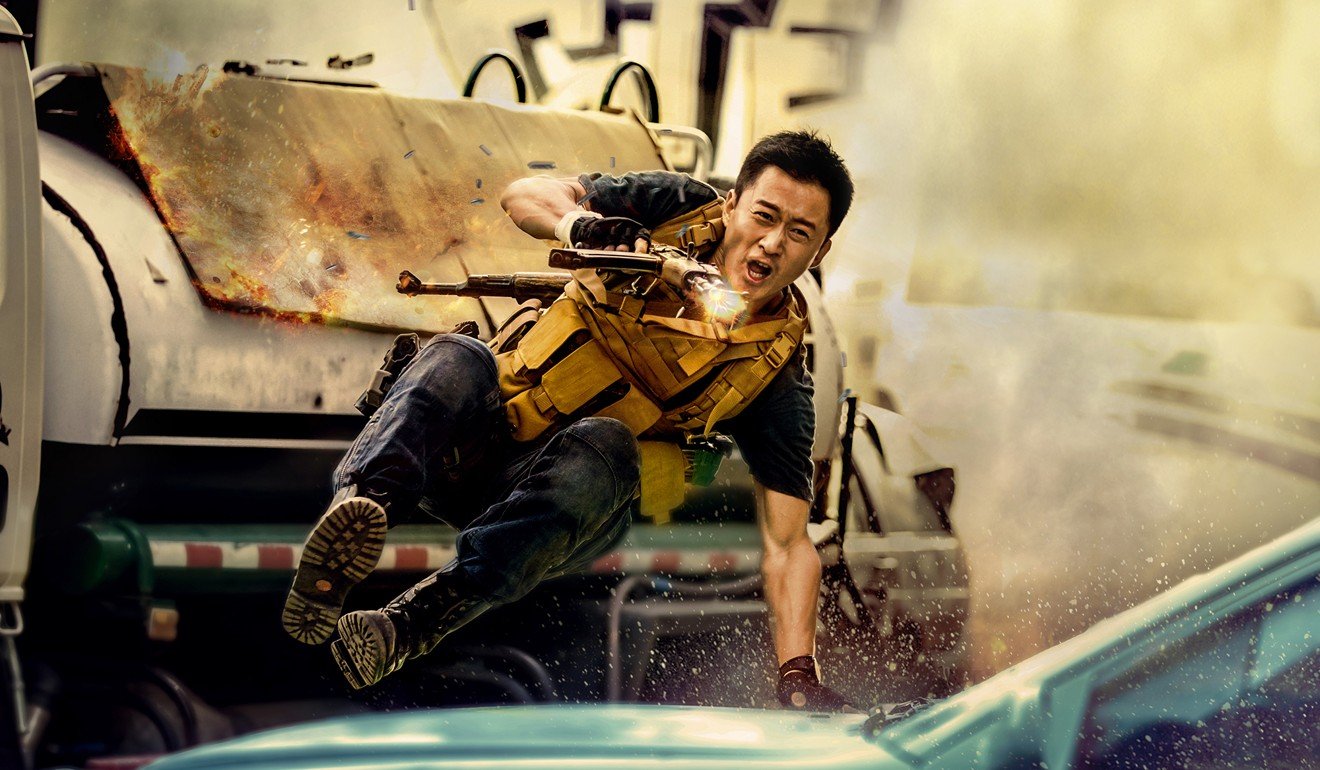 Ignorance about racism in Chinese society is so pervasive that many don't find anything wrong with racial stereotyping and caricature. Among those who did find something objectionable about this comic skit, ironically, it was the fact that African characters were being featured on such a prominent stage that made them uncomfortable.
The concept of blackface being racist is associated with the history of
minstrel shows 
in the US and Europe in the 19th and the first half of 20th centuries, where white actors would paint their skin black for condescending depictions of black people. Some argued that since China doesn't have a history of enslaving Africans, it doesn't have the obligation to follow the post-Civil Rights political correctness of the West.
Like other influential societies, China has a responsibility to navigate complex racial and ethnic relations with care. Although China is dominated by the ethnic Han majority, it is also home to 55 minority groups as well as a growing influx of foreign residents, including 
Africans
.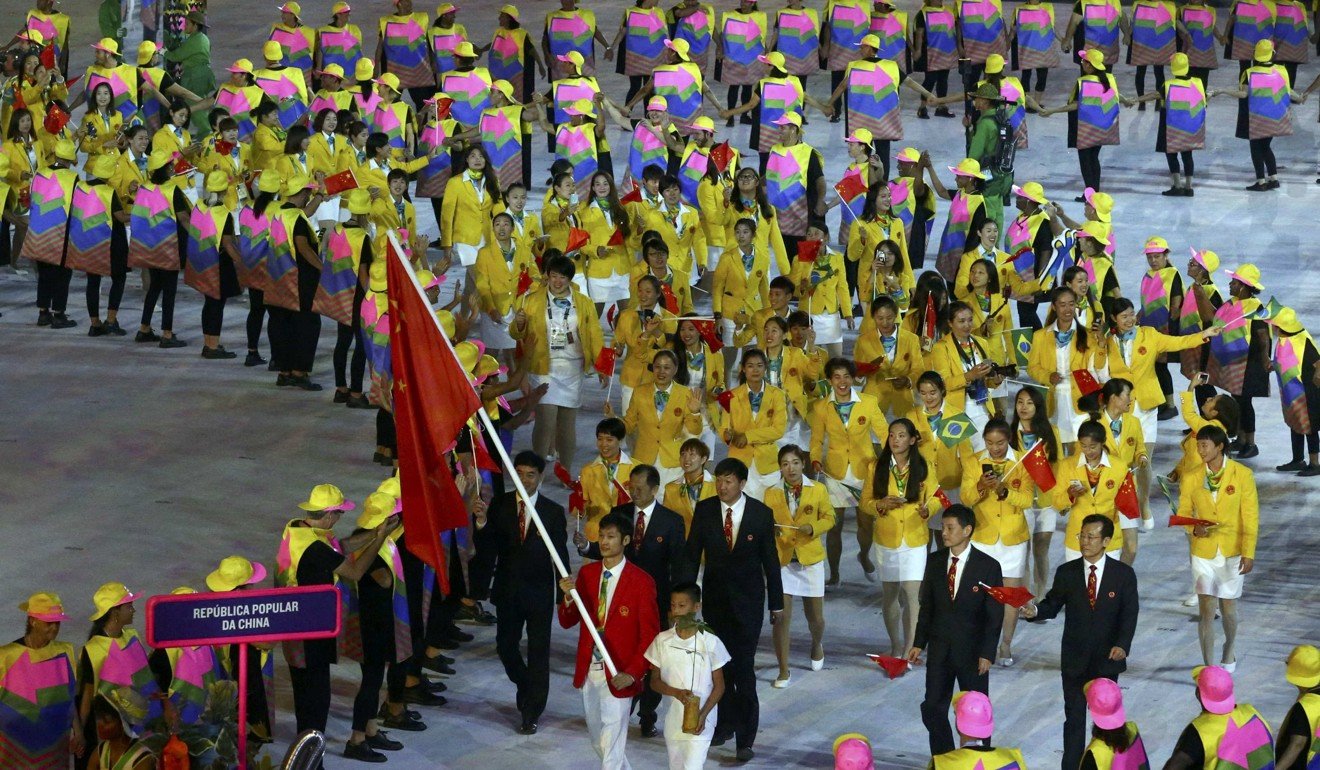 Awareness, tolerance and respect for diversity is something Chinese society badly needs. During this Spring Festival holiday season, Reyizha Alimjan, an ethnic Kazakh actress, posted on social media that she doesn't observe the Lunar New Year. Angry netizens accused her of being unpatriotic and flooded her account with death and rape threats.
Online bullying is by no means a Chinese phenomenon. What is different here is that the highly effective
censors 
that promptly 
nix anything deemed harmful 
have been tolerant towards derogatory words, insults and threats against other racial and ethnic groups at home and abroad.
This is not the first time Chinese television has been criticised for racism. In 2016, a 
laundry detergent commercial
stirred widespread controversy. In the ad, a black man with paint stains on his face and on his T-shirt is put into a washing machine and emerges as a pale-skinned Chinese man. Last year, during 
the military stand-off 
with India, an online show produced by the state-owned Xinhua News Agency sparked criticism for featuring a Chinese actor sporting a Sikh turban and a fake beard, mocking Indian-accented English.
Without the burden of past colonisation, the government brushes off accusations of its 
activities in Africa 
being neocolonialism. It maintains that its investment and 
aid in Africa 
have no strings attached. However, there have been concerns that such projects are often favoured by authoritarian regimes and the lack of transparency requirements leads to the exploitation of the African people.
These fears may not be all ill-founded. Look at the "African" girl on the show who said that her mum's wish was for her to marry someone tall, rich and handsome, and become a "winner of life". "That's just like the Chinese mothers-in-law", the host laughed. Now, are these the kind of "Chinese values" the nation wants to be viewed as exporting?
Audrey Jiajia Li is the 2017-2018 Elizabeth Neuffer fellow with the International Women's Media Foundation
This article appeared in the South China Morning Post print edition as: Race to the top