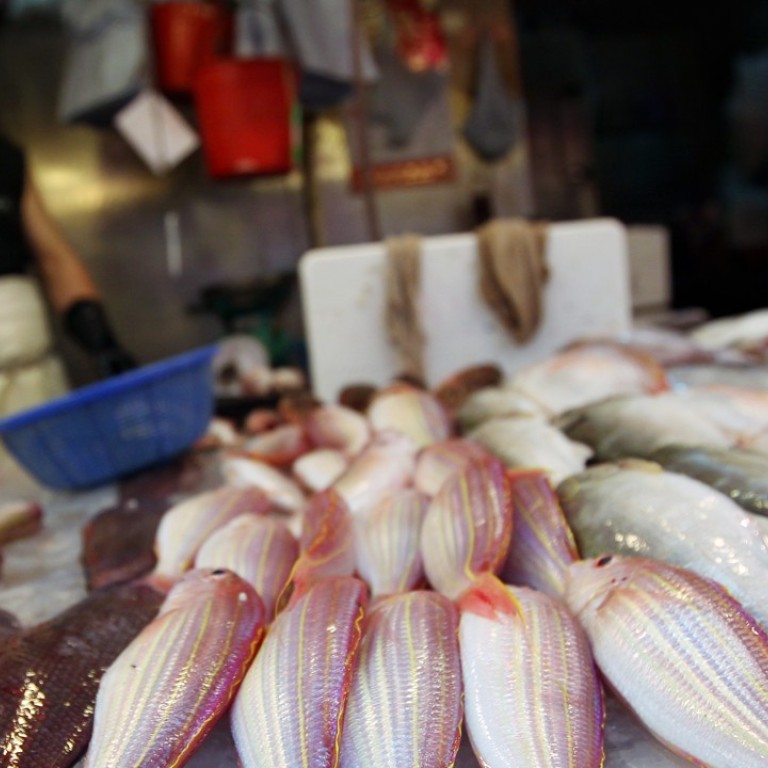 Hong Kong supermarkets need to do better at labelling seafood accurately, to help protect threatened marine life
Jovy Chan says Hong Kong supermarket chains are miles behind the global industry norm in providing accurate information about their seafood products, which is necessary both for consumer safety and to safeguard threatened species
Hongkongers love seafood, but how many can really identify what kinds of seafood we consume? Accurate and detailed information on labels is critical, not only for consumers, but for retailers: the case last year in
Taiwan
of a hairy crab sample
containing dangerous levels of carcinogenic chemicals
shows the importance of correct labelling to prevent food-borne outbreaks.
When consumers purchase seafood in supermarkets, information about species, country of origin and production methods is crucial for them to know if the product is sustainable or not. However, the city's nine major supermarket groups failed to provide this vital information in 82 per cent of seafood products investigated,
according to a survey by WWF-Hong Kong
.
Global demand for seafood is growing tremendously. Billions rely on it as a major source of protein and income. Global production of seafood has increased from 20 million tonnes in the 1950s to 167 million tonnes in 2014, making sustainability of fisheries and protection of resources for future generations a hot topic.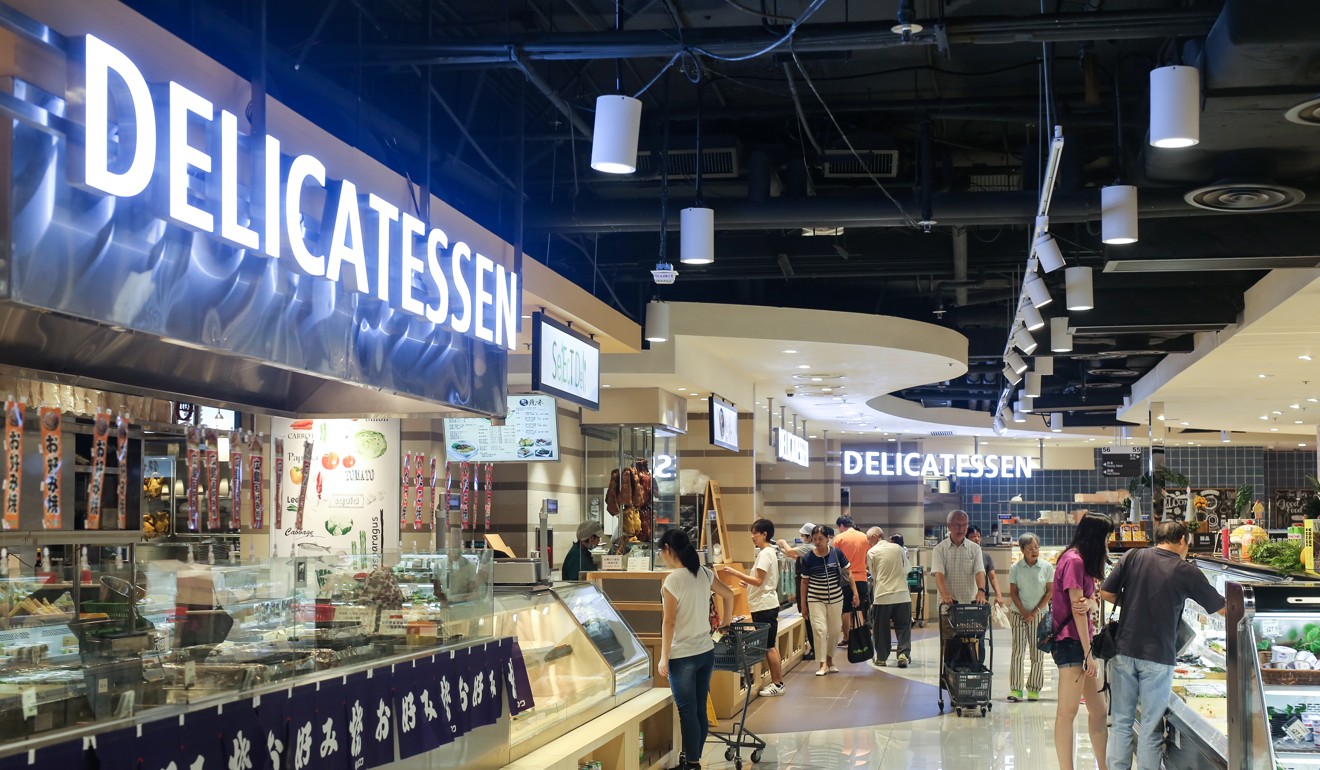 Numerous supermarket chains like Marks and Spencer, Migros, Coles and Aeon embrace commitments in their seafood procurement policies to ensure the long-term vitality of species, the well-being of oceans and livelihoods of fisheries-dependent communities. Hong Kong is the second-largest per capita consumer of seafood in
Asia
and eighth in the world, so our choices have an enduring influence on fishery resources in the
South China Sea
and global oceans.
To better understand the status of seafood procurement policies and the position of the nine major supermarket groups in Hong Kong, the WWF undertook a survey focusing on
threatened species and mislabelled seafood products
in 2016, followed by a questionnaire with the supermarket groups between October 2016 and January 2017. The findings showed that all nine groups sell at least one globally threatened species in their outlets. Consumption of threatened species leads to deterioration of marine ecosystems.
We have sought to make sustainable seafood more accessible in city supermarkets, such as by working to take threatened species off shelves, and want to ensure that seafood is ethnically sourced and lacks potentially harmful substances.
After two surveys revealed supermarket mislabelling and procurement problems, in-depth discussions were conducted to understand supermarkets' perspectives. Disappointingly, supermarkets in Hong Kong are miles behind the global industry norm. Take the example of
A.S. Watson
, which operates more than 250 outlets in Hong Kong. The group reported that it is selling two threatened species, but has no plans to remove them from its shelves. The company follows the minimum legal requirement of the
Convention on International Trade in Endangered Species of Wild Fauna and Flora
(CITES) under the
Protection of Endangered Species of Animals and Plants Ordinance
(Cap. 586). It does not sell products like bluefin tuna and shark fin, species of high conservation concern. But to protect our oceans, major stakeholders such as A.S Watson should stop selling all threatened species.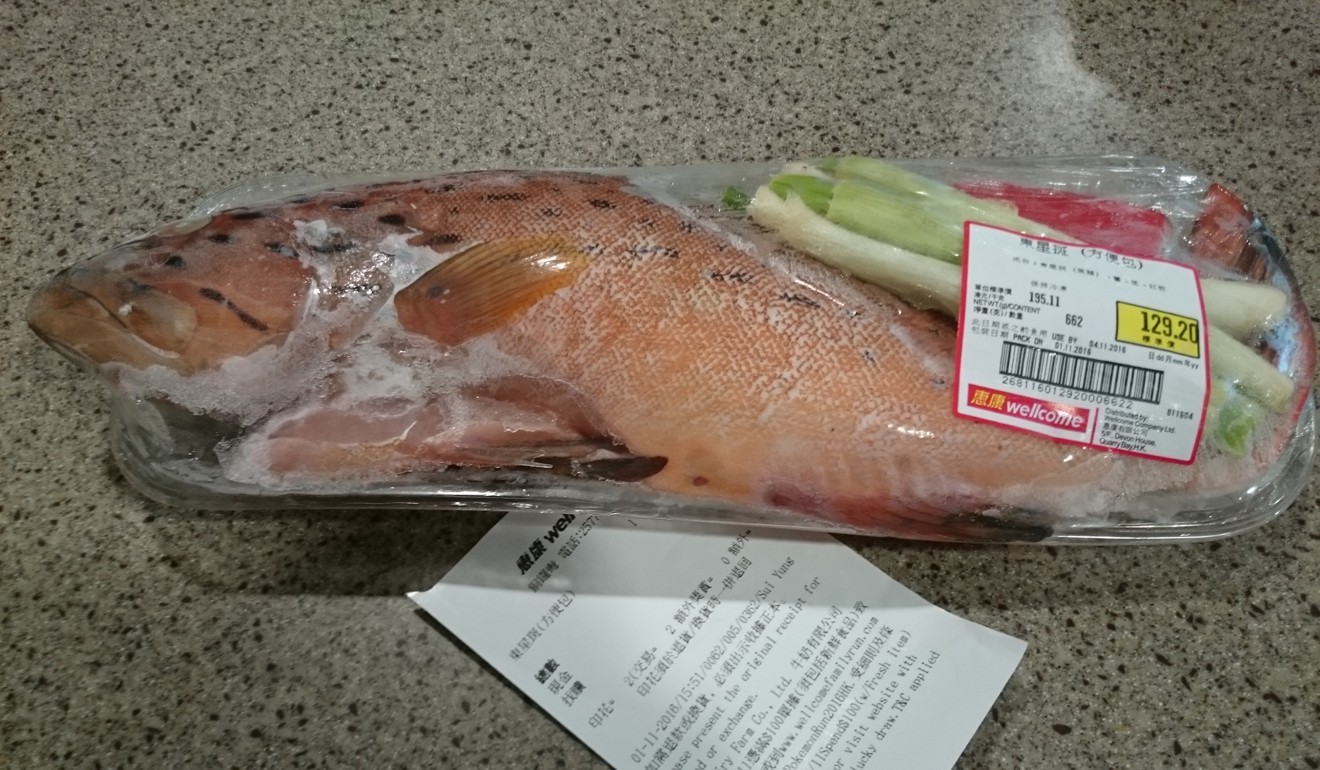 Although there is much room for improvement in supermarket groups' seafood procurement policies, our work in this sector has led to some improving seafood labelling and removing threatened species from their shelves and exploring opportunities to replace them with sustainable alternatives. This is the first step and we have started working closely with some supermarkets to undertake risk and sustainability assessments on their seafood supply chains, allowing for practical, effective plans to be jointly devised.
Hong Kong supermarkets must take a stand on sustainable seafood with accurate labelling and sustainable supply chains.
Jovy Chan is senior programme officer for oceans sustainability at WWF-Hong Kong
This article appeared in the South China Morning Post print edition as: Supermarkets need to do better with seafood labelling