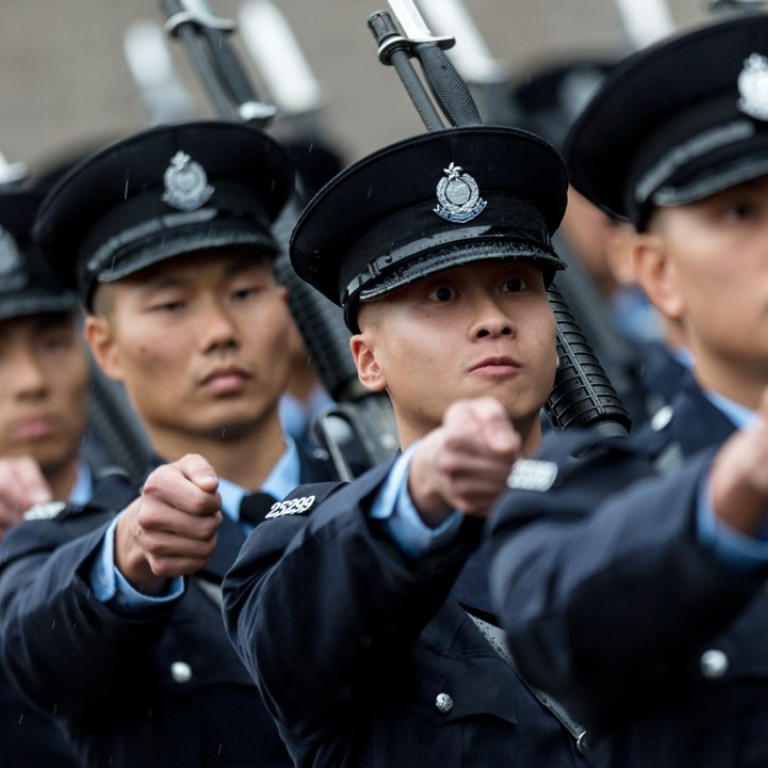 Opinion
Flying Sand
by Niall Fraser
Flying Sand
by Niall Fraser
Hong Kong police force must take criticism on the chin and get on with the job
Niall Fraser says any sign of the force feeling sorry for itself must be snuffed out in the wake of several high-profile convictions of officers
When it comes to the law, we are all equal. Well, at least in theory.
Rich or poor, young or old, male or female, black, brown, white or any other hue of human, if you break the law and are found out, you pay the price. Again, I stress, in theory.
That price can vary for a variety of reasons. For example, a doctor who steals drugs from the hospital in which he or she works should expect a stiffer penalty than an opportunistic passing patient who commits the same crime.
But in order for any society to function properly there must be one exception to this theoretical rule of thumb – members of the police and law enforcement bodies.
The expression "whiter than white" should apply absolutely when it comes to the behaviour and conduct of the men and women charged with upholding and enforcing the law.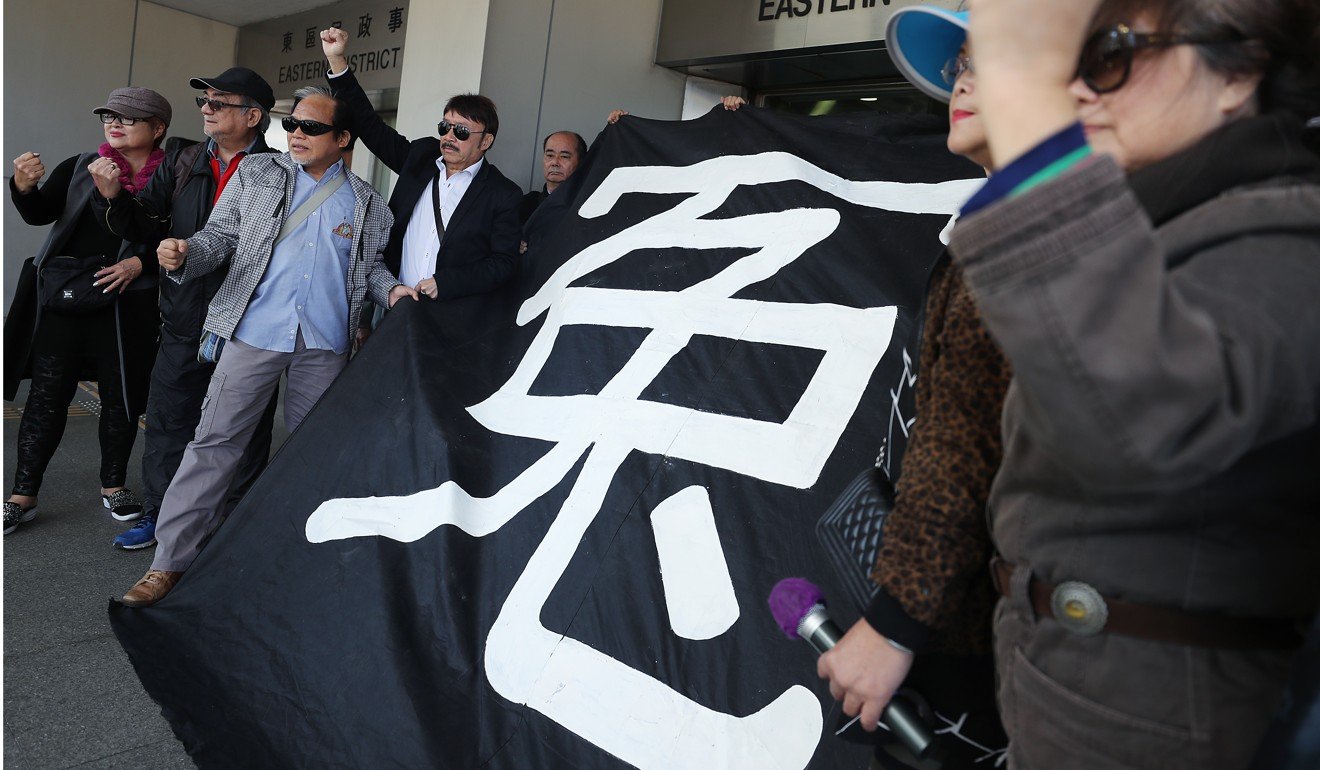 And now, more than ever, as they carry out what is in the best of circumstances an onerous and difficult job in a sometimes hostile and often intensely political environment, the Hong Kong Police Force needs to reinforce their belief in and commitment to the "whiter than white" principle.
The reason they should lies in two recent events.
The first came last month when Commissioner of Police Stephen Lo Wai-chung said he would support a law to make insulting officers on duty a crime. How much this was rooted in a desire for it to actually happen, as opposed to a savvy sleight of hand to subdue simmering discontent among rank and file officers, is difficult to tell.
But, crucially, the top cop's intervention came after one of his ex-officers was handed a jail term for assaulting a member of the public during the 2014 Occupy protests, sparking howls of protest by police staff associations.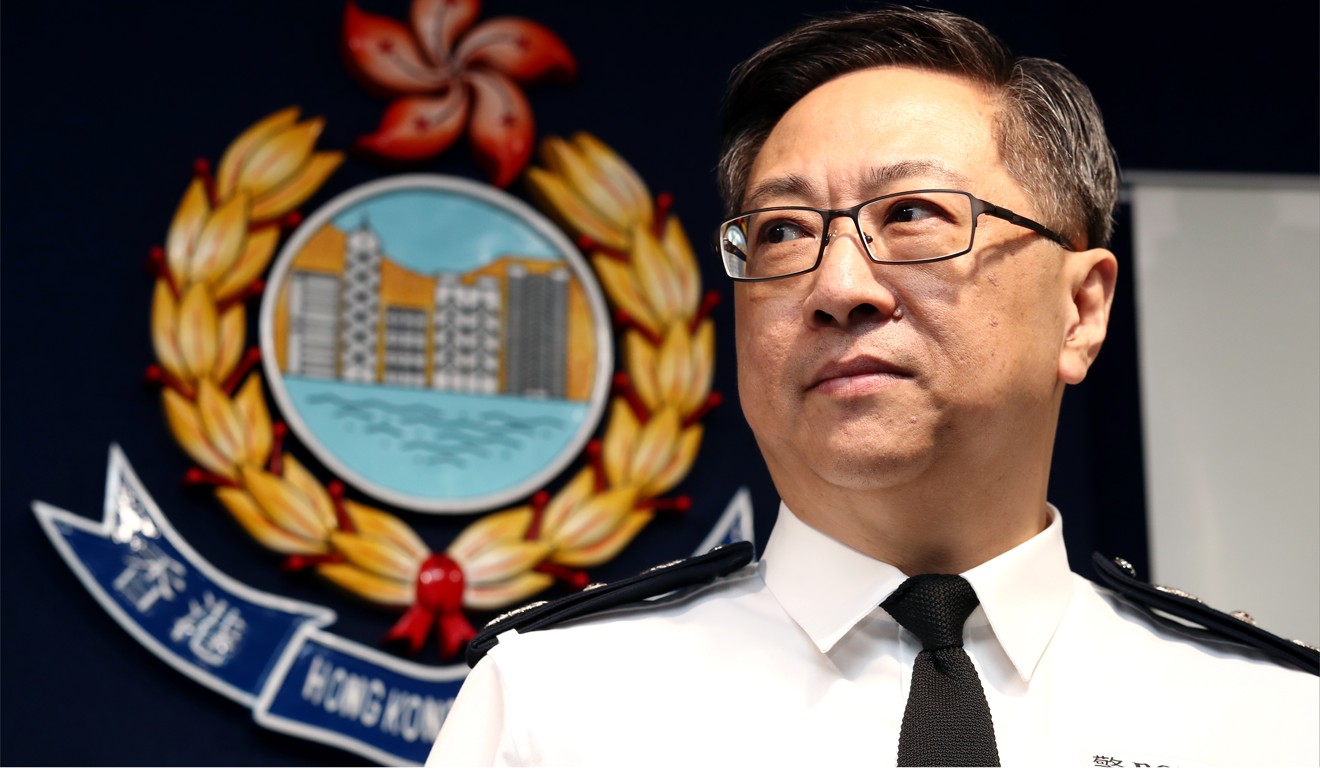 The second event came a few days ago when two serving Hong Kong police officers were jailed for leaking confidential information about a murder investigation, hard on the heels of another being jailed for 5½ years last month for the rape of a woman.
If we juxtapose the outrage of police and the comments of their boss with the jailing of the officers, then the slight whiff of a police force beginning to feel sorry for itself begins to emerge. If this is the case, immediate and strenuous steps need to be taken to snuff it out.
In 2016, at least 30 police officers were arrested for offences ranging from assault and theft to rape and drug possession. A question posed to Secretary for Security Lai Tung-kwok in the Legislative Council last year put the actual figure at 43, representing an increase of 23 per cent on the previous year.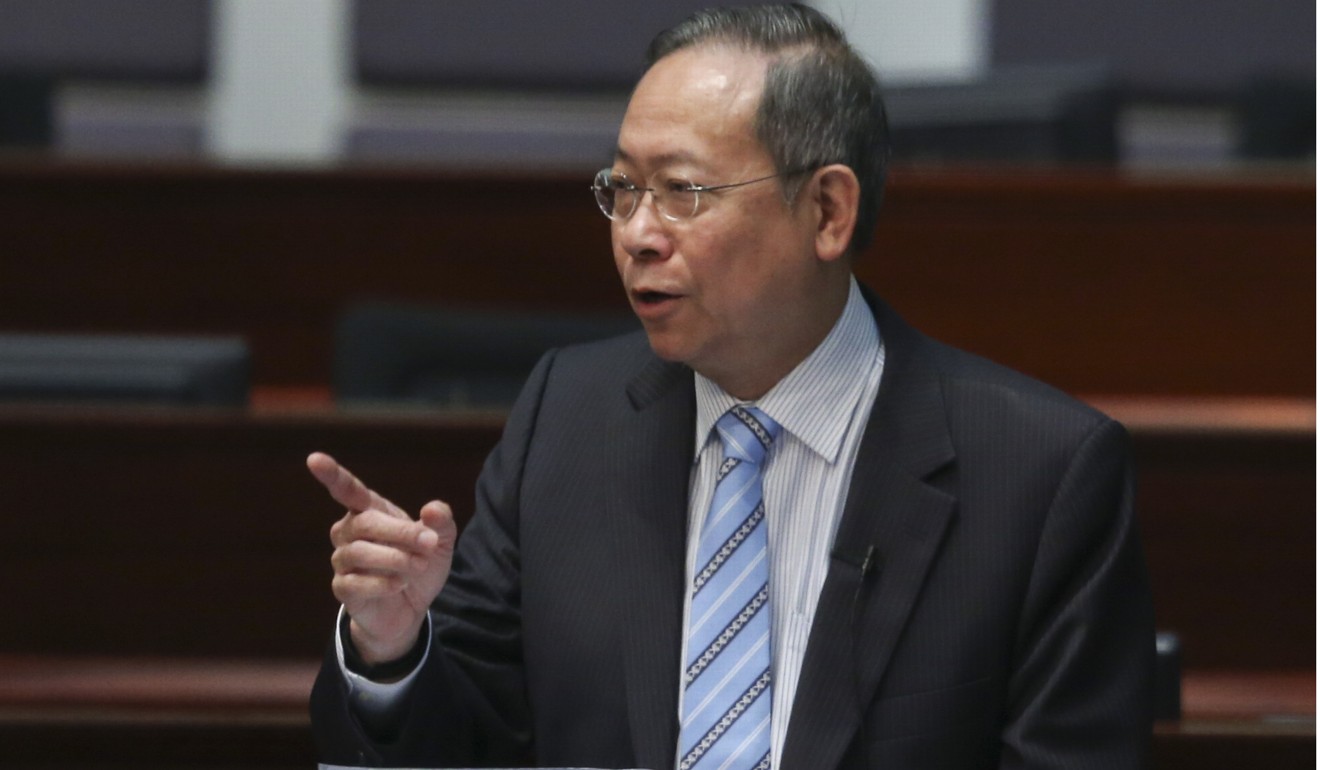 Of course, as is always pointed out, this is a tiny number of so-called "bad apples" in a force of 28,000 men and women.
But if we apply the "whiter than white" principle, the statistics take on a very different complexion.
In part of his answer to last year's Legco question, Lai said: "Recently some people have unscrupulously criticised the police and disregarded the police's contribution in maintaining law and order in Hong Kong. This is very unfair to most police officers, who are outstanding and professional, possess excellent integrity and loyally serve ... I feel deep regret at such criticisms."
Lai went on to point out that many steps had been taken by the force to ensure discipline among its officers. That is undoubtedly true.
But a police force that wants the respect of the public it serves and protects while at the same time retaining its self-respect is a force that is able to take criticism on the chin – however harsh or misguided – and get on with the job at hand.
This article appeared in the South China Morning Post print edition as: Police need to grow thicker skins and get on with the job