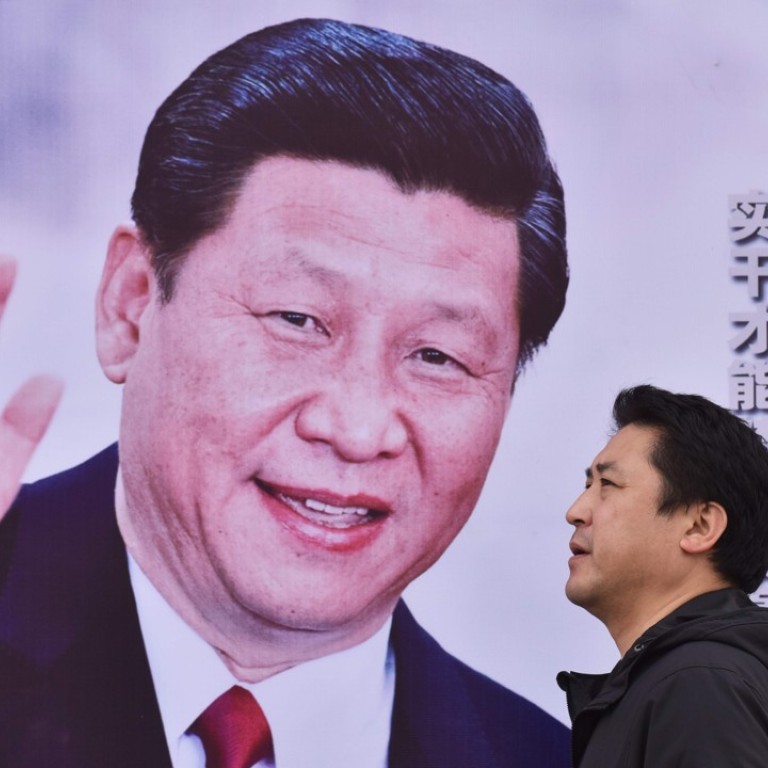 Why has China's anti-corruption rating barely budged despite thousands of arrests?
Dan Hough says that China's corruption problem won't be solved just through the numerous jailings of high-profile officials, but will require a systemic solution that will make progress slow
This year's data was released on February 21. The table is a poll of polls, using data from a range of surveys to come up with a score for every country involved from 1-100. The nearer 100, the less corrupt the public sector in that country is perceived to be.
New Zealand
(89 points) topped the table this time, whereas Somalia (nine points) finished last.
While Hong Kong came in 13th (
with a score of 77
), China remained very much mid-table;
77th place and 41 points
. That's better than its 2016 (40 points), 2015 (37 points) and 2014 (36 points) showings, but doesn't feel like a radical change. The claim that Xi continues to wage war on corruption sounds dramatic and the
high-profile
arrests
have certainly garnered plenty of media coverage, but should the index make us pause and ask whether any real substance underpins all of this?
The answer to that is complicated. Firstly, intriguing though it is to compare the scope of the corruption challenge around the world, one needs to be careful before reading too much into the data. The Corruption Perceptions Index – as its name suggests – measures perception of how much corruption there is. It makes no claim to measure reality. And, of course, perception and reality are not always aligned.
Furthermore, the index is beset with other methodological challenges. Mainland China's score of 41 places it squarely alongside the Caribbean islands of Trinidad and Tobago; but can we really be sure that the type, nature and amount of corruption that these two countries have is the same? Clearly it can't be, yet they both end up with the same score.
Furthermore, if ever a country were to score 100 (no country ever has), that would infer that it was corruption-free, yet there is no consensus at all on what a corruption-free state would actually look like. This data needs using carefully.
These methodological challenges appear to offer hope to Beijing that things might well be different in reality.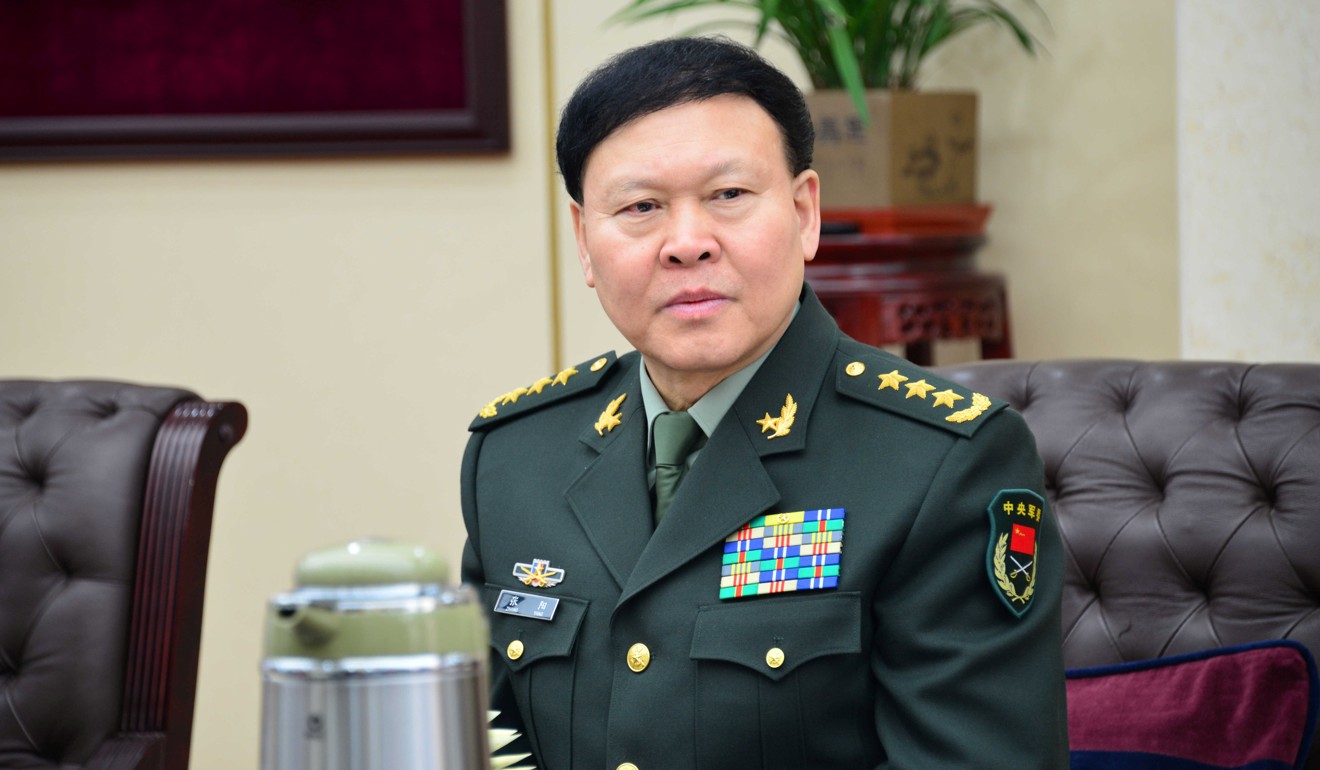 In practice, enacting deep-rooted changes takes a long time. It took around 300 years for
the UK
to move from being a state where corruption was endemic to one where corruption was largely
perceived as tamed
.
When countries try to fast-track the anti-corruption process, they often run into big trouble; in 2007,
Bangladesh
experienced an "anti-corruption coup" aimed at ridding the troubled state of its corrupt core. Eighteen months and many thousands of arrests later, the plotters gave up and admitted it was not the way forward.
Xi's eye-catching attempts to deal with
corruption
have concentrated more on the arrests of both tigers and flies, but it is the underlying systemic challenges that really need addressing. That not only takes time, but skill and no small amount of luck.
Introducing transparency – widely seen as one of the best anti-corruption disinfectants – across government, ensuring that civil servants and indeed party activists are publicly accountable for their actions and allowing just a little more external scrutiny of the
Communist Party
's internal affairs are not things that can be implemented over night. It is in no one's interests to rush these things and make a hash of them. Politics is important and getting it right is not easy.
The evidence that Xi is thinking along those lines is, however, still worryingly thin on the ground. That something is difficult to do cannot be an excuse to avoid doing it at all. Unless, of course, achieving that aim is not actually quite as important to you in practice as you make it sound in theory.
With that in mind, the data produced in the Corruption Perceptions Index offers food for thought. As the saying goes, if you want to make an omelette, you will, at some point, need to break some eggs.
Dan Hough is a professor of politics at the University of Sussex and director of the Sussex Centre for the Study of Corruption. His new book is Analysing Corruption
This article appeared in the South China Morning Post print edition as: China's anti-corruption campaign cannot be rushed