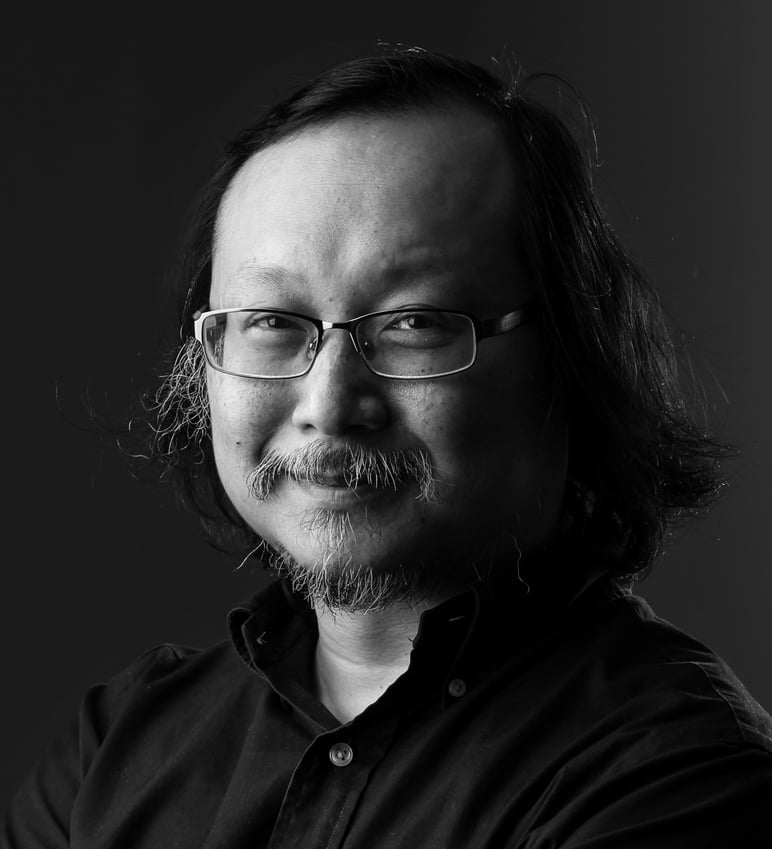 A lot can be done to keep wolf from the Hong Kong door
Financial chief Paul Chan would be advised to invest the budget surplus in education and health care, pension system reform and labour market shake-up
The takeaway message of The Boy Who Cried Wolf is that if you lied too many times, no one would believe you. But the wolf did come at the end, so the villagers were the real losers.
Former financial secretary John Tsang Chun-wah had long resembled the boy in the fable, and depending on how his budget turns out tomorrow, his successor Paul Chan Mo-po may be in danger of playing the same role. The wolf is the twin challenges of structural deficit and an ageing population, and we are all villagers.
In a recent blog post, Chan stressed the need for prudence and "to save for a rainy day", though he did add that "present-day needs" should not be ignored. "Whatever the budget measures will be, it will be hard to make everyone happy," he wrote.
The point, of course, is not to please everyone, but to demonstrate sound fiscal principles on which the budget is drawn. It's not that our financial secretaries couldn't please everyone, but they had trouble convincing anyone. It's a false choice between tackling problems in the present and those projected in the future.
Tsang had never been shy in warning about a medium-term structural deficit and an ageing population. But he gave the impression they were just excuses for being stingy with recurrent surpluses, which were vastly underestimated year after year.
Since Tsang and now Chan have delivered mega surpluses, the danger is that the people will take surpluses for granted while ignoring legitimate warnings and concerns about the future. Former Executive Council member Franklin Lam Fan-keung went so far as to argue the government's problem was a structural surplus. Maybe for now. But with an average population age of about 43.5, we are not far behind two of the oldest countries, Japan and Germany, both at about 47.
If you don't believe the government, try an independent source such as the International Monetary Fund.
In its November report on Hong Kong, it estimates that by 2030, rising pension and health care spending, coupled with a shrinking labour force, will increase by 2 percentage points of GDP. If current public finances continue without reform, a structural deficit will emerge by then.
By investing in education and health care, reforming the pension system, and retraining and restructuring the labour market, a lot can be done about the present while planning for the future.