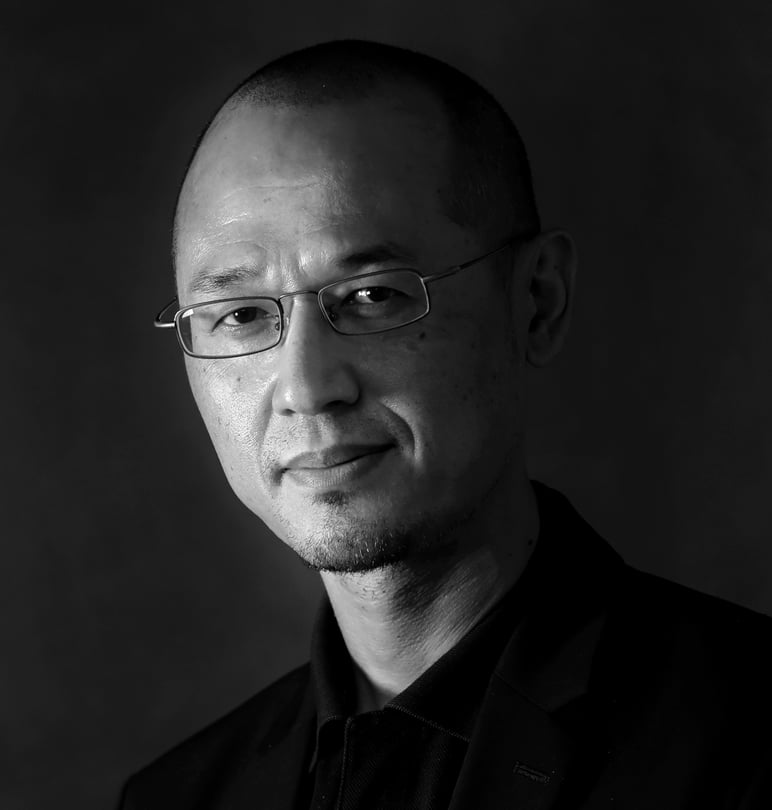 SCMP Columnist
Just Saying
by Yonden Lhatoo
Just Saying
by Yonden Lhatoo
Hong Kong's ruling elite show their contempt for the rule of law
Yonden Lhatoo is appalled by the astonishing goings on in court as the city's rich and powerful rally behind one of their own to effectively defy the justice system in the case of former chief executive Donald Tsang
I'm sure most of you will remember that famous scene in The Godfather Part II when mobster Frank Pentangeli, also known as Frankie Five Angels, is testifying against his boss, Michael Corleone, at a US Senate hearing.
To stop him, the don secretly flies in Pentangeli's brother from Sicily and has him attend the proceedings. The mere sight of his brother is enough to dissuade Pentangeli from breaking the code of omerta, and he recants his testimony.
Who would have imagined we would one day be drawing comparisons with that mafia story when looking at the bribery trial of former Hong Kong chief executive Donald Tsang Yam-kuen?
A High Court judge this week made an unprecedented complaint about jury-targeted public relations stunts, while ordering the disgraced ex-official to pay part of the multimillion-dollar costs of last year's legal proceedings, which saw Tsang jailed for misconduct in office.
On Tuesday Mr Justice Andrew Chan Hing-wai said he had found out that a PR firm had arranged for prominent personalities to sit in the public gallery area reserved for Tsang's family during his retrial over an unresolved bribery charge last November.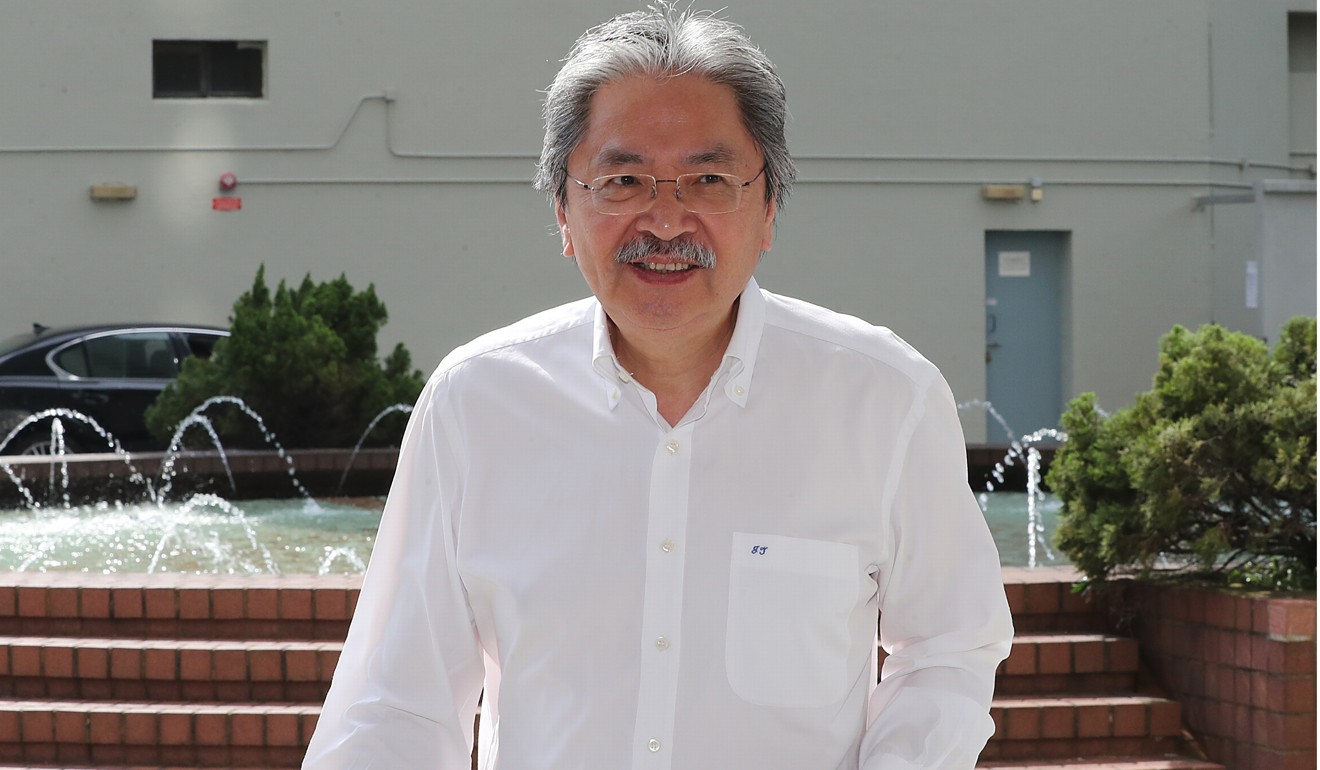 The VIP parade at the jury trial included such local luminaries as former financial secretary John Tsang Chun-wah and former justice chief Wong Yan-lung, both of whom denied any wrongdoing and insisted they had a right to support their friend.
But the judge concluded that since Tsang had already been convicted in the first trial and he was not supposed to call character witnesses this time, his high-profile supporters were obviously there to influence the jury "through the back door".
This was not very different from getting people to sit in court wearing black to intimidate a witness or jury, he said. Like triad gangsters, he meant, or Frankie Five Angels' brother.
"It does nothing good to the rule of law in Hong Kong," Justice Chan said. "It came therefore with no surprise that in recent years, when the wealthy and powerful were charged for criminal offences, they tried all kinds of means and ways to list their cases in the High Court before a jury."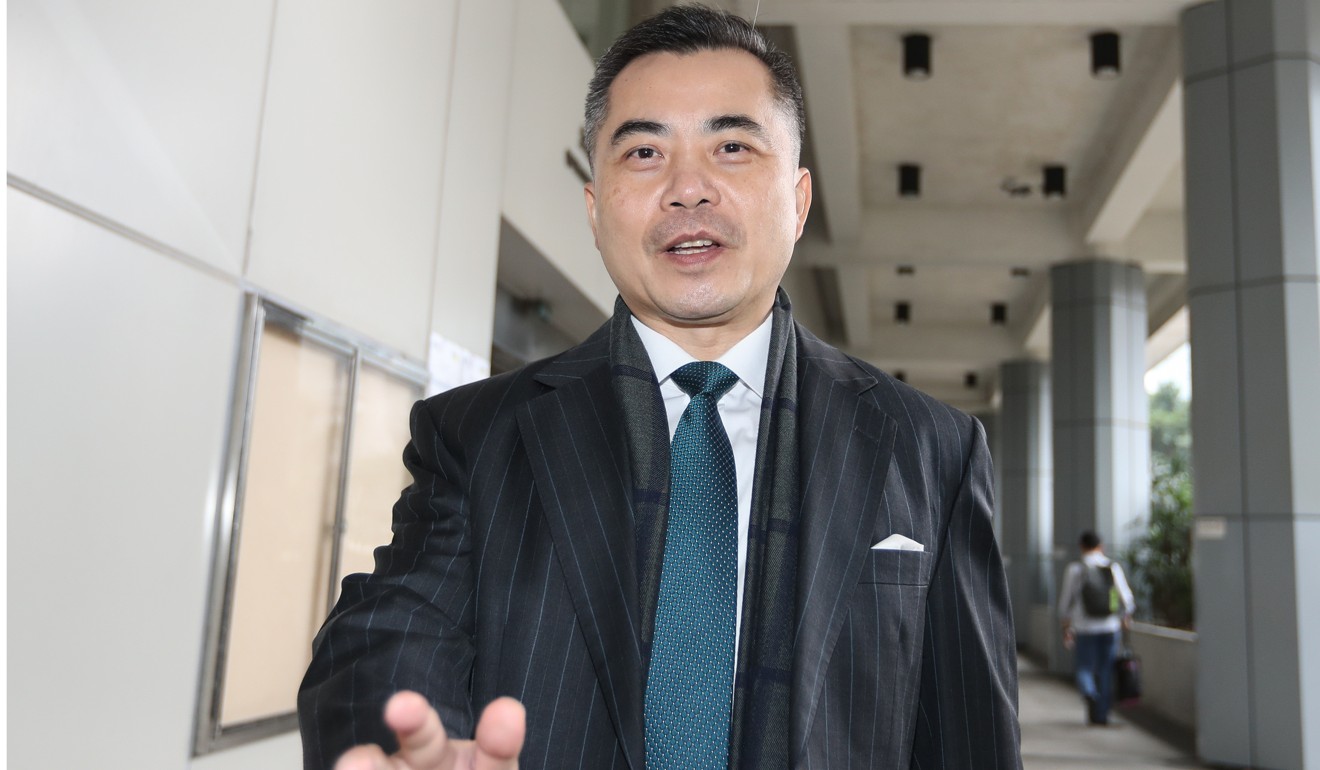 Wow. In other parts of the world, this sort of thing could constitute jury tampering. You could also call it contempt of court – not in the legalese sense, but as in rich and powerful people openly disrespecting or disregarding the justice system and circling the wagons around one of their own when he or she runs afoul of the law.
When prosecutors earlier painted a damning picture of Tsang as a two-faced character who was undone by greed, his wealthy and influential friends were lining up to testify to the contrary.
And even when Tsang was serving his 20-month jail term for corruption, the city's then-incoming leader, Chief Executive Carrie Lam Cheng Yuet-ngor, was among hundreds who attended a special mass for him as devout Catholics. She was seen dabbing her eyes, apparently moved by it all, and had earlier testified that he was her "role model" during their years together in the civil service.
What kind of message does this send out, other than that they disapprove of punishment meted out by the courts when one of their own is in the dock? How convenient that their love of the rule of law kicks in with a vengeance when it comes to punishing young anti-establishment activists who break the rules, but dissipates when members of their own privileged club are involved.
And while we're at it, I hope you haven't forgotten how our fearless graft-busters at the Independent Commission Against Corruption didn't have the guts to question big shot banker David Li Kwok-po during Tsang's corruption investigation because they did not expect him to cooperate.
One set of rules and morals for the elite, and another for the rest of us small potatoes.
Yonden Lhatoo is the chief news editor at the Post
This article appeared in the South China Morning Post print edition as: The ruling elite show their contempt for the rule of law