Taiwan
Get more with myNEWS
A personalised news feed of stories that matter to you
Learn more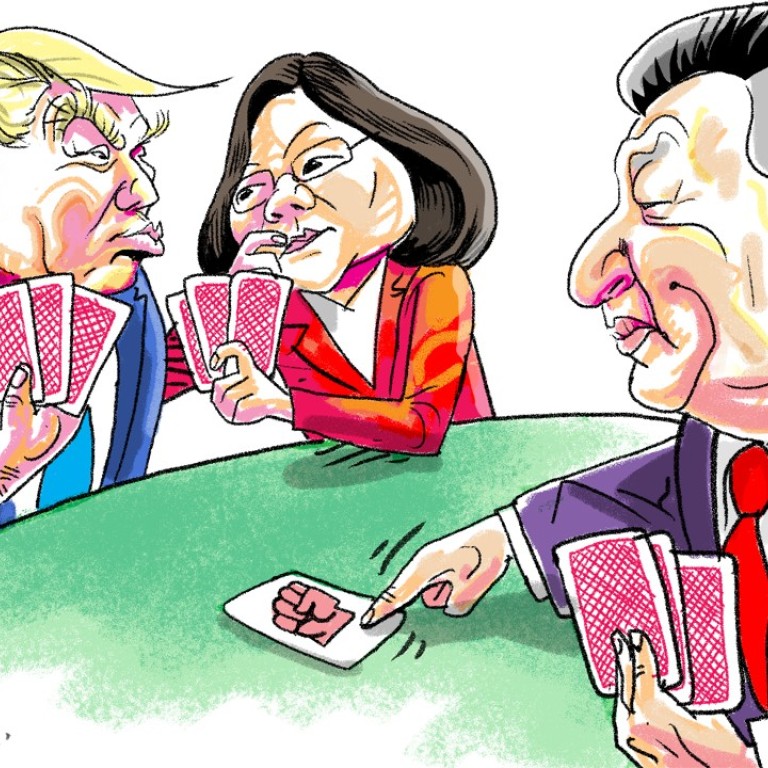 How an increasingly assertive China is pushing Taiwan closer to the US
Michal Thim says Beijing's tough rhetoric on Taiwan is not helping its unification goal and, in fact, provides justification for the sale of American arms for Taiwan's defence
Trump's signature concluded the bill's journey of over a year through both the 
Senate
and House. Last summer, China tried to derail the bill by sending the US Congress a threatening letter, but to no avail. The act passed with unanimous support in Congress. 
The act is not a game-changer in its own right. It creates no obligations and its primary focus is to encourage high-level exchanges. However, it is still a law and one with unanimous bipartisan support at that. Trump did not even need to sign the bill, but he did nevertheless and thus sent a strong signal that the legislative and executive branches are on the same page on Taiwan. 
Mutual high-level visits were not explicitly forbidden, nor were they ever in contradiction to the
US' "one China" policy
, defined by the Taiwan Relations Act and Six Assurances. Instead, the absence of high-level visits has been the result of self-imposed limitations reinforced over several decades by bureaucratic inertia. When visits of a Taiwanese official to the US happened in the past, it was usually in
transit via US territory
on the way to Central and South America. 
Many in the US Congress, Trump's administration and the broader expert community believe that removing these obstacles puts US-Taiwan relations in the right place. But it is not difficult to see why Beijing does not like it. If implemented, even partially, US relations with Taiwan will look too official for China's taste. In fact, the 
first visit of a US official
after the implementation of the Taiwan Travel Act took place only a few days after it became law. Alex Wong, deputy assistant secretary in the US State Department's Bureau of East Asian and Pacific Affairs, concluded a three-day visit on March 22. Although Wong's is not a high-level post that the Taiwan Travel Act presumes, his visit certainly attracted attention. 
For all the tough talk, including Xi's proclamation that 
China will not allow any separation
of its territory, Beijing's options are limited and a strong reaction is likely to backfire. Bellicose rhetoric from Beijing breeds support for the US 
approving substantial arms sales
to Taiwan. The Trump administration has a penchant for breaking established rules, and that may soon be the case with regard to arms sales to Taiwan. 
It would not be the first time Beijing's reaction has proved counterproductive. Beijing's engagement with Taiwan during 
Ma Ying-jeou
's presidency, from 2008 to 201, was based on the premise that economic incentives and the influx of Chinese tourists would result in a populace more open to unification. The opposite happened. Granted, Xi's China might no longer feel constrained by the consequences of a more assertive approach.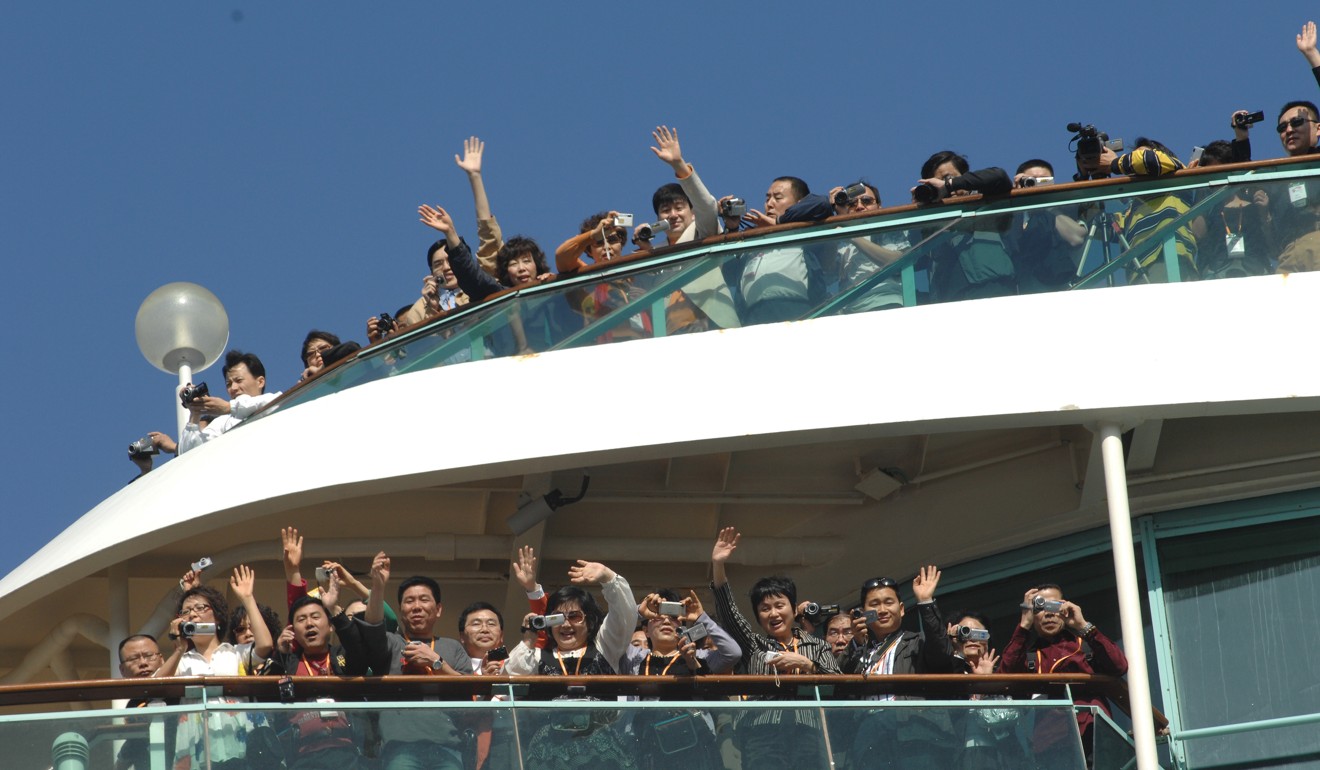 It is not a secret that Taiwan has expressed interest in the most advanced 
US fighter jet
: the F-35 Lightning II. Specifically, Taiwan intends to acquire version F-35B with a vertical take-off and landing capability. Leaving aside where Taiwan would find the required budget of roughly US$60 billion (HK$470.94 billion) for 60 units – a significant but not unsolvable problem – the main obstacle has been the opposition of the US government. 
Thus, while long sought-after, the likelihood of the sale has been mostly hypothetical. With Trump, all bets are off. Furthermore, the sale of F-35s, or advanced versions of the older but still very capable F-16, would be entirely justified under the existing Taiwan Relations Act provisions. The most critical factor in favour of the sale is a far-reaching
modernisation of China's army
. More "use of force" rhetoric by Xi and other officials just might prove to be the tipping point in favour of substantial improvement of Taiwan's defence capability.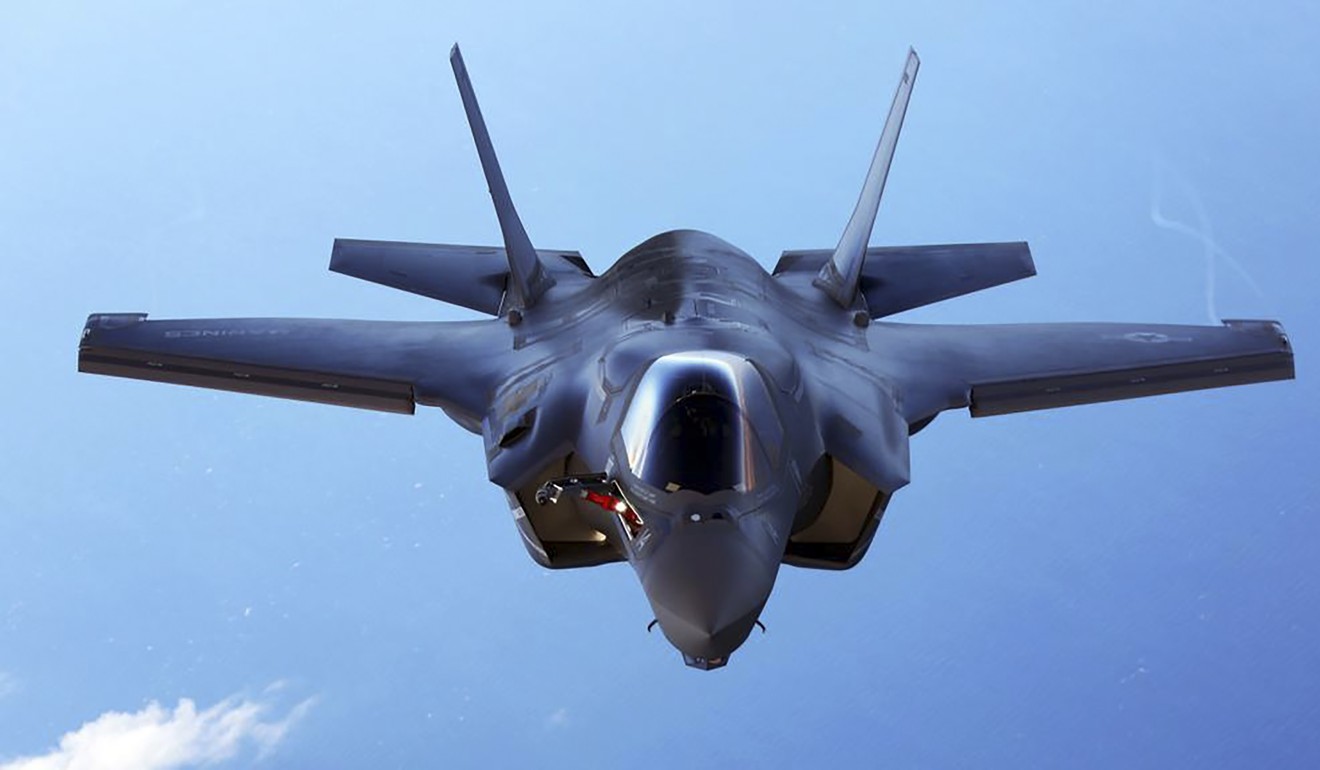 The US position in the Western Pacific would suffer immensely should Taiwan fall under Beijing's control.
US interest in Taiwan's security
may not be wholly altruistic, but no one expects it to be. Taiwan's interest in maintaining its sovereignty is complementary to US interests in remaining a key player in the Western Pacific. It is also integral to Japan's national interests, which is reflected by close and friendly 
Japan-Taiwan relations
. The day the US gives up on Taipei is the day it gives up on Tokyo, Seoul and its entire position in the region. Washington does not play the Taiwan card to get an upper hand with Beijing, as China and some pundits claim. It plays its own cards. It just so happens that Taiwan holds them too. 
While the Taiwan Travel Act is no new Taiwan Relations Act, it expresses a steady change in Washington's attitude to Beijing. China may not like what it sees, but it is Xi's ambitious, and some may say aggressive, 
agenda for the country
that has pushed Taipei and Washington closer together than ever before.
Michal Thim is a Taiwan analyst at the Association for International Affairs (Czech Republic) and a fellow of the Metropolitan Society for International Affairs (US)
This article appeared in the South China Morning Post print edition as: Power play