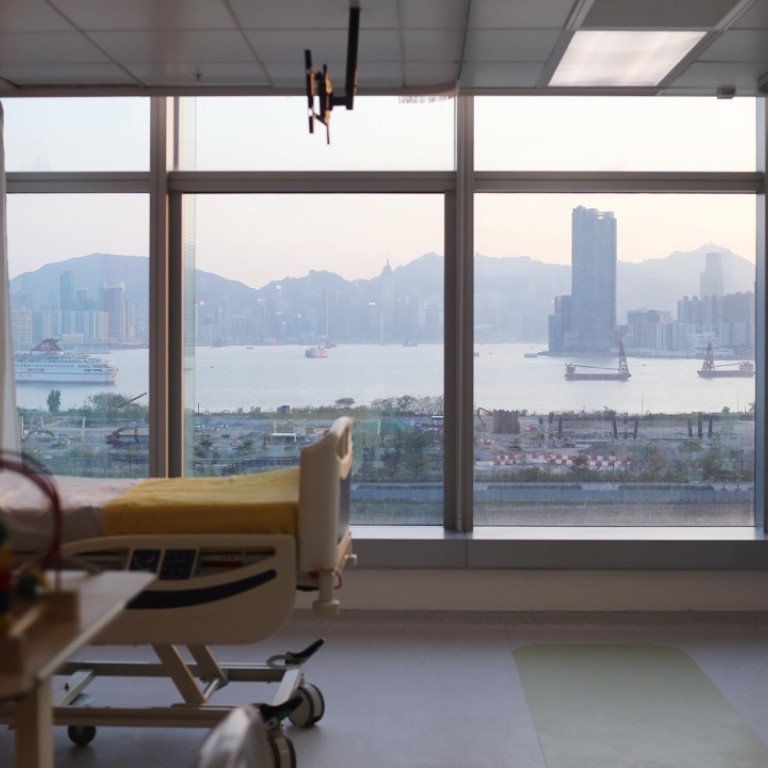 Hong Kong hospitals must look overseas for doctors
With the long-awaited Children's Hospital being the latest new facility to offer limited services owing to staff shortages, the time to find a solution has come
It is well documented that Hong Kong's public hospitals are often stretched to and beyond designed capacity. As a result there is a strong case for investment in new hospitals in strategic locations or in additional specialist capacity.
However, there are now three cases of a hospital having been completed at a cost of billions of dollars, then being only partially opened to patients because of a shortage of doctors and nurses.
The latest is the HK$13 billion Hong Kong Children's Hospital, due to open on the Kai Tak development site towards the end of the year. This is particularly disappointing because the city does not have a children's hospital.
That is not to detract from the quality of paediatric wards in public hospitals, but it is regrettable the hospital will open with 268 beds instead of 468, for the first 12 months at least, and offer services in only four of 12 planned specialities.
A centre of excellence in paediatrics that will cater better for parents, the new institution is a public-private venture under the Hospital Authority. It will put the advanced treatment, professional exchanges, research and teaching under the one roof.
The government spent about HK$6 billion building new hospitals at Tin Shui Wai and Tung Chung to meet a growing demand for health services.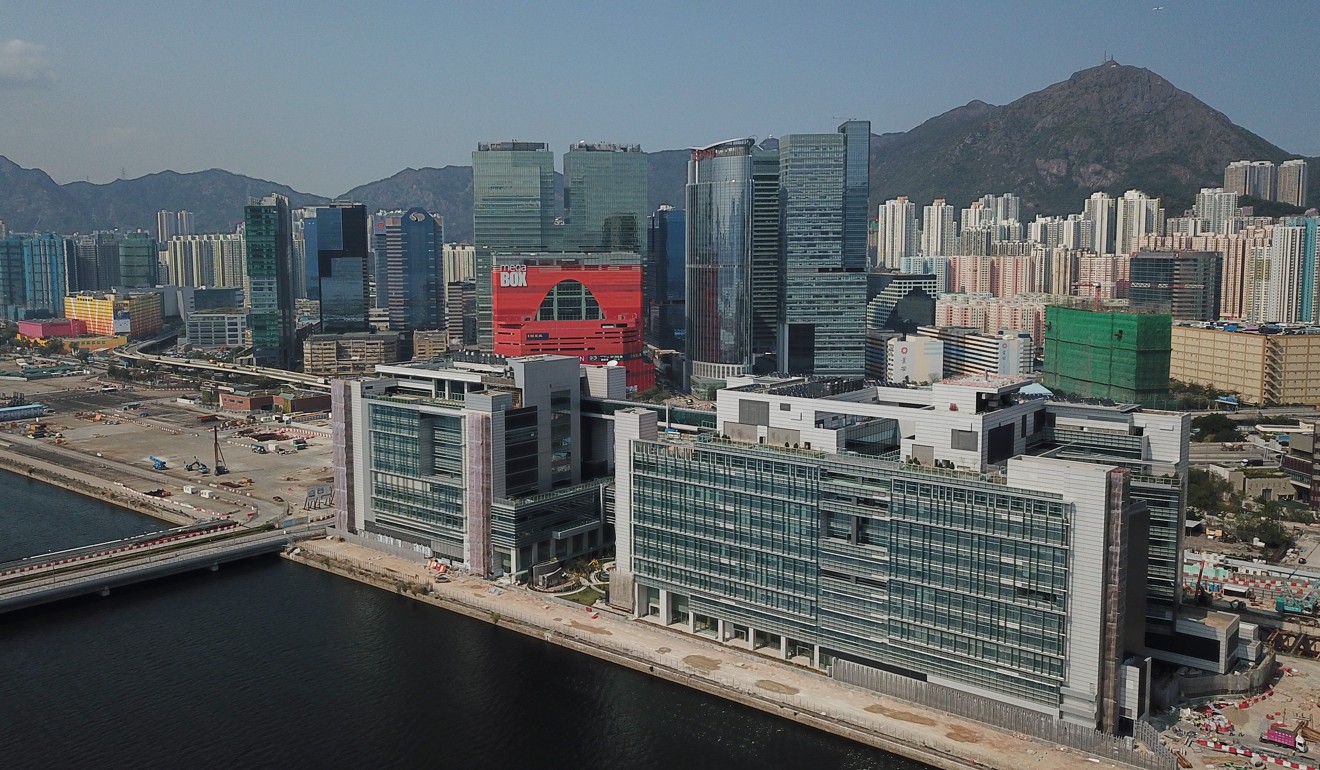 But a recent South China Morning Post report revealed a citywide shortage of doctors had prevented them from expanding to full capacity and forced them to limit emergency services.
Such mismatches of public investment and social return may be minimised if the medical profession relaxes or is more flexible in its opposition to the recruitment of foreign doctors to ease the shortage.
The allocation of more student places to the two medical schools will only make a limited difference.
The Hospital Authority can only offer foreign-trained doctors short-term contracts, subject to tough qualifying terms.
The Hong Kong Medical Association cites the need to maintain high standards for its tough stance. But a shortage of doctors certainly does nothing to maintain high standards.
An extension in the term limit for foreign-trained doctors may not be an ideal solution, but it would buy time and the profession could help with a more positive approach to maintaining high standards.