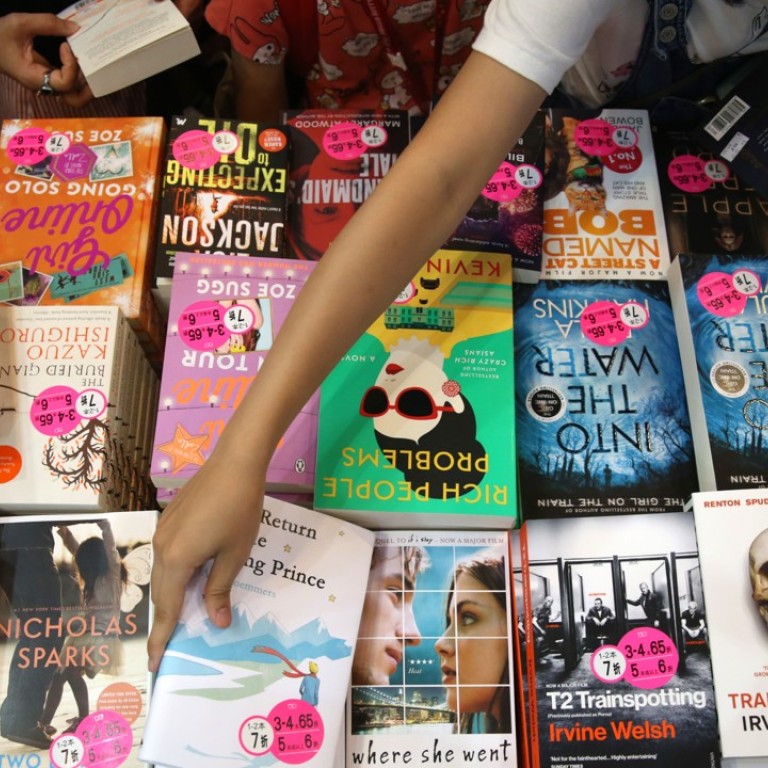 In defence of Chinglish: a cultural glue in Hong Kong and as valuable as English to the city
William Pang says the version of Cantonese-laced English unique to Hong Kong is an inseparable part of everyday communication here, used by CEOs and street vendors alike. It should not be sacrificed in the name of learning proper English
I recently succumbed to one of my biggest pet peeves. Once the sanctimonious grammar police from whom friends expected a scolding when phrases such as "I go eat la" or "go or no go" were thrown around, I have finally embraced Chinglish – that is, the version of English interlaced with Cantonese and often devoid of standard grammatical structure.
When did I stop my crusade against Chinglish? Probably after receiving countless eye rolls when I lectured friends to cut out the "la's" and "ah's", or the audible groans when I shamed them into repeating the same sentence – using the proper conditional clause the second time. That's when I decided it was time to bite my tongue and re-examine my grievances.
In my defence, mixing Cantonese and English is strictly forbidden in my family – the mere addition of "la" after a sentence would upset my dad. His point was simple: using Chinglish makes it harder to learn proper English. Proof can be found without even squinting – simply look at the public signs, he would say. Indeed, a report published in November 2015 by the Hong Kong Examinations and Assessment Authority found that students were using Chinglish in their exam responses, prompting
concerns from lawmaker Starry Lee Wai-king
.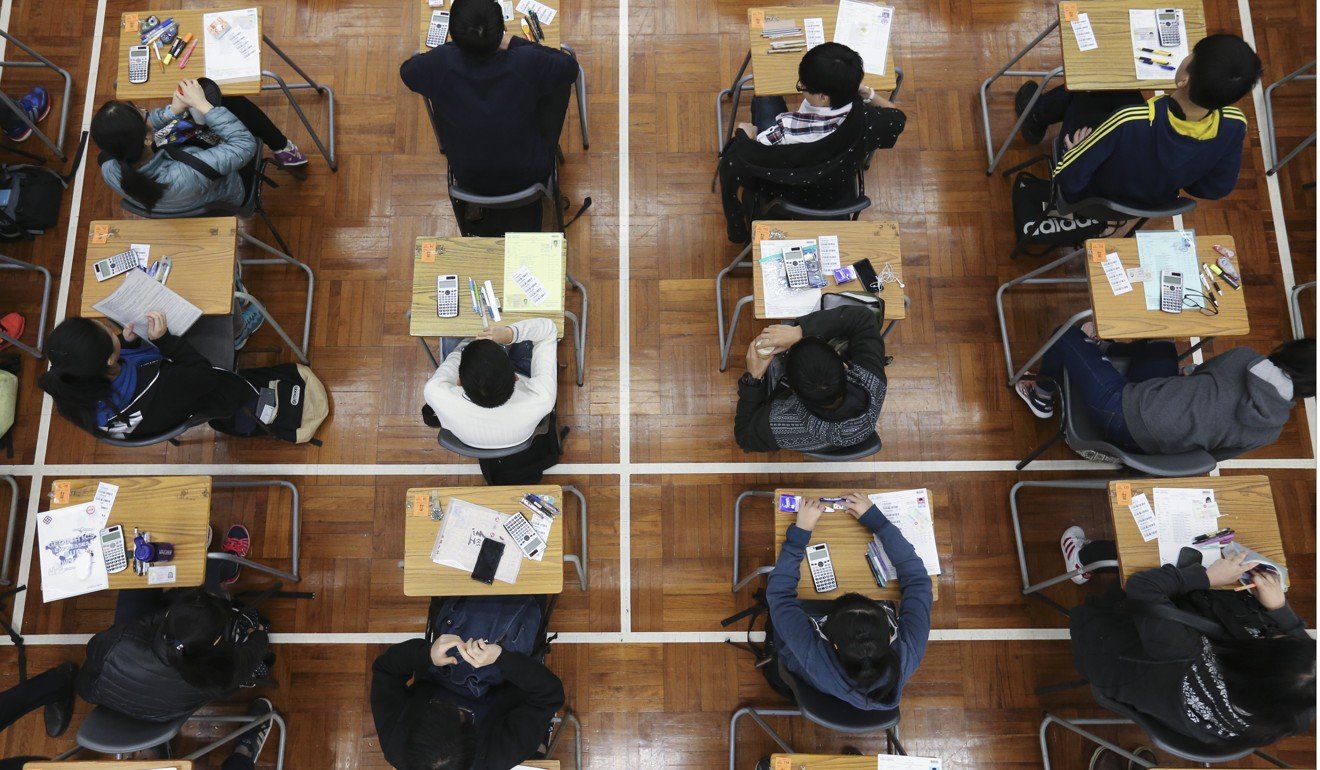 For as long as I can remember, there have been articles documenting our deteriorating English standards. A quick glance at the
EF English Proficiency Index
shows Hong Kong trailing behind its favourite match-up,
Singapore
, by 24 spots.
Interestingly, the Singaporean government has put considerable effort over the years into ridding itself of Singlish. The late
Lee Kuan Yew
famously said that "Singlish is a handicap we must not wish on Singaporeans".
Yet, Singaporean friends I've spoken to believe that Singlish plays an integral part in their daily lives, which should bring some comfort to Chinglish defenders, even if Chinglish might not be as ingrained in Hong Kong culture as Singlish is in Singapore.
Standard British English, perhaps best defined as the English you hear from a BBC newsreader, is only spoken by 15 per cent of the British population. How about French, Italian, Spanish, Romanian, and Portuguese, also known as the Romance languages? They all originated from Vulgar Latin, which, as the name suggests, was not the flattering "standard" form of Latin favoured by the educated.
I'll admit that thinking Chinglish will become the next French is definitely a stretch, but both stemmed from circumstance, rather than design. Originally a lingua franca after the British set foot in China, Chinglish has become an inseparable part of everyday communication in Hong Kong, criss-crossing the lives of CEOs as well as street vendors. To say the least, mastery of Chinglish requires a degree of sophisticated linguistic skills.
Ultimately, this begs the question: what is the purpose of learning a language? A tour of English classes in local schools might lead you to believe that it's all about memorising grammar rules. But language, as Asian American writer Amy Tan puts it, is about "the way it can evoke an emotion, a visual image, a complex idea, or a simple truth". Perhaps if we spent more time teaching students to think about prose and diction, rather than verb-tense agreement, we might motivate more students to study English on their own volition.
To be clear, I'm not advocating that Chinglish be taught in classrooms. Nor do I think it's wrong to scrub public signs of Chinglish. But these are two distinct issues: one is about making sure we can communicate with English speakers from the rest of the world; the other is about a culturally distinct means of expression. The same way I'm able to convert kilograms into pounds in my head, there's no need to sacrifice Chinglish to improve our English standards.
William Pang is an engineering student at McGill University
This article appeared in the South China Morning Post print edition as: Chinglish is a cultural asset in Hong Kong