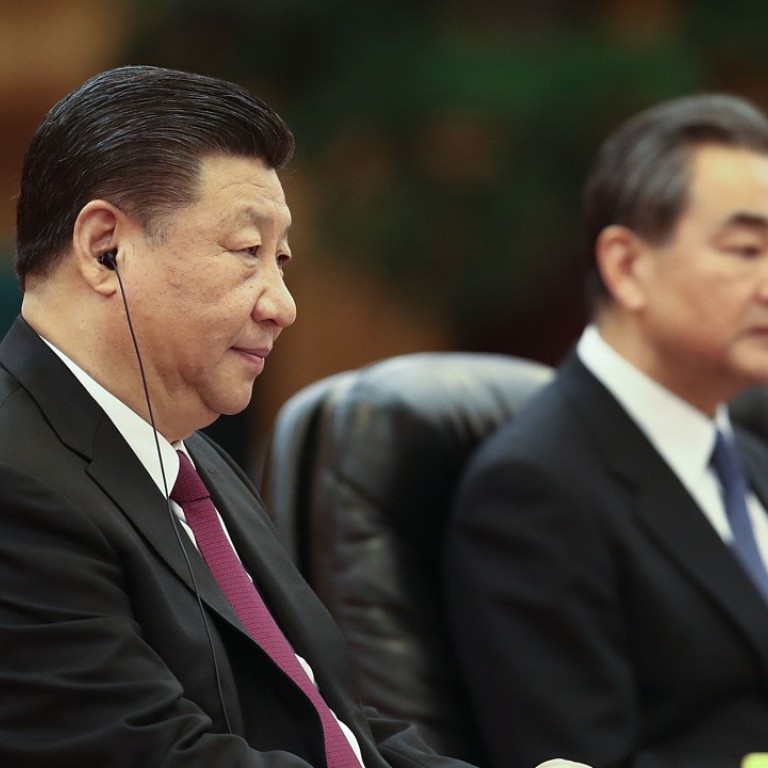 What Xi Jinping needs to hear from Kim Jong-un in China
Andrew Hammond says the Chinese president will probably want to discuss Kim Jong-un's planned summits with the leaders of South Korea and the United States and emphasise how quickly tensions may return if they go badly
The strain on relations between the two long-standing allies was underlined when President
Xi Jinping
described North Korea's recent military provocations as
a threat to his country's security
. Kim will hope his visit is a turning point, given that this is not just his first trip to China, but his first chance to see Xi face to face.
For
China
, the unannounced visit is a potential boon, given that Xi will not be at any of
the planned meetings
between Kim and
South Korean
President
Moon Jae-in
in April, or at the potential summit with
US President Donald Trump
. For Beijing, Kim's visit reinforces its role as a key player in the grand diplomatic game, and Xi will be keen to have a stronger sense of what Kim expects from his important meetings, especially with Trump.
Kim's reported visit is only the latest sign of moving geopolitical plates over the Korean stand-off. Following spiralling tensions on the peninsula in 2017 over the North's nuclear weapons and missile programmes, 2018 could bring a remarkable diplomatic respite. By ramping up sanctions and diplomatic pressure on Pyongyang, Xi has played a major role in creating this window of opportunity.
Traditionally, Beijing has been reluctant to take too-sweeping measures against its neighbour
for fear that North Korea would become destabilised
. Despite Xi's annoyance with Kim, undercutting Pyongyang too much risks its youthful leader behaving even more unpredictably, along with the possibility of regime implosion.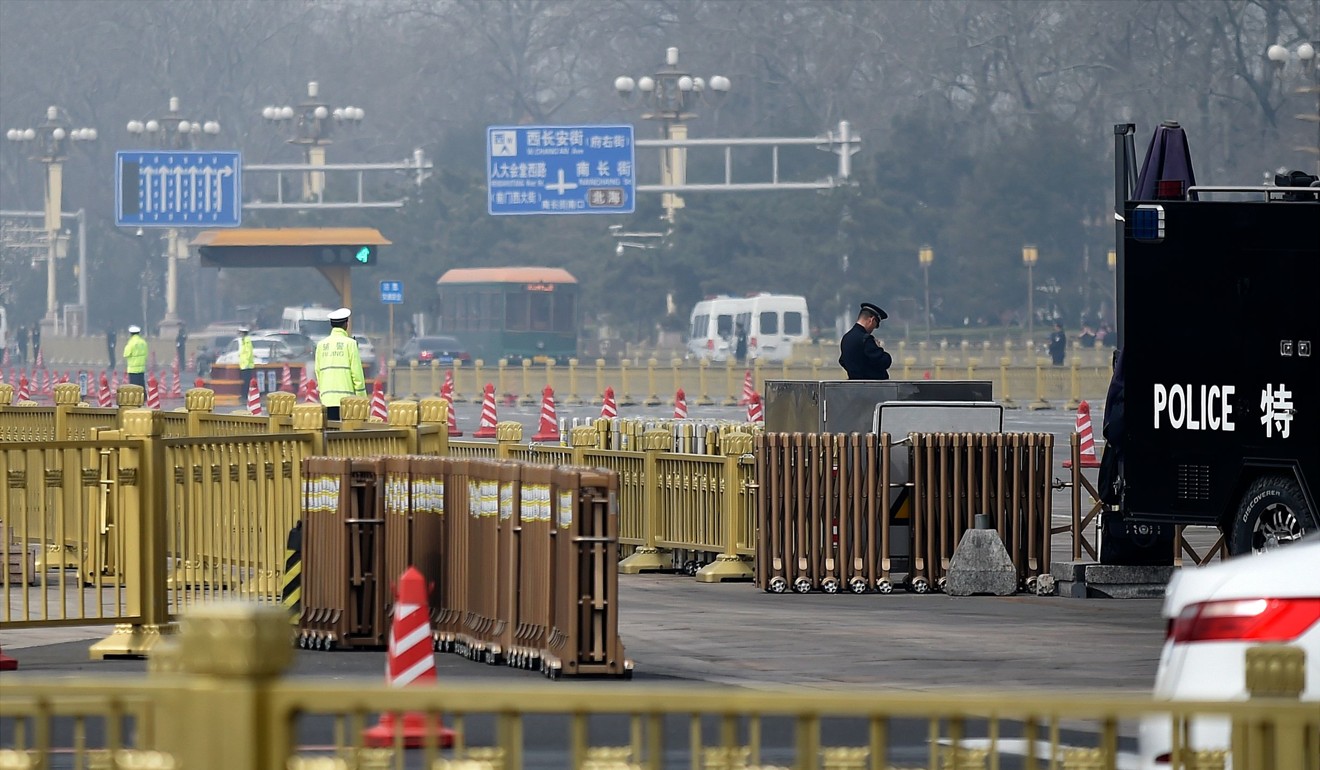 Xi believes this is probably not in Chinese interests for at least two reasons. First, if the communist regime in the North falls, it could undermine the legitimacy of
China's Communist Party
. He also fears that the collapse of its neighbour could lead to instability on the North Korea-China border, a potentially large influx of refugees it would need to manage, and the potential emergence of a pro-US successor state.
For these reasons (and more), Xi will be keen to learn about Kim's negotiating game with Seoul and Washington. The Chinese leader has welcomed recent developments between North and South Korea and hopes they prove significant and sustained.
Yet he will be aware of the risks, especially with the Trump team. This year could yet see tensions rise again on the peninsula.
While Trump has, unexpectedly, agreed to meet Kim, he
has previously said
"appeasement" of North Korea will not work. This reflects not just the volatility of Trump, but also the political pressure he is under.
He will be well aware that Pyongyang is moving closer to developing a nuclear warhead capable of fitting on to an
intercontinental ballistic missile
that can strike the US mainland. The late November missile test, for instance, reached an altitude of 4,500km and landed some 1,000km from
Japan
's west coast. Strikingly, the US
Union of Concerned Scientists has calculated
that if the missile had flown on a standard trajectory rather than a lofted one, it would have had a range of 13,000km, far enough to strike
Europe
,
Australia
or any part of the continental
United States
.
Xi and Kim will probably discuss that, although Trump has agreed to a meeting, he is keeping all options on the table. Washington's next steps will depend partly on the outcome on the mini-North-South rapprochement, but the US strategy of "strategic patience" towards Pyongyang is now over, as indicated last year by Trump's "
fire and fury
" and "
locked and loaded
" rhetoric.
Taken overall, the unconfirmed visit underlines that the geopolitical plates are moving on the Korean peninsula. While change is in the air, Xi will warn Kim to show prudence, because if the North-South dialogue proves a mirage, Trump may increase pressure on Pyongyang again.
Andrew Hammond is an associate at LSE IDEAS at the London School of Economics