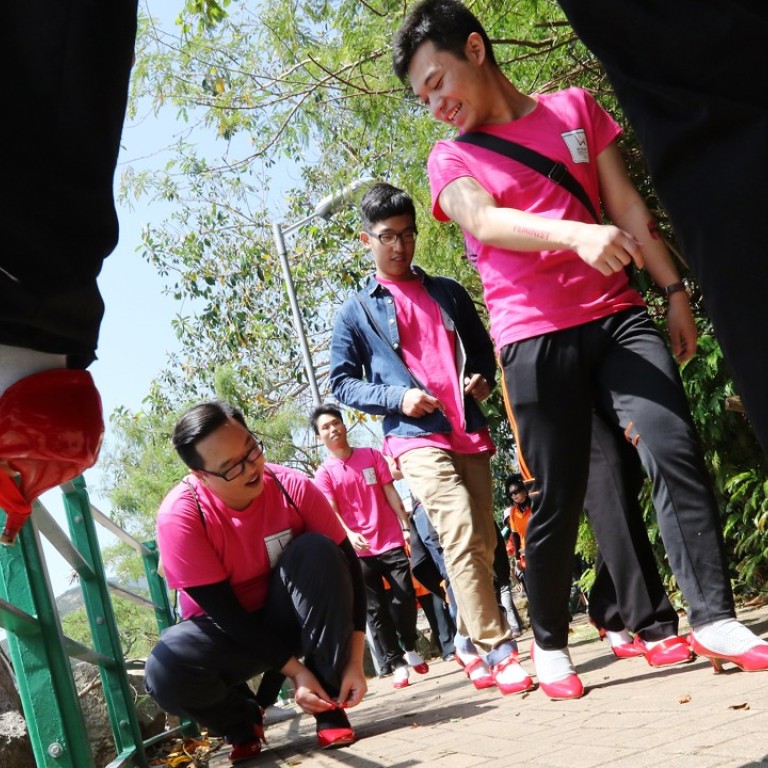 Hong Kong needs a strong feminist movement, and not just for its women
Anson Au says it's important to give more opportunities for women to speak out about the abuse they've encountered and to resist sexist expectations, but also for men to know it's OK to be caring, and to reveal their own stories of abuse
Earlier this year, "
morality schools
" were exposed in
China
that trained women by instilling absolute obedience to husbands, even in the face of abuse. Meanwhile, over the past year in Hong Kong, "
part-time girlfriends
", where women – and even minors – offer anything from companionship to sex for money, have gained publicity.
And while people on
social media
have been quick denounce them, the practices are anything but surprising: a silent history of gender inequality in society has worked to disempower women. Hong Kong needs a strong feminist movement to cut through the silence surrounding the disadvantaged.
Victims of gender inequality are all around us. Female undergraduates are taken advantage of under the pretext of hazing, and abused by foreign educators. Fifty per cent of students in Hong Kong say they have been
sexually harassed
, according to one survey, accepting it as part of growing up or their
school
culture.
Women suffer disproportionately from poverty
. Illegal immigrants are
brought to Hong Kong and trafficked
into prostitution. Another survey says one in three women have been victims of
actual or attempted assault
on the
MTR
, yet many do not report it. In
business
and government,
women are poorly represented
in the upper ranks, with under
30 per cent in senior management positions
in leading companies and just over 10 per cent members of the
Legislative Council
. Expectations of women focus on beauty, dating and marriage, while those who fall short of an idealised,
thin-body image
are shunned, and those failing to marry by 30
are branded "leftover"
.
All around, women's voices go unheard. We need a feminist movement with the force, voice and support to stretch across all social strata and change the way we perceive women.
It should begin with holding those in power accountable. More resources must be invested in counselling services and oversight mechanisms that protect women. Policies that perpetuate their disenfranchisement must be revamped, such as extending maternity leave beyond its
paltry 10 weeks
to a decent amount as in
Canada
,
the UK
and other developed economies. Information campaigns and safe spaces should be developed for women to share their stories, taking note
from the global #metoo movement
.
But gender inequality doesn't just affect women. Men's psychological health suffers from expectations of hyper-masculinity and dominance. This includes taking up the mantle of primary breadwinner. Paternity leave is a measly
three days in Hong Kong,
as if to bar men from caregiving activities. Social research shows men tend to suppress sadness and express discontent through anger. In social interactions, men are also predisposed to influencing and dominating conversations, rather than listening and understanding. Emotion is taboo, a sign of weakness. These expectations create immense pressure for men to succeed, shoulder burdens and feign strength, with little space for vulnerability.
Men therefore tend to underreport personal experiences of abuse. This also imparts upon them a tradition of inflicting abuse on others as the only valve for emotional expression.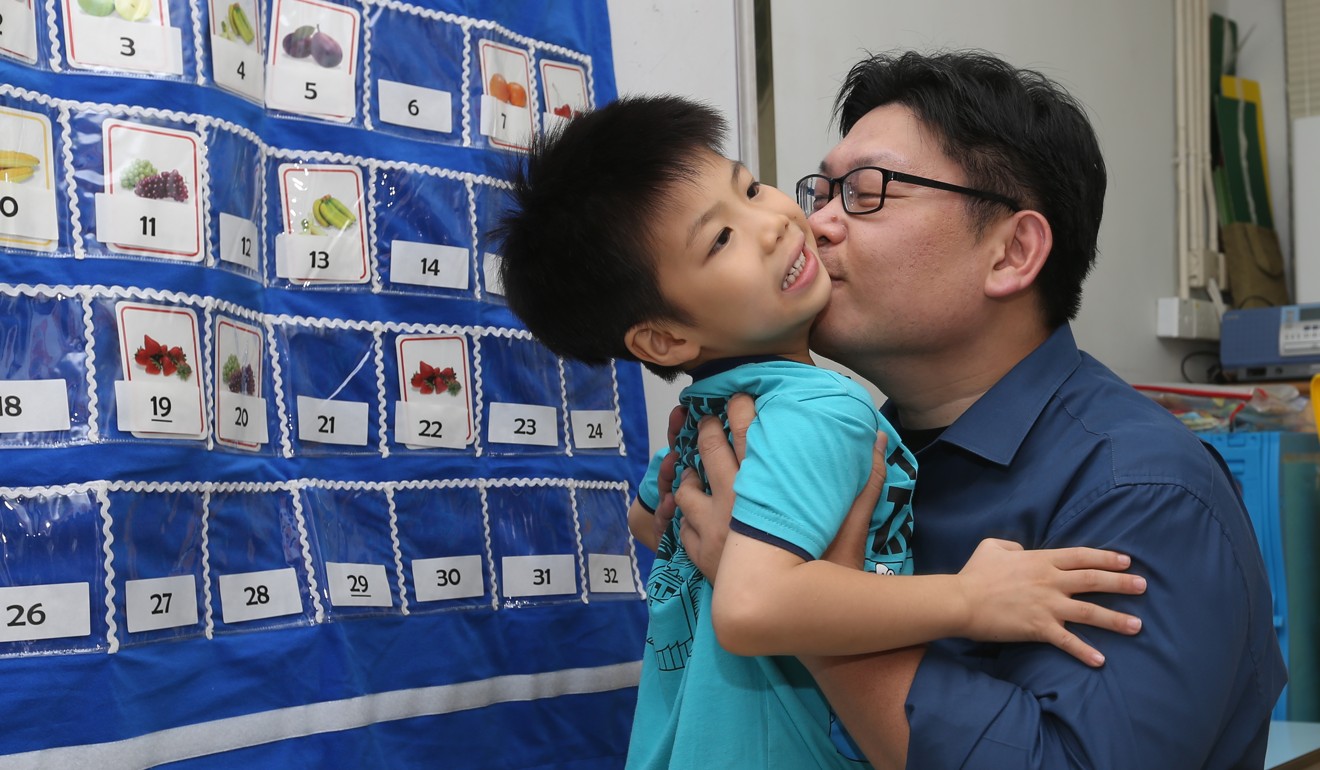 As with women, correcting gender inequality for men means developing information campaigns and policies to change toxic expectations. The standards forcing women under the cosh place it in men's hands; the norms that teach women they are powerless teach men the need to control and dominate.
Feminism doesn't just benefit women. At the heart of its philosophy is a vision of equity – not equality – for men and women. A strong feminist movement does not aim to treat men and women identically, erasing the characteristics and experiences that make each unique. Equity means shaping men's and women's lives in ways that enable them to attain a high standard of well-being, while giving voice to their experiences. By empowering both women and men, we can be a more equitable society with the high moral and living standards a developed society should have.
As Gloria Steinem once said: "Though we have the courage to raise our daughters like our sons, we've rarely had the courage to raise our sons like our daughters." Hong Kong needs to do both.
Anson Au is a visiting researcher in the Department of Sociology at Hong Kong Baptist University
This article appeared in the South China Morning Post print edition as: Putting women on better footing will help men too