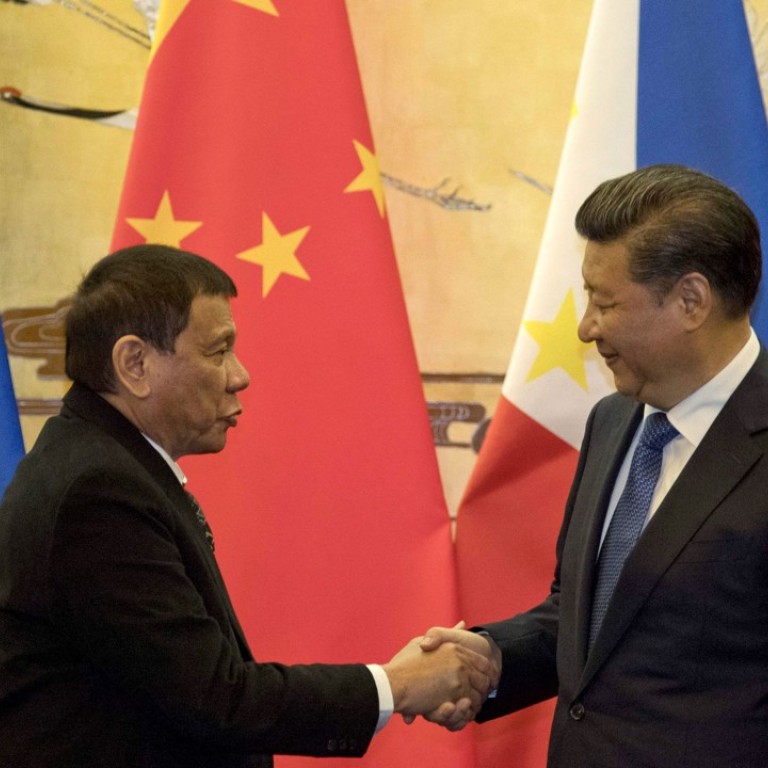 China and the Philippines chart the course towards a calmer South China Sea
Zhen Ni says the thaw in relations between China and the Philippines suggests how other Asean countries could make progress in resolving differences over the waters
How a constructive framework for the 
South China Sea
 issue can be built is one of the burning questions facing the world today. The improvement of 
China-Philippines relations
in the past few years provides a useful case study.
For example, at the second meeting of the 
bilateral consultation mechanism
on the South China Sea between China and the Philippines on February 13 in Manila, vice-foreign ministers from both sides discussed cooperation in the areas of fisheries, oil and gas, marine scientific research and environmental protection. The establishment of working groups in these areas shows that China-Philippines relations go beyond South China Sea disputes.
Since taking office, Philippine President
Rodrigo Duterte
has begun to build good relations with China, upholding an "independent foreign policy" to 
decrease the influence of Washington
. Scholars claim this is a "hedging strategy" used by small states to take advantage of big powers, but as time goes by, it has become clear that Duterte realises the value of ties with China. The improvement in bilateral relations will contribute to stability in the South China Sea and promote prosperity in the region.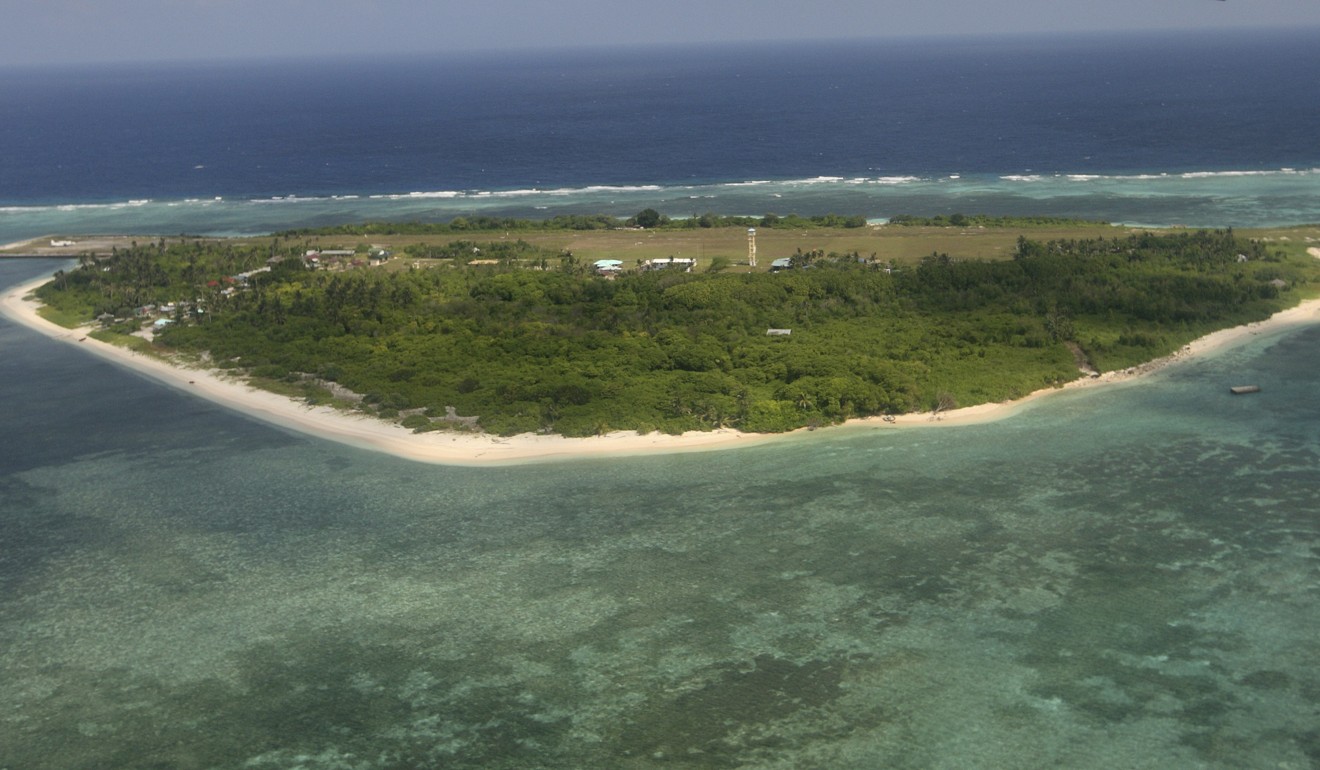 Right after the 50th
Association of Southeast Asian Nations
foreign ministers' meeting, Philippine foreign secretary Alan Peter Cayetano told the press on August 8, 2017 that China had played "a very positive role in the region" and that China's strong economy had fuelled growth in Southeast Asia. 
Cayetano also stressed the need to maintain stability in the region by focusing on positive development, adding that there is now relative peace in the South China Sea. "I can honestly say that the relationship of Asean and China has improved and been strengthened over this ministerial meeting," he said.
The improvement in the China-Philippines relationship has raised the possibility of building a constructive framework for resolving tensions in the South China Sea. Today, all the related parties can talk to each other in a more relaxed and friendly manner than a few years ago.
There are three important experiences that could contribute to further developments in the region. 
All Asean countries certainly benefit from a safer region, enabling them to focus on economic development instead of preparing for war. 
Last but not least, the China-Philippines experience shows the value of trying to push forward the improvement of regional and bilateral relations at the same time because the two cannot be separated. China and the Philippines both benefit from an improved bilateral relationship and the positive change in the South China Sea.
However, it's still too early to tell if the current positive momentum will continue. Soon after the Lunar New Year, an "outside power" announced it will resume freedom of navigation operations in the South China Sea, casting a cloud over the region again. Nevertheless, the improvement of the China-Philippine relationship sets a good example for a practical way towards building a stable, secure and prosperous South China Sea.
Dr Zhen Ni is an invited research fellow at the Research Centre for Cyberspace Governance at Fudan University
This article appeared in the South China Morning Post print edition as: Setting course for calmer waters in South China Sea