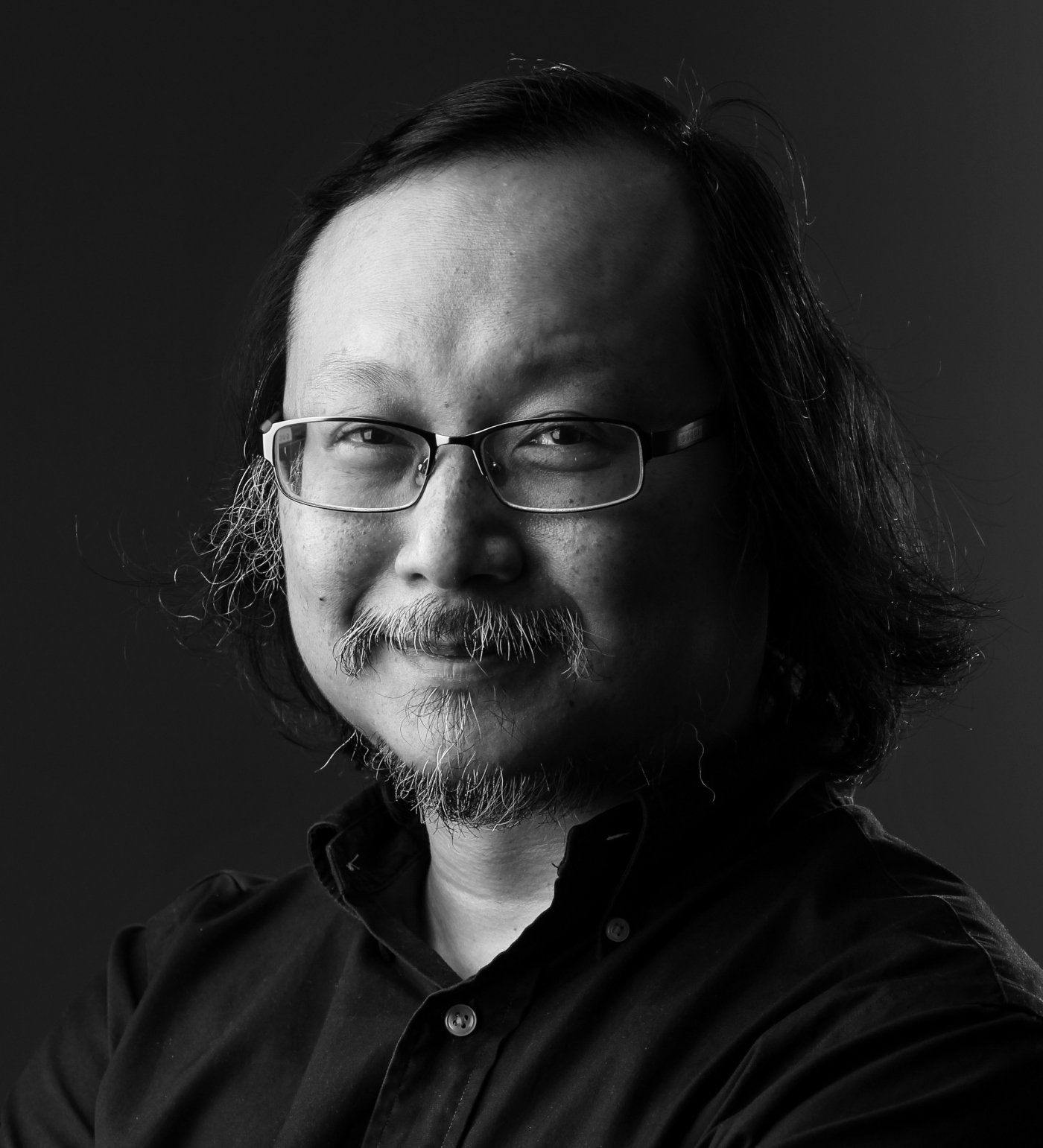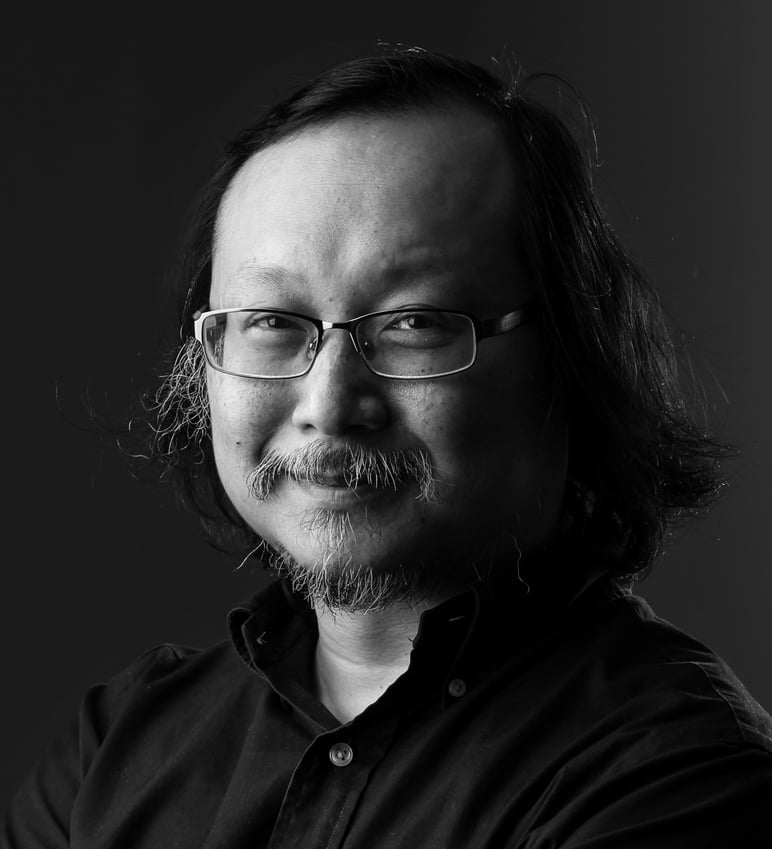 Compromise with Beijing now or suffer later
Hong Kong's intransigence on enacting a national security law means reforms on the political and economic fronts are also being held back. Isn't it time we met the central government half way?
Alex Lo has been a Post columnist since 2012, covering major issues affecting Hong Kong and the rest of China. A journalist for 25 years, he has worked for various publications in Hong Kong and Toronto as a news reporter and editor. He has also lectured in journalism at the University of Hong Kong.