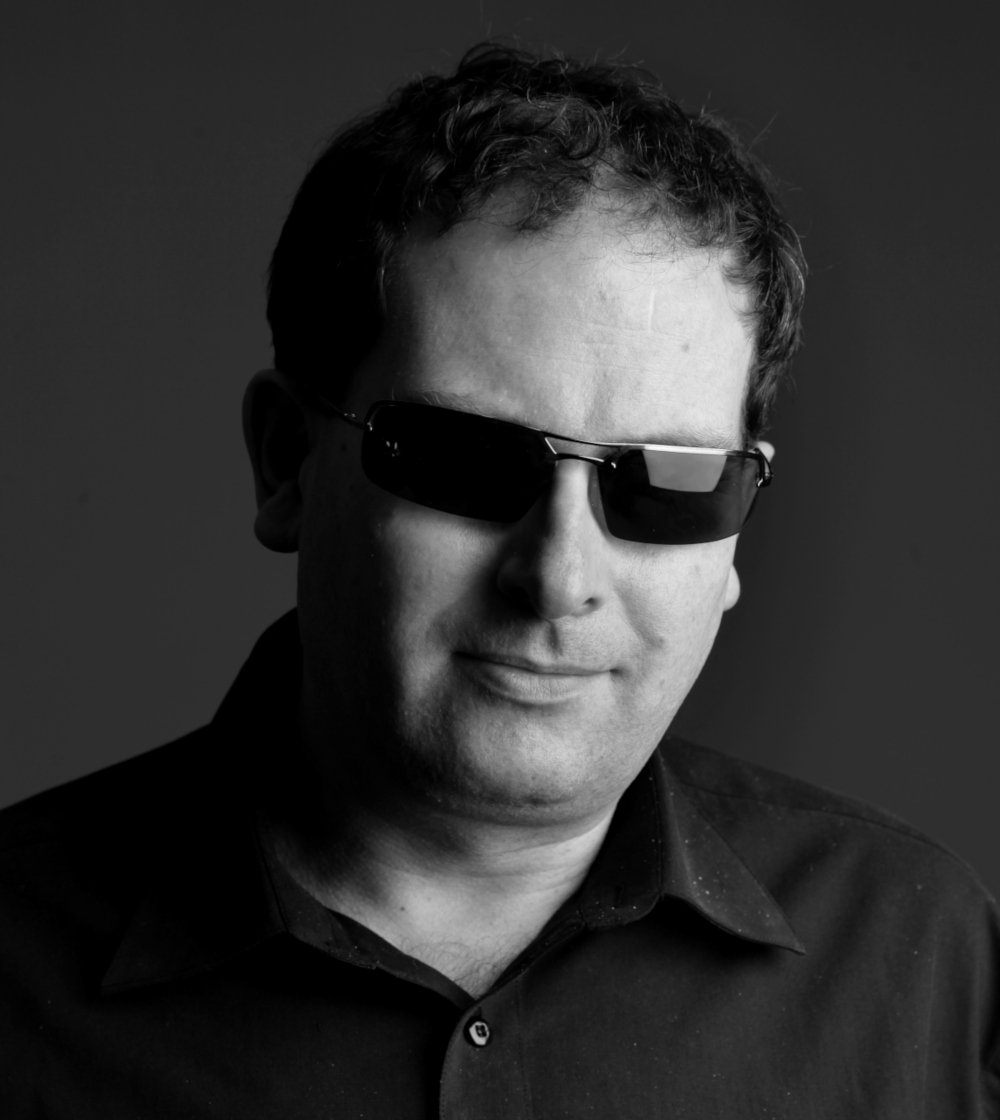 SCMP Columnist
Peter Kammerer
Why doesn't food-obsessed Hong Kong have its own signature dish?
Peter Kammerer says it's odd that a locale like Hong Kong, with around 15,000 restaurants and a tourism campaign that highlights food, doesn't single out one dish to promote as a 'must-eat' while in the city. Here are a few that could make the cut 
Australian-born Peter Kammerer has lived and worked in Hong Kong for more than 30 years, joining the Post in 1988. He is a long-time editorial writer and columnist, as well as a former foreign editor.