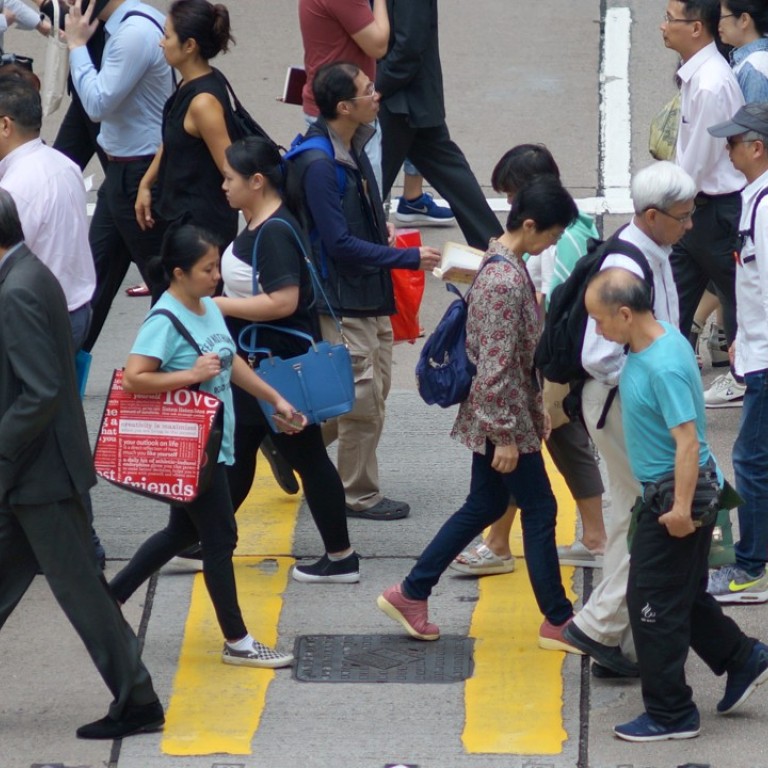 Ethnic minorities are Hongkongers too, and should be treated as such
Alice Wu says the list of indignities that Hong Kong's ethnic minorities are put through – from discrimination in housing and education to a lack of job opportunities – makes a mockery of the city's claim to be Asia's World City
As "Asia's World City", Hong Kong consistently falls short of its own name. We are an international financial centre; yes. We thrive on international trade; yes. We host world-class international events; yes. Our dining scene is famed for its diversity; yes – but culinary delights are as far as our cultural diversity extends. 
Hong Kong remains an overwhelmingly ethnic-Chinese society – 92 per cent of the population are Chinese by ethnicity, according to the latest census figures, leaving a full 8 per cent of people of other ethnicities. This contrasts sharply with other truly diverse world cities: 67 per cent of New Yorkers are ethnic minorities, while the figure in London is 44 per cent.
We did not enact our Race Discrimination Ordinance until late 2008, even though we've been obligated, for years before that, under the International Covenant on Civil and Political Rights, to legally ensure that the rights of all individuals living here are recognised without the distinction of race, colour, sex, language and religion.
It was only after a long fight by activists and many media reports of systemic discrimination that the law was finally enacted, and it is far from ideal, full of loopholes and exemptions.  
For a long time, we have been aware that ethnic minorities in this city have very different life experiences from the rest of us, though not by choice. They have limited choice in schools for their children, and have to wait longer than others to get a school placement. Things may have improved a little but not nearly enough. 
Ethnic minority students remain subject to undue hardships that segregate them from society and rob them of opportunities otherwise available to others.
In her capacity as chief secretary back in 2016, 
Carrie Lam Cheng Yuet-ngor
 pledged that the government would help ethnic minority students adapt quickly to the local education system and gain "mastery of the Chinese language". Yet, despite her pledge, one in four kindergartens in Hong Kong 
blatantly refuses or is reluctant to admit
ethnic minority children, according to a report released two months ago by the 
Equal Opportunities Commission
. Here's another of the report's disturbing findings: 70 per cent of kindergartens' websites are inaccessible to non-Chinese-reading parents.
"Winning at the starting line" is a privilege not available to this city's ethnic minorities. Not only are they segregated by the limited choice in schools, they are systematically forced to "lose at the starting line".
Education is not the only area where discrimination occurs. "Backroom racism" is evident when it comes to something as simple and essential as opening bank accounts, applying for credit cards and renting apartments.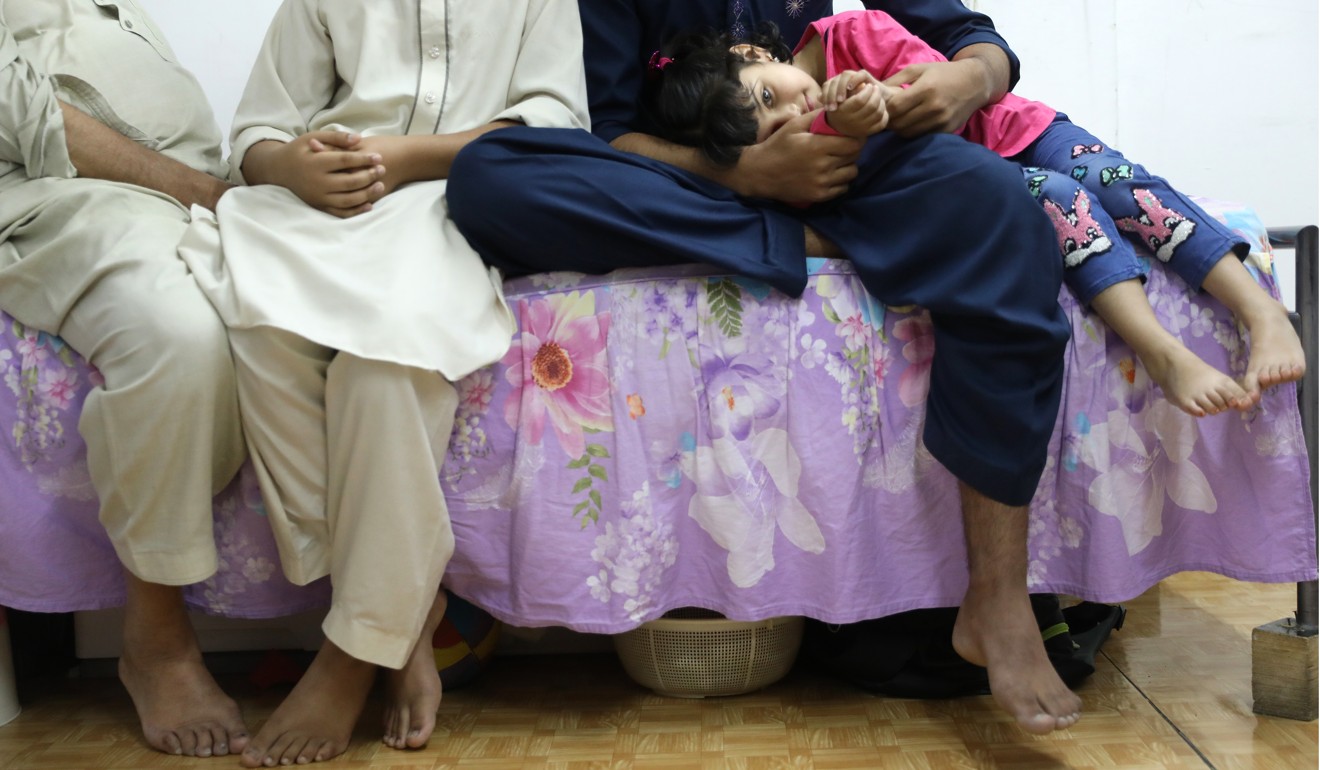 When the Catholic Diocese of Hong Kong Diocesan Pastoral Centre for Workers (Kowloon) recently expressed concerns over ethnic minorities being made to wait longer than locals for public housing, the Housing Authority 
dismissed these concerns
immediately, and counterclaimed that long waiting times were connected to family size and not race. Having a public body so readily and thoughtlessly dismiss the claim, without reviewing the allocation system, should have alarms ringing over at Tamar.  
To the government's credit, it did commission a study on ethnic minorities' awareness of and satisfaction towards selected public services, for which 
results were released two months ago
. It's a good start, but much more needs to be done, at a greater speed, with even greater political will to promote social integration. Hong Kong must start to understand the needs of ethnic minorities, and be a world city that truly embraces diversity.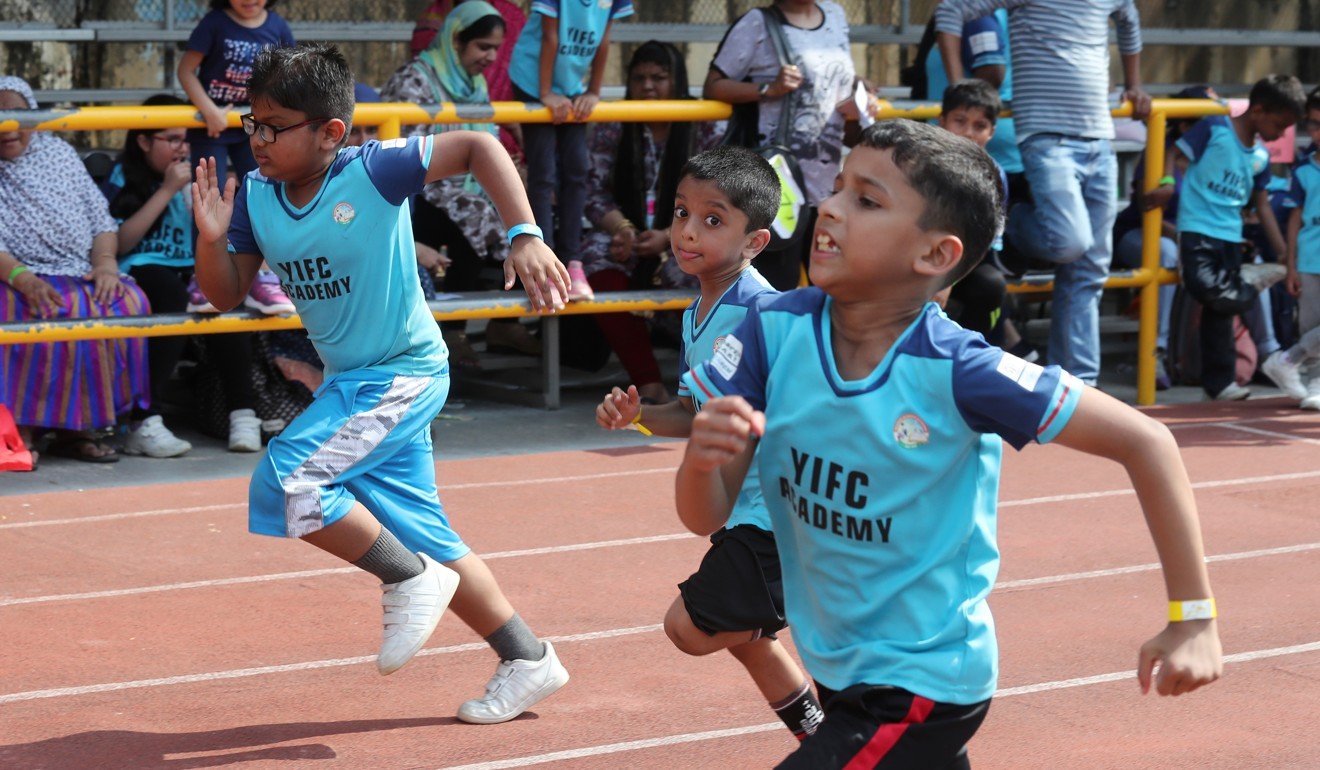 We have a serious institutionalised racism problem, and that's what we need to start talking about on World Day for Cultural Diversity for Dialogue and Development, which falls this year on Monday. Systemic social exclusion further marginalises a population that is already living on the margins. 
The Equal Opportunities Commission needs to be given real power to fight for those deprived of opportunities, agency and voice in society.
Alice Wu is a political consultant and a former associate director of the Asia Pacific Media Network at UCLA
This article appeared in the South China Morning Post print edition as: Why Hong Kong must do more to integrate society