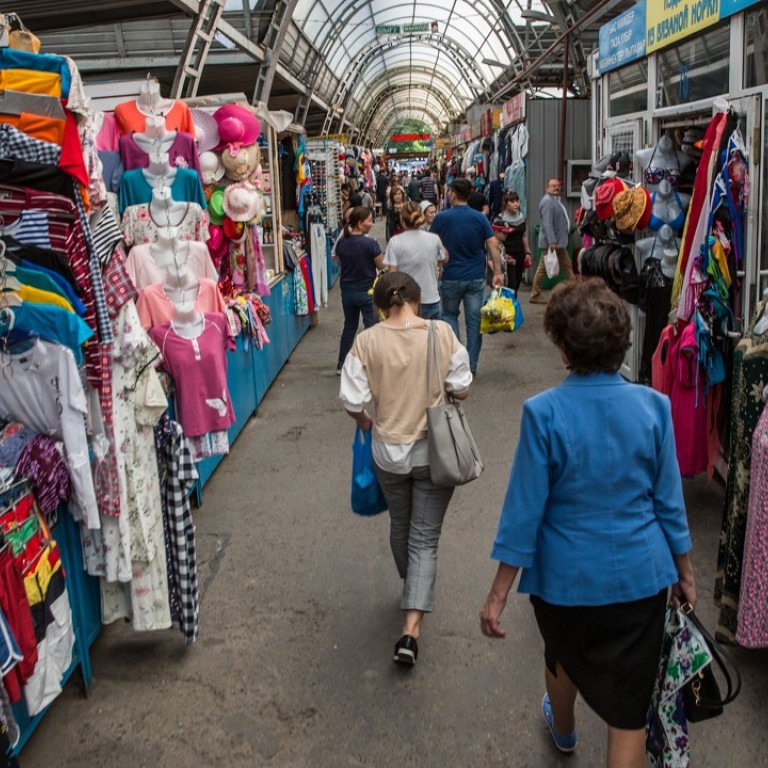 Opinion
The View
by Donald Gasper
The View
by Donald Gasper
How China's Belt and Road Initiative can extend its reach to the edge of the European Union
Donald Gasper says China linking its Belt and Road Initiative with the Eurasian Economic Union will open up a new trade corridor that offers opportunities for all the countries involved
Although President
Donald Trump
appears for the moment to have
suspended US threats
to launch a
trade war
with Beijing, the dark clouds of protectionism continue to linger, putting a damper on the development of free trade in Asia and many other parts of the world. There are reports, however, of possible new initiatives to strengthen trade and economic links between China and the countries of the
ancient Silk Road
.
Such moves could help to offset negative trends elsewhere and could prove to be a game changer in facilitating business flows between Asia and Europe. Joint efforts by Beijing, Moscow and the Central Asian capitals will be necessary to counter attempts from other countries to undermine their efforts to strengthen inter-regional and international trade.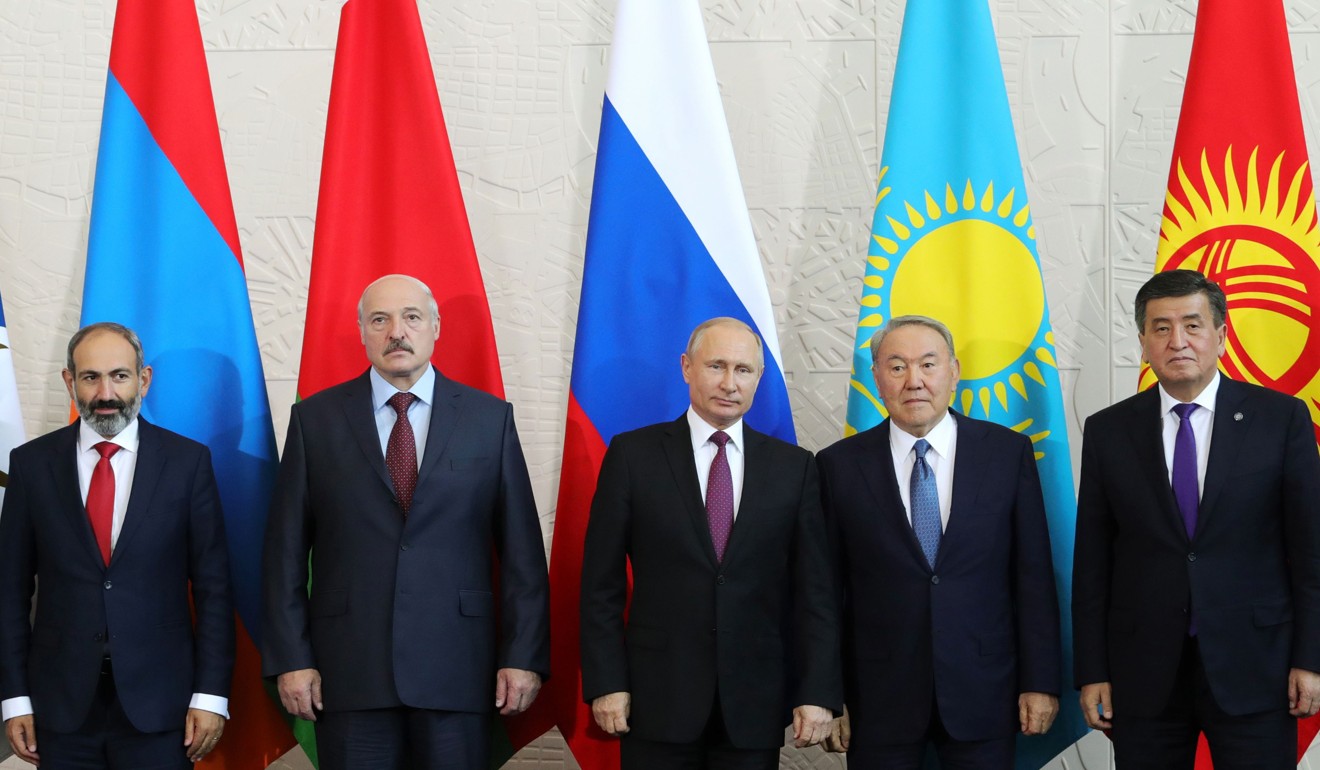 The Eurasian Economic Union is the brainchild of the president of Kazakhstan, Nursultan Nazarbayev, who first suggested the idea in a speech at Moscow State University in 1994. However, the union was not set up until 2015 with Armenia, Belarus, Kazakhstan, Kyrgyzstan and the Russian Federation, all former Soviet republics, as members.
The trading bloc has an integrated single market of over 183 million people and a gross domestic product (in purchasing power parity terms) of over US$4 trillion.
An agreement for trade and economic cooperation between China and the Eurasian Economic Union was signed last week. There are hopes that it will see tariffs on Chinese goods being either significantly reduced or lowered to zero on thousands of items entering the region, and that there will be similar reductions for goods entering China.
This agreement is a game changer and is a significant step forward in China's belt and road ambitions, according to Chris Devonshire-Ellis of Dezan Shira & Associates, who says that it will essentially bring Chinese goods, duty-free, right to the borders of the
European Union
.
There would be major opportunities for European Asia-focused businesses in repackaging, warehousing, distribution and logistics in dealing with this influx. China's Silk Road ambitions also include supplying its own huge domestic market from European-based manufacturers.
Thus, the proposed trade agreement is as much about China sourcing supplies from Russia and potentially from the EU as it is getting Chinese goods to Europe, Devonshire-Ellis believes.
There are also significant opportunities for investors into Russia and Belarus in terms of handling goods destined for either the EU or back to China. Countries such as Estonia and Finland are already preparing for this.
The linking of the Eurasian Economic Union and the Belt and Road Initiative could reduce the concerns of some countries along the route of China's new silk route about Beijing's growing influence.
It is to China's advantage to promote the connection between the two initiatives to tap Russia's well-established and deeply rooted ties with the former Soviet republics. Given the trade war clouds, the linking of these two flagship projects would help China to diversify its export destinations, further internationalise the renminbi and strengthen economic ties with partner countries to reduce the negative effects of Washington's actions.
Moreover, China has an opportunity to use the Western trade sanctions against Russia to its advantage. The promotion of this connection would give Chinese companies an edge over their EU competitors in Central Asia.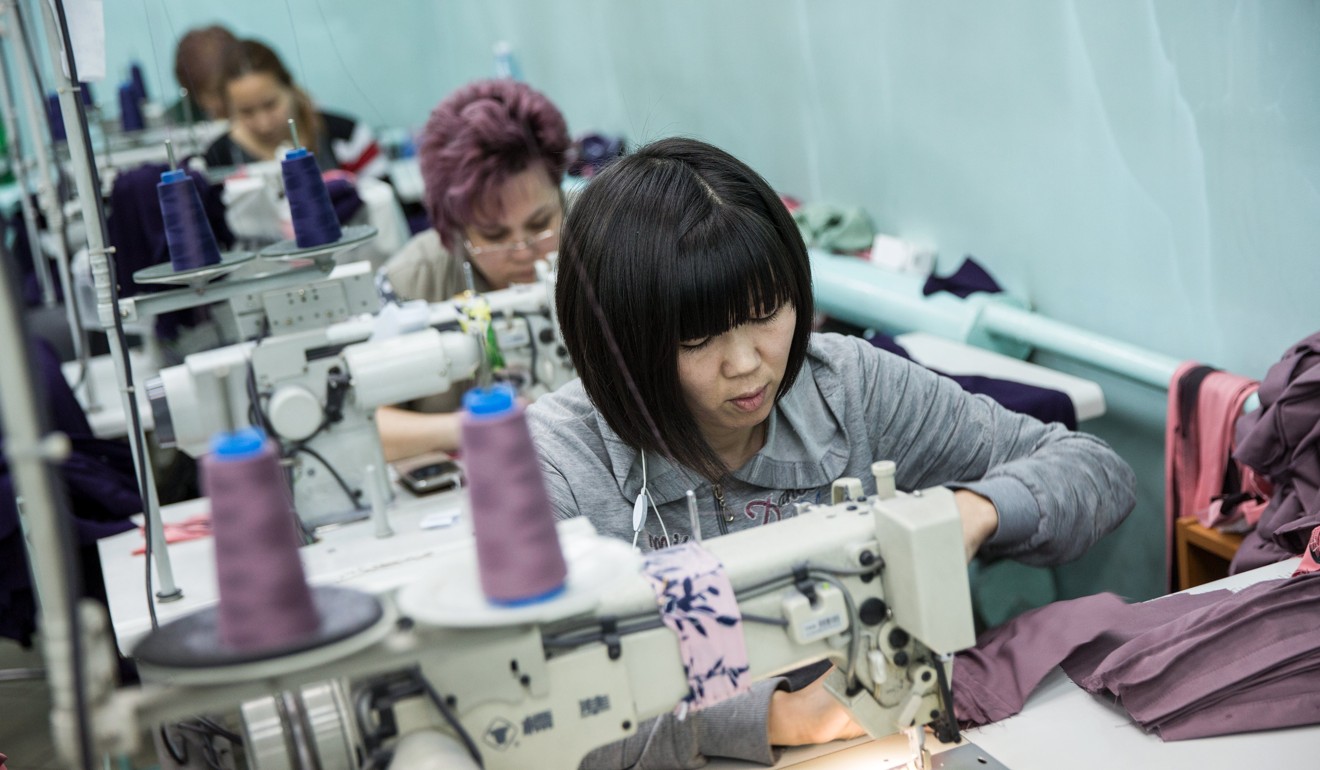 Linking the Eurasian Economic Union and the Belt and Road Initiative will enable the latter to use the capital of the Eurasian Development Bank, along with that of the
Asian Infrastructure Investment Bank
and the
Silk Road Fund
, to invest in costly transport, logistics and infrastructure projects, which are so desperately needed in Central Asia. The Asian Development Bank estimates that Asian economies will need to invest US$26 trillion in infrastructure by 2030.
The plans to stimulate trade are not just empty talk. According to a report compiled by China's State Information Centre and unveiled this month, the value of the mainland's imports from the countries involved in the Belt and Road Initiative stood at US$666 billion last year, an increase of 20 per cent year on year. This was the first time since the initiative was launched that the growth of imports by China outpaced that of exports, with China's trade with Central Asian countries growing at the fastest rate, followed by Eastern Europe.
Donald Gasper is a Hong Kong-based analyst and commentator. He recently visited Kazakhstan
This article appeared in the South China Morning Post print edition as: A Eurasian connection