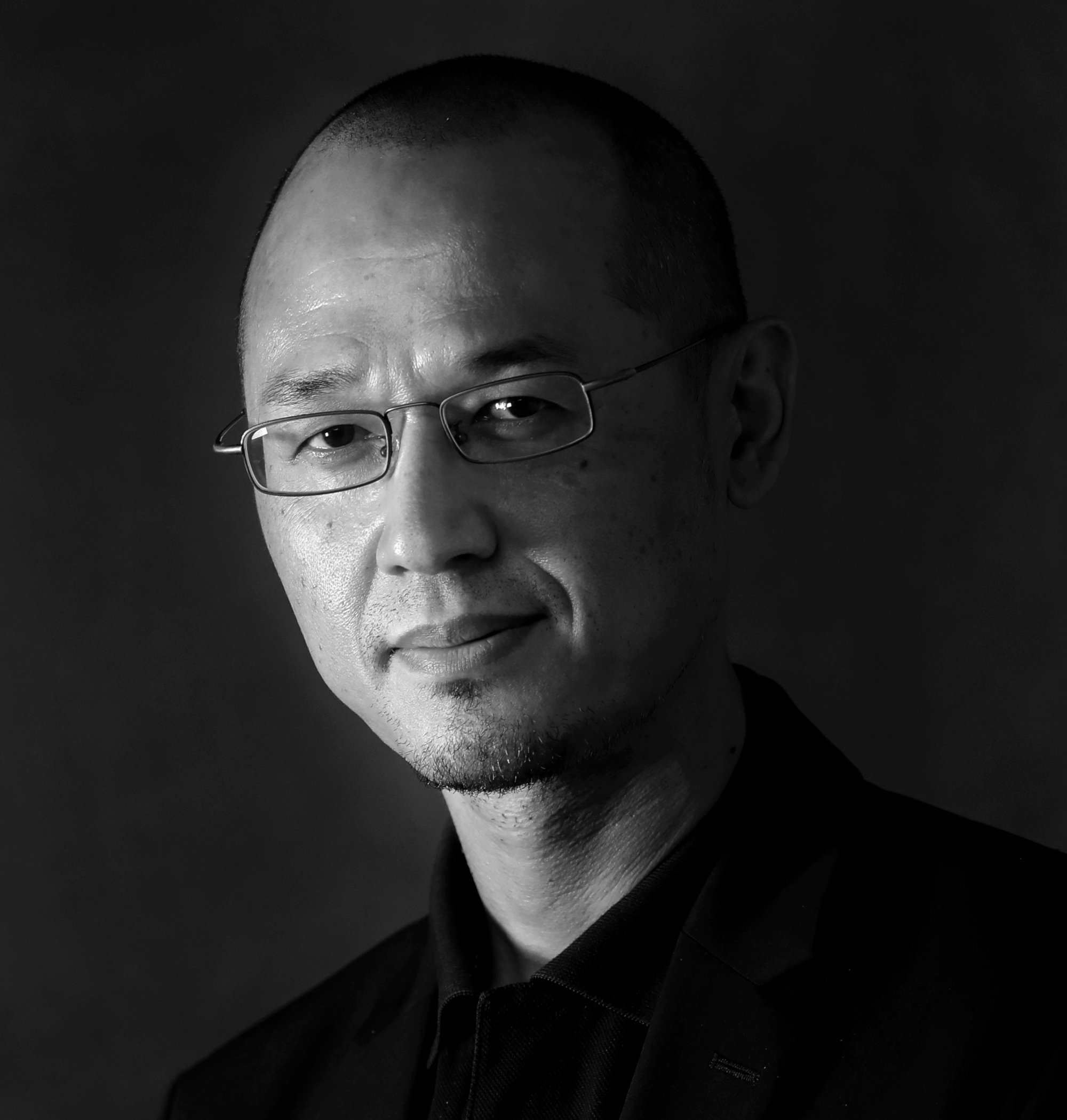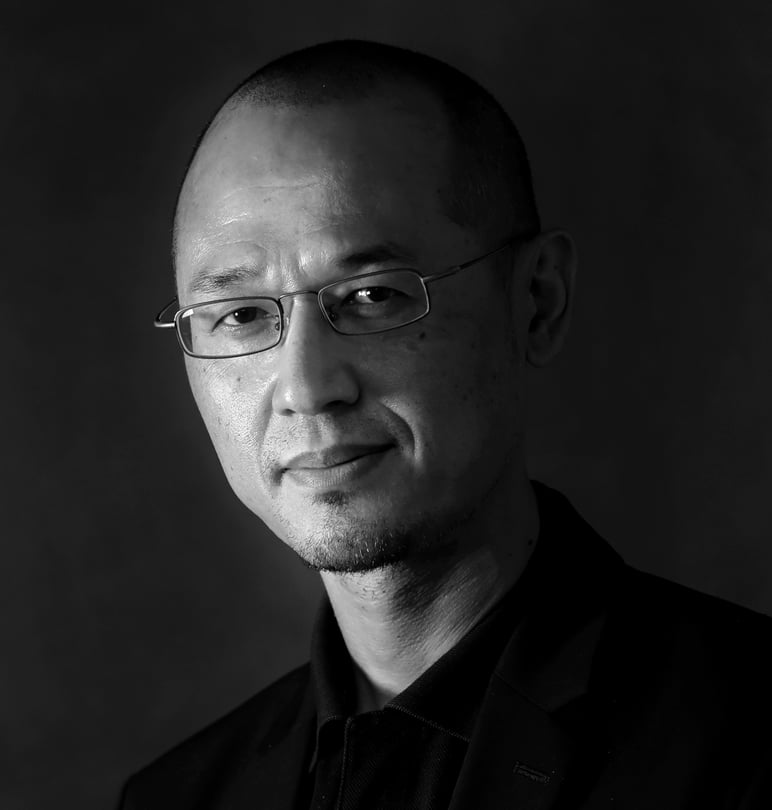 Just Saying by Yonden Lhatoo
So the CIA and FBI are the good guys because you hate Trump?
Yonden Lhatoo marvels at the role reversal of America's intelligence agencies from the villains of history to champions of democracy, all because they can't get along with a belligerent president who just does not trust them.
Yonden Lhatoo is the Chief News Editor at the Post. He had worked as a television news anchor and editor in Hong Kong for nearly two decades before joining the Post in 2015.