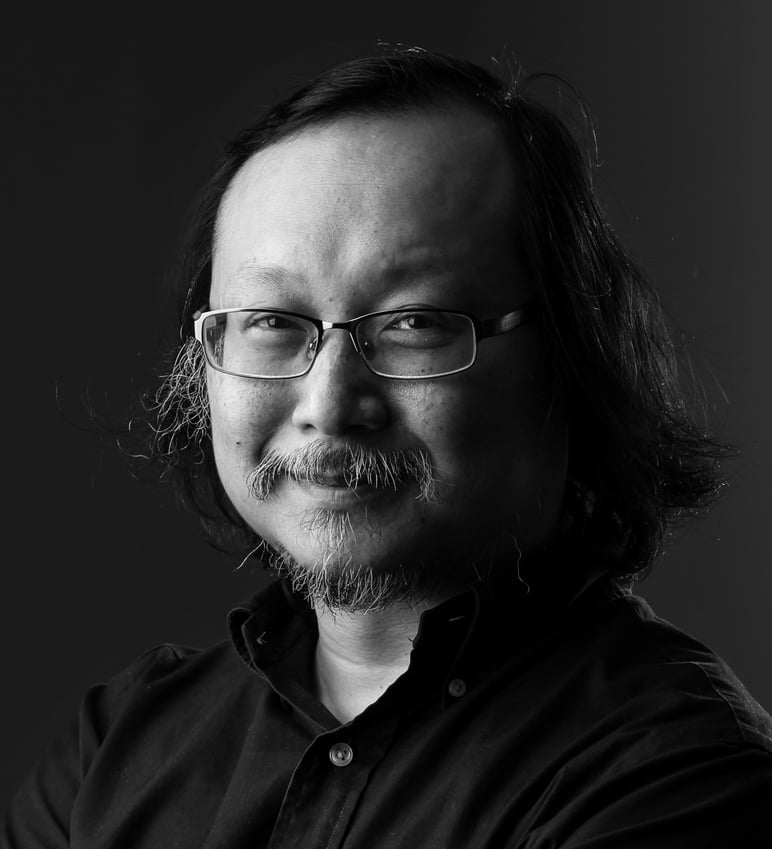 Eddie Chu already proved his eligibility
As Chu qualified as a Legco lawmaker, it is bizarre that he has been asked to provide additional information to determine the validity of his nomination for a rural election
He has been a thorn in the side of powerful rural individuals, so it may be relevant to ask whether the returning officer has been unduly influenced
If Eddie Chu Hoi-dick qualified as a lawmaker in the Legislative Council, then clearly he should be able to run in a rural election.
It is, therefore, bizarre that a returning election officer has asked him to provide additional information to determine the validity of his nomination, such as whether he supports or opposes Hong Kong independence.
He plans to run in the coming rural representative election for the non-indigenous villagers' head post at Yuen Kong Sun Tsuen, in Yuen Long.
Here's the thing: if he is deemed unqualified because he is a closet secessionist, then he should be disqualified, first and foremost, as a legislator, not just as a rural candidate. But since his oath of office in Legco has been legally accepted and his constitutional allegiance to the Basic Law upheld, there should be no questions about his qualification to run in a rural election.
The Home Affairs Department said the officer had the legal rights to demand such additional information from potential candidates. Yes, but does it make any sense to do so in his case?
Imagine this absurd situation: barring Chu from running in a rural election while he remains a legislator.
The department should admit the returning officer had made a mistake and issue an apology. Or, perhaps the department knew something about Chu we didn't. In that case, the government should come clean and move to eject him from Legco. A bigger issue may be at stake here.
Often described as a "localist", Chu's primary interests and mandate are rather more local, that is, they mostly concern indigenous land rights, and the use and abuse of public land, across the New Territories.
As such, he serves a very useful purpose in countering the influence of vested rural interests in Legco and the way in which the government often bends over backwards to placate them.
Chu is part of a Village Charter Alliance to contest seats in village head elections next January, to democratise New Territories politics.
Prospective alliance candidates include urban planner and activist Paul Zimmerman, who plans to join the election for Pan Long Wan in Sai Kung.
Chu has been a thorn on the side of some powerful rural individuals. It may be relevant to ask whether the returning officer had been unduly influenced by rural politics while failing to look at the overall political and legal situation.
This article appeared in the South China Morning Post print edition as: Eddie Chu already proved his eligibility