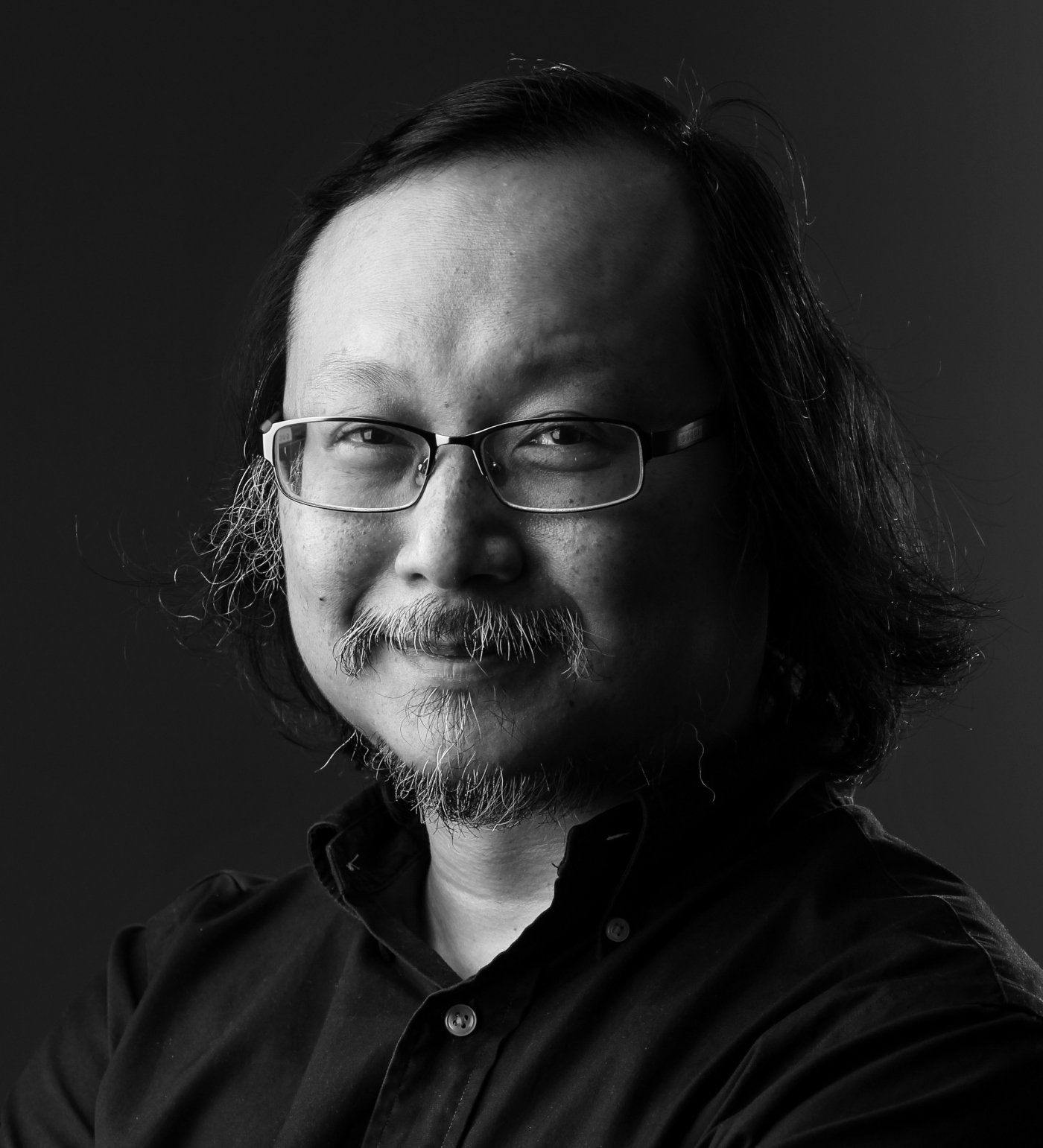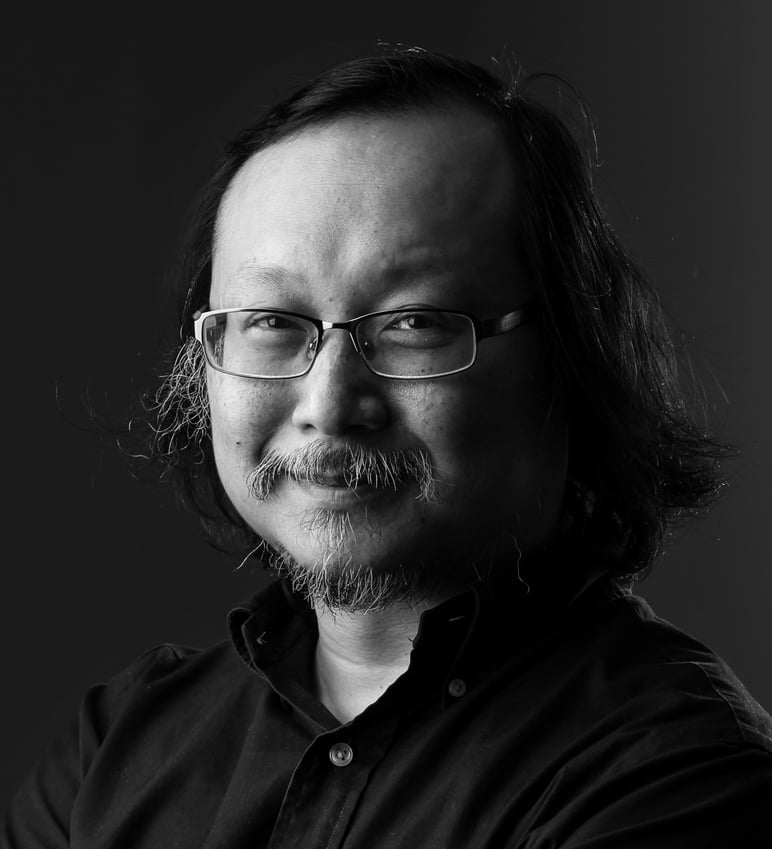 All art is political – maybe more so in Hong Kong than elsewhere
With the public footing the bill, is it any wonder that arts centres in the city operate in the red and court controversy?
Alex Lo has been a Post columnist since 2012, covering major issues affecting Hong Kong and the rest of China. A journalist for 25 years, he has worked for various publications in Hong Kong and Toronto as a news reporter and editor. He has also lectured in journalism at the University of Hong Kong.