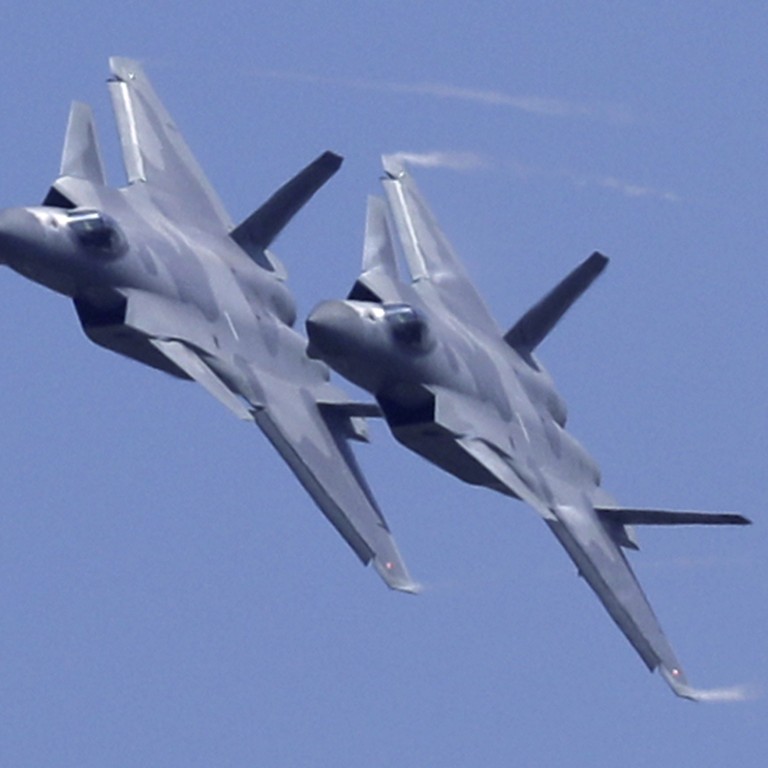 Modest rise in China military spending is no cause for alarm
The proposed 7.5 per cent increase is justified when Beijing, which has a stated path of peaceful growth, needs to defend its interests and modernise
China's size and ever-expanding overseas interests require comparable spending for defence and security. The 7.5 per cent increase in military funding proposed at the National People's Congress is therefore justified and reasonable.
Although above the anticipated economic growth rate of between 6 and 6.5 per cent, the budget has to account for modernisation and reforms to keep pace with challenges and circumstances. Governments worried about the country's rise need to take such matters into account.
The defence budget is viewed overseas as an indicator of Beijing's strategic intentions and closely watched by the United States and Japan, among others. They see the dramatic increase in the number of new naval vessels and air force jets and the boosted range and capabilities of missiles with concern.
Each cybersecurity development and achievement in space is fretted over. But as Zhang Yesui, the spokesman for the second session of the NPC, pointed out, the spending is "limited" and aimed at safeguarding national sovereignty, security and territorial integrity and "poses no threat to any other country".
Given the slowing Chinese economy and the trade war with the US, the defence budget of 1.18 trillion yuan (US$176 billion) is modest and realistic. It is the fourth consecutive single-digit annual increase after five years of double-figure growth rates and down from an 8.1 per cent rise in 2018.
Although China is the world's second-biggest military spender, the amount is dramatically less than that of the US, where President Donald Trump is seeking US$750 billion this year.
Beijing also has legitimate concerns about the US and its allies sailing warships through the disputed waters of the South China Sea, American aircraft carriers navigating the Taiwan Strait and Japan's nationalist leaders strengthening their country's defence forces.
China's borders are stable, but they also need to be protected. The nation also has expanding global interests, projects along the land and sea routes of the "Belt and Road Initiative" among them.
Beijing understandably needs to ensure that its military is flexible and capable of dealing with security and defence challenges. In addition, there are reforms to the structure of the People's Liberation Army to contend with, among them the downsizing of the army by 300,000 and the decommissioning of personnel.
How far the nation has come with its military modernisation will be on show in major 70th anniversary parades this year, first in April for the PLA Navy, and then for National Day on October 1.
But foreign governments should not fear developments or misconstrue intentions. Beijing has a stated path of peaceful growth and its military is for defensive purposes and to protect Chinese interests.
This article appeared in the South China Morning Post print edition as: Modest rise in China military spending is no cause for alarm