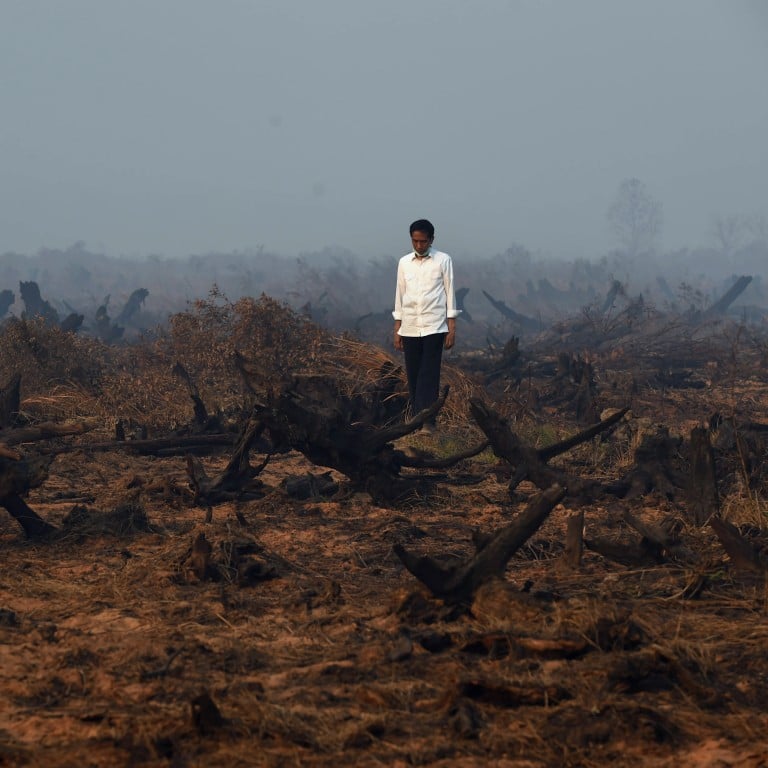 Why Indonesia is right to seek a low-carbon future for the sake of its economy, and people
The government is blazing a trail for other emerging economies with its recognition of the adverse health, financial and environmental impact of high carbon emissions, and its new plan charting a course towards sustainability
Change is the defining characteristic of our time. Some change is tangible and measurable, like technological advances, shifting employment and labour patterns, and the impacts of climate change. Other change, like shifting social and power structures, less so.
Geopolitics is also changing. Some developed countries that once took responsibilities and shaped the agenda have been turned inwards by retroactive forces. While others, particularly emerging economies, are writing new development stories for themselves, setting examples and drawing the world's interest as they go.
Indonesia stands firmly among these new leaders. Now the world's 16th-largest economy, Indonesia has made remarkable progress over the past two decades: per capita income has doubled while extreme poverty has halved to less than 10 per cent. Much of this progress has been driven by an average GDP growth rate of
5.3 per cent
per year between 2000 and 2018. It has grown along with giants China and India, helping to reduce the income gap with the developed world.
But Indonesia's economic success has come at significant cost to the environment and public health. Largely built on fossil fuels and unsustainable land use practices, Indonesia's high-carbon-growth path has led to a 54 per cent increase in greenhouse gas emissions since 2000, making it the fourth-largest greenhouse gas emitter in the world. And, shockingly, in 2010 almost 60 per cent of Jakarta's population suffered from air-pollution-related diseases, adding up to a total cost of US$54 billion.
Like many emerging economies, Indonesia now faces the reality that, in order to deliver sustainable economic and development gains, it must fundamentally change its growth story.
Indonesia is meeting this challenge head-on. A new report by the government's Low Carbon Development Initiative plots a path to a low-carbon economy that can sustain the country's remarkable growth and slash greenhouse gas emissions. It finds that a sustainable and inclusive growth path could deliver an average of
6 per cent
GDP growth each year until 2045. This new path is projected to slash Indonesia's greenhouse gas emissions by nearly
43 per cent
by 2030, exceeding the country's climate target under the Paris agreement.
The benefits of shifting to a low-carbon economy touch millions of Indonesians. For 2045, cautious estimates of those benefits include: adding 15.3 million new jobs which are greener and better paid; avoiding 40,000 deaths each year, due to improved air and water quality; and, preventing the loss of nearly 16 million hectares of forestland.
Even more groundbreaking than these results is the fact that the country's leadership is integrating the report's findings into its next national five-year development plan, making it their first ever low-carbon development plan. This presents an important case study for the world at large.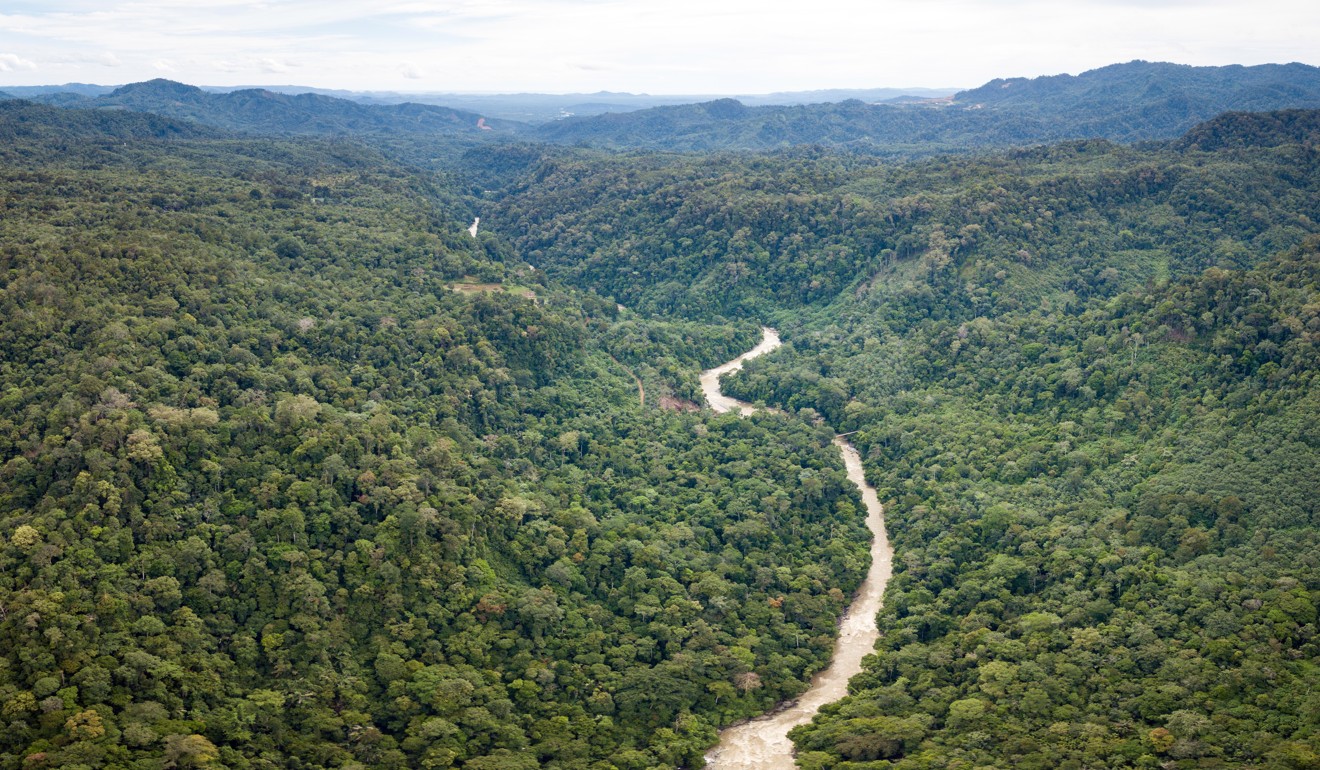 For Indonesia, the low-carbon transition requires ambitious action in several areas of the economy. This includes shifting away from coal towards a larger share of renewables in the energy mix, increasing energy efficiency, and fully enforcing forest protection laws. Under even more ambitious policy measures, Indonesia could sustain a long-term decline in greenhouse gas emissions.
Specific strategies will vary country by country, but many of the opportunities in Indonesia are present around the world. For example, the cost of renewable energy and battery storage is falling dramatically everywhere. In Indonesia, when taking into account the costs of local air pollution, investing in new coal projects is no longer economical. But Indonesia cannot do it alone. Development finance institutions and bilateral funders must support Indonesia's ambitions. And now is the time for private capital, both domestic and foreign, to invest in sustainable infrastructure.
Depending on your circumstances and perspective, change can be welcome or unwelcome. While better for the country as a whole, it is true that Indonesia's shift to a low-carbon economy may negatively impact some people and businesses, particularly those in high-carbon industries or industries that deplete natural resources. Policies must be put in place that create new opportunity and skills, and support people in transitioning to new activities, so that all Indonesians can participate in and benefit from the low-carbon economy. The new, cleaner opportunities are much more attractive, but policy must, and can be, strong to actively manage a just transition, raising productivity and creating jobs.
Indonesia stewards a priceless endowment of natural resources and biodiversity, as well as peatlands that store vast amounts of carbon. The fate of Indonesia's forests and peatlands could make or break the world's goal to limit global warming to below 2 degrees Celsius and ideally closer to 1.5 degrees.
The rate of change in the world is extraordinarily fast, but Indonesia is harnessing this change for good with the understanding that effective climate action can drive strong growth, poverty reduction, and the delivery of the Sustainable Development Goals. We can all learn from Indonesia's example.
Nicholas Stern is co-chair of the Global Commission on Economy and Climate and IG Patel Professor of Economics and Government at the London School of Economics 
This article appeared in the South China Morning Post print edition as: Indonesia comes clean