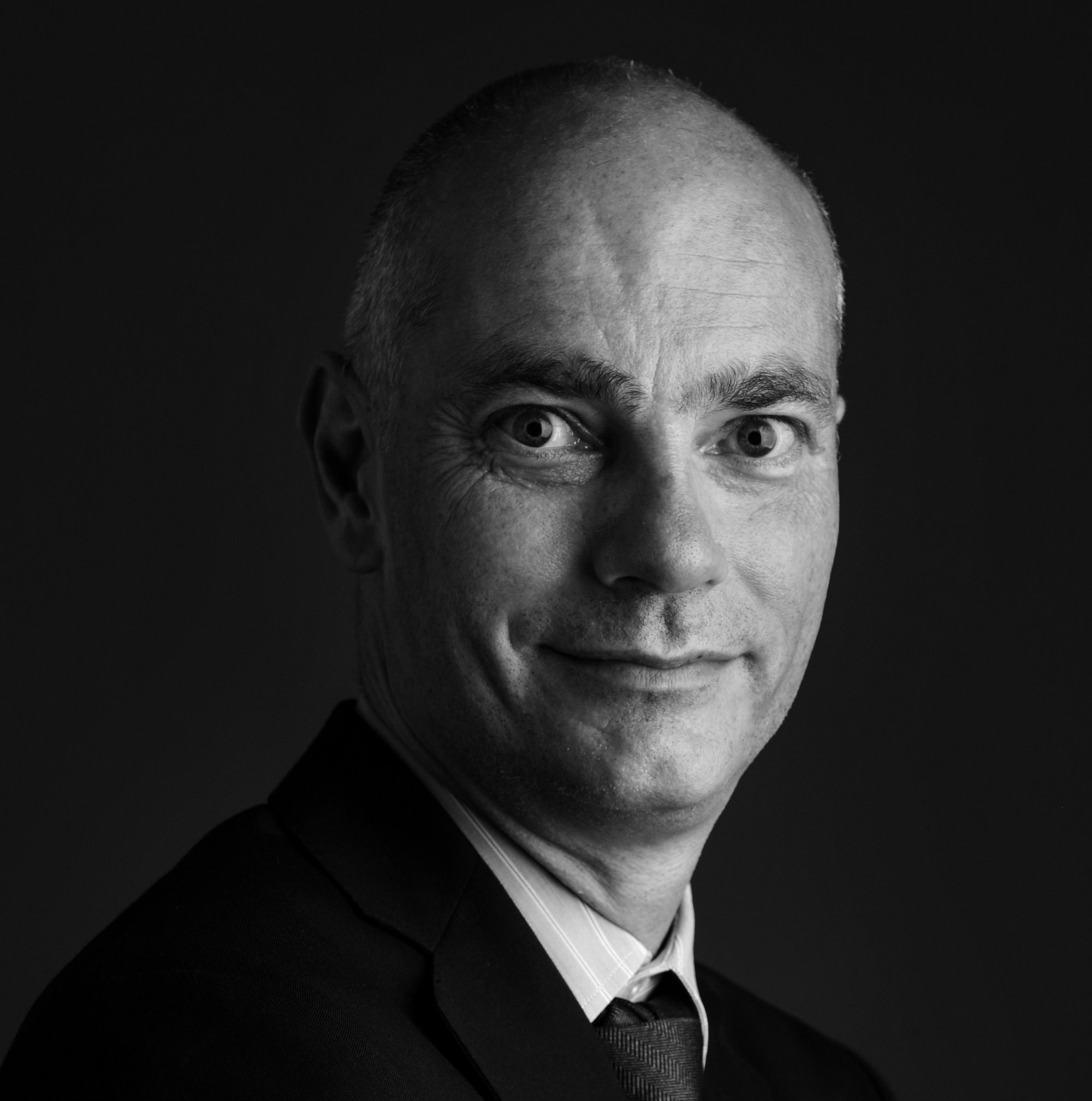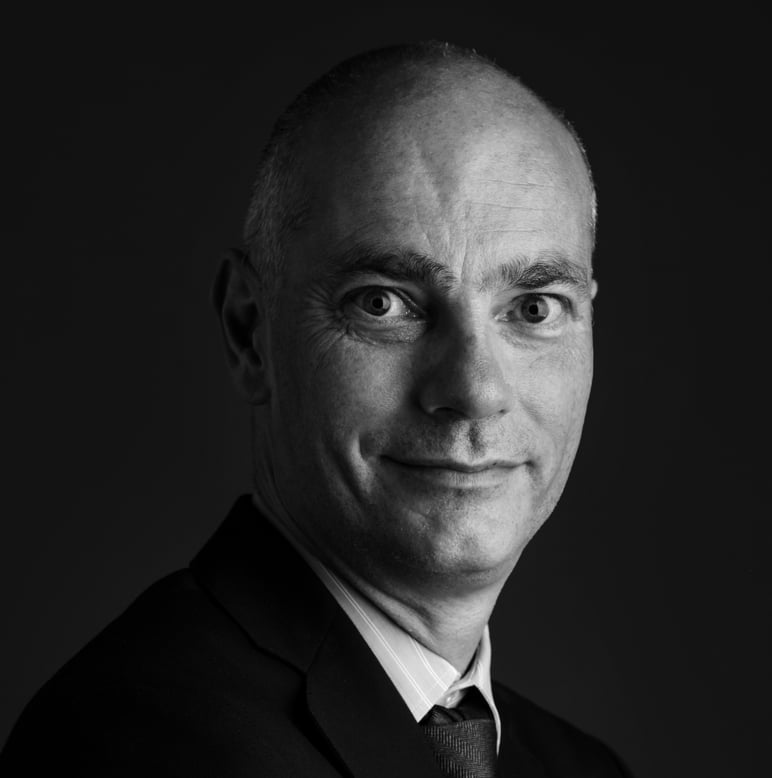 How Hong Kong's extradition bill falls short of the deal we need with mainland China
Talks began more than 20 years ago between Hong Kong and Beijing on a rendition agreement. Why did nothing come of it, and why is the government opting for a case-by-case approach that fails to address Hongkongers' demand for fair trial safeguards?
A journalist for more than 30 years, Cliff Buddle began his career as a court reporter in London and moved to Hong Kong in 1994 to join the Post. Specialising in court reporting and legal affairs, he has held a variety of editorial positions, including Deputy Editor and Acting Editor-in-Chief. He is a regular columnist.