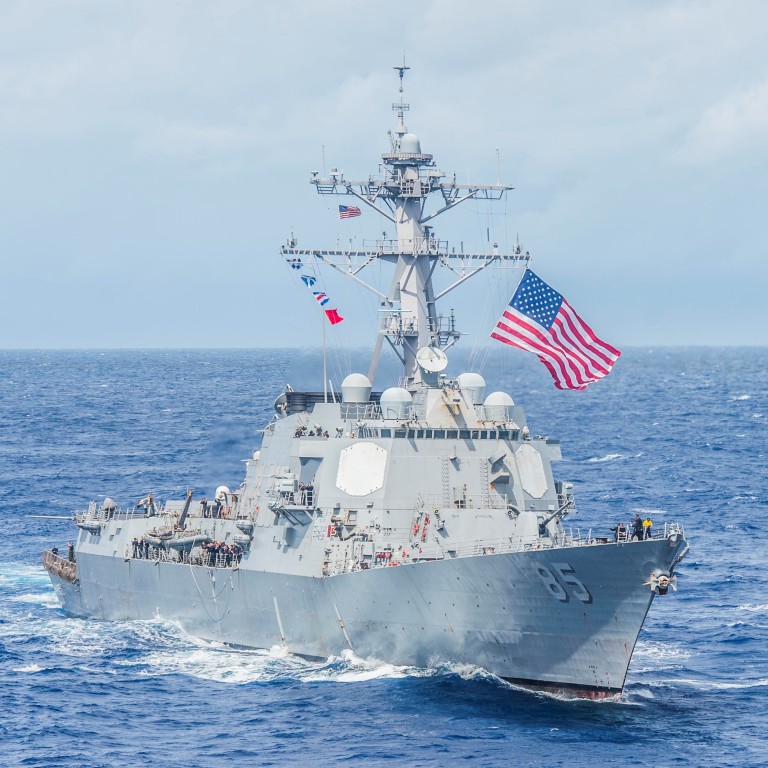 The US needs to get back into Asia and be a stable counter to China's influence
America is taking its eyes off Asia when it should be deepening its presence and broadening its ties, as China's growing influence puts pressure on its smaller neighbours
With Washington preoccupied with the fallout from Special Counsel Robert Mueller's
report
and focused on the beginning of the 2020 presidential campaign, US engagements across the Pacific have slipped precipitously down its national priority list.
The political chaos at home has sown doubts about America's Asia strategy, when Washington's dependability is more important than at any time since the cold war.
Contrast America's current posture in Asia with developments over the preceding 70 years. In the aftermath of the second world war, the US set out to establish bilateral relationships.
The San Francisco system (named for the 1951 Treaty of San Francisco that ended the American-led occupation of post-war Japan) strengthened American influence by building formal alliances with South Korea, the Philippines, Taiwan and Australia. It also reintegrated Japan into the world as a US ally.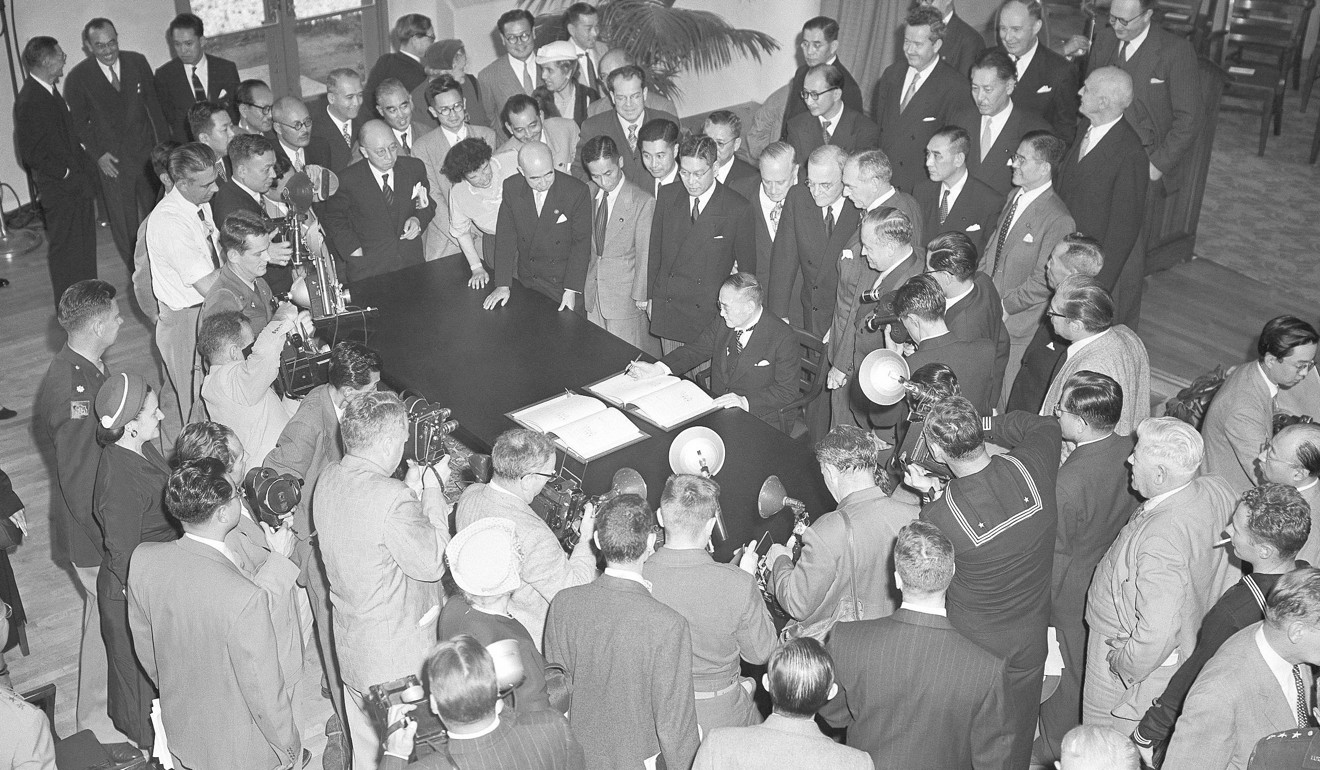 America provided security and economic support to its friends in Asia, who had been weakened from the effects of war, in exchange for cooperation in the American effort to contain the spread of communism.
Since then, Asia has changed dramatically. The cold war was won 30 years ago and now Asia is home to some of the largest and most dynamic economies in the world.
China's influence in the region is profound, and its foreign policy is intertwined with its massive economic power. This has put pressure on smaller countries in Southeast Asia, which look to the US to provide stability and a counterweight to China's rise.
No country better understands the importance of balance in Asia than Singapore, whose trade-based economy and small size make it especially sensitive to the need for calm waters in the Pacific.
For many years, the US has been well served by seeking guidance from Singapore when navigating the political and economic nuances in Asia.
During my time as US ambassador, from 2010 to 2013, we regularly sought the opinions of Singapore's senior leadership, including Lee Kuan Yew, the nation's founding prime minister.
The message from Singapore's leaders and those of other wise voices in the region, was twofold. First, there is no substitute for showing up and the US and its allies should increase their presence in Asia.
We took this advice to heart and modernised US foreign policy in the region. Then-president Barack Obama declared America "an Asia Pacific nation" in his first year in office and, by 2010, American foreign policy was based on a "pivot" to the region.
This effort included many cabinet-level visits, a major shift in US Navy and Air Force assets from the Atlantic to the Pacific and US government partnerships with America's most important businesses, who were supported in their pursuit of markets in Asia as part of America's National Export Initiative.
Second, our friends in Asia urged us to work to strengthen multilateral institutions, the better to build ties among America's partners in the region and develop practical relationships with others.
Simply put, the whole of our network would be greater than the sum of the parts if we actively developed bonds in Asia, advice that was put into action.
For example, America joined the 18-country East Asia Summit, appointed a resident representative to the Association of Southeast Asian Nations, engaged actively in the negotiation of the Trans-Pacific Partnership (TPP) trade pact and hosted the first Asean summit on American soil in 2016.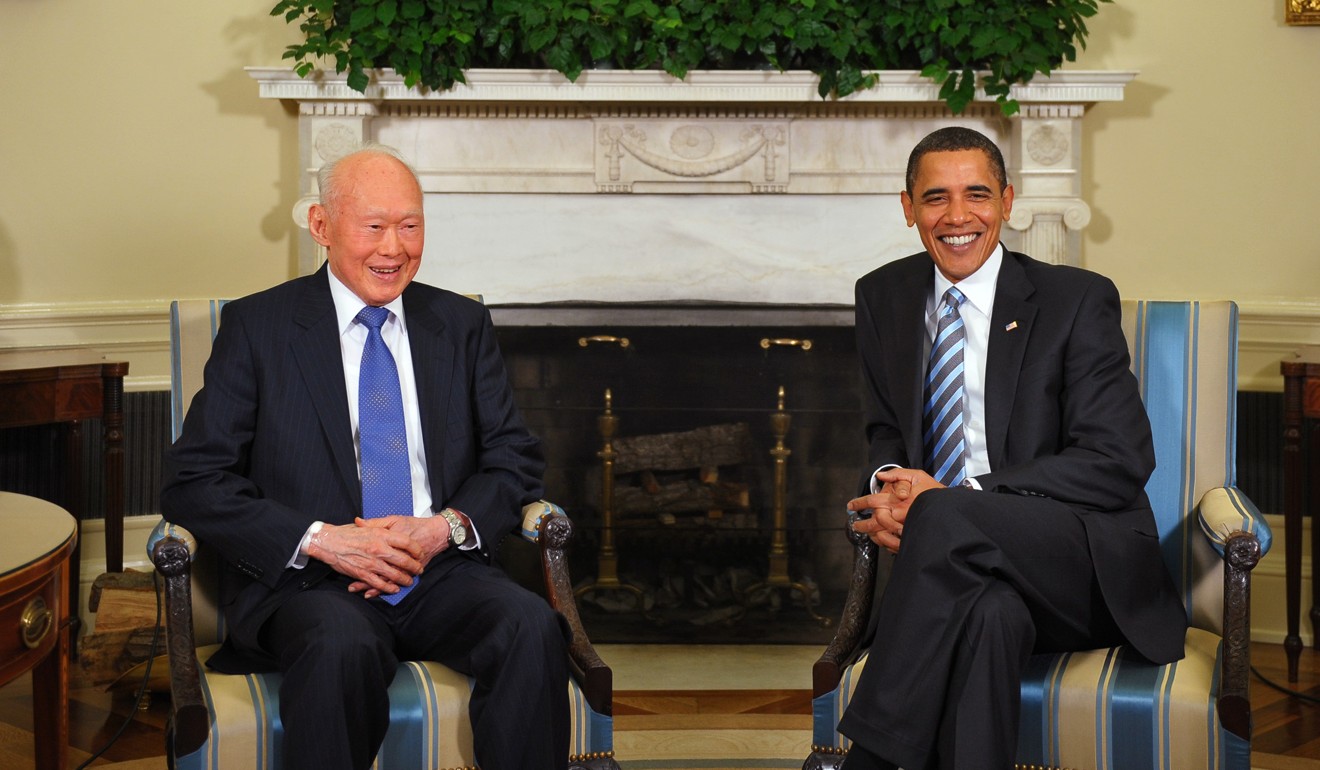 All this momentum halted in January 2017. President Donald Trump's view of Asia seems to hew more closely to that of the San Francisco Treaty negotiators 70 years ago. He chooses to go it alone, often leaving our Asian friends guessing.
He eschews multilateral cooperation in favour of zero-sum bilateral negotiations. He made good on his campaign promise to
withdraw
the US from the TPP without an alternative plan.
Without consideration of our friends and others in Asia, he ignited a
high-stakes trade war
with China and others, choosing to prosecute American grievances with investment policies using the blunt instrument of across-the-board tariffs.
He has bounced between threats to annihilate North Korea with "fire and fury" to saying he "fell in love" with its dictator, Kim Jung-un, and
unilaterally cancelled
long-standing joint military exercises with our allies in Seoul, a surprise to the Blue House as well as the Pentagon and the US State Department.
In 2017, the president
skipped
the East Asia Summit in Manila, choosing to board Air Force One 30 minutes before a scheduled meeting with a dozen Asia leaders.
He
avoided summit meetings
in Singapore and Papua New Guinea last year. The US has gone 2½ years without an ambassador to Singapore and does not even have a nominee pending confirmation by the Senate.
When it comes to seeking advice and listening to wise voices, America is falling short.
The world is tuned in to American politics and understands that our system has the means for adjustment and recalibration. America should start listening to wise voices again. Nowhere is that required more than in Asia, which needs an American engagement suited for the 21st century.
David Adelman served as US ambassador to Singapore from 2010-2013. He is a partner in the global law firm Reed Smith LLP, based in New York