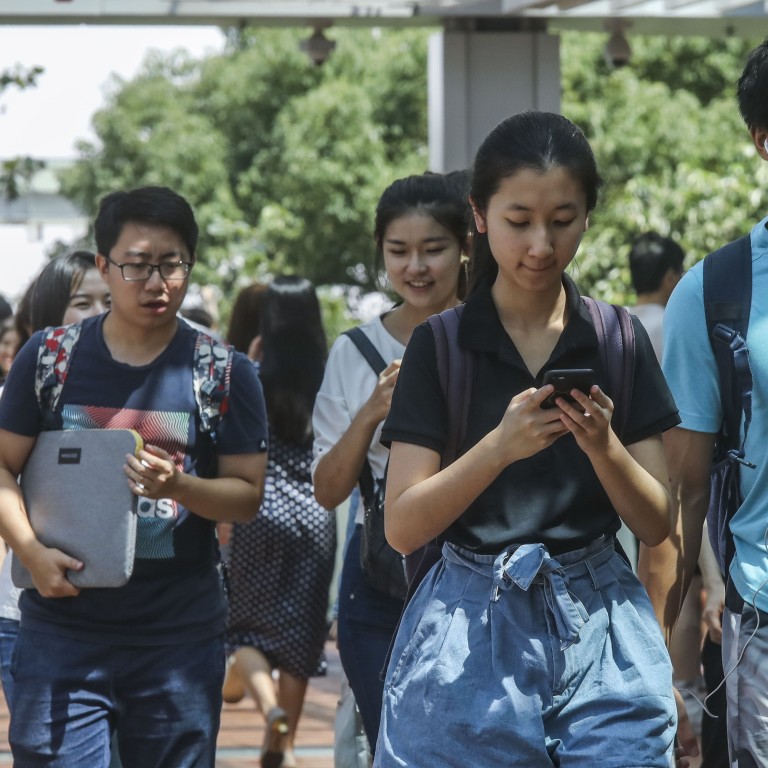 Opinion
Opinion
by Paul Stapleton
Opinion
by Paul Stapleton
Want creative self-starters? Free Hong Kong youths from the classroom
To better prepare the city's young people for a brave new, technologically different world, education needs to change, starting with experiential, out-of-classroom self-learning
Technology is radically changing the way we live and work, and although figures vary, a common belief is that roughly half of all current occupations are vulnerable to being replaced by automation or artificial intelligence. And this raises the question of whether our education system is properly preparing our youths.
The call for change is nothing new and neither is the criticism of Hong Kong's education system: too much rote learning, too little focus on critical thinking, too many exams, too much time in the classroom.
What we need is a method of teaching that produces adaptable individuals who are self-starters, who do not need to be spoon-fed. This realisation, of course, means that the education system needs to adapt. One effort in appreciation of the need to encourage initiative is known as experiential learning, a subject recently added into the curriculum in several local universities.
As it happens, I am offering one of these courses at my university this year as a pilot exercise. Starting next year, all undergraduates will be required to take one experiential learning course each as a graduation requirement.
In my course, I meet students on the first day and tell them the course requirements. Split up into groups of four students each, of mixed gender and native languages, each group has to visit a rural village in Hong Kong and create a website and short documentary about it.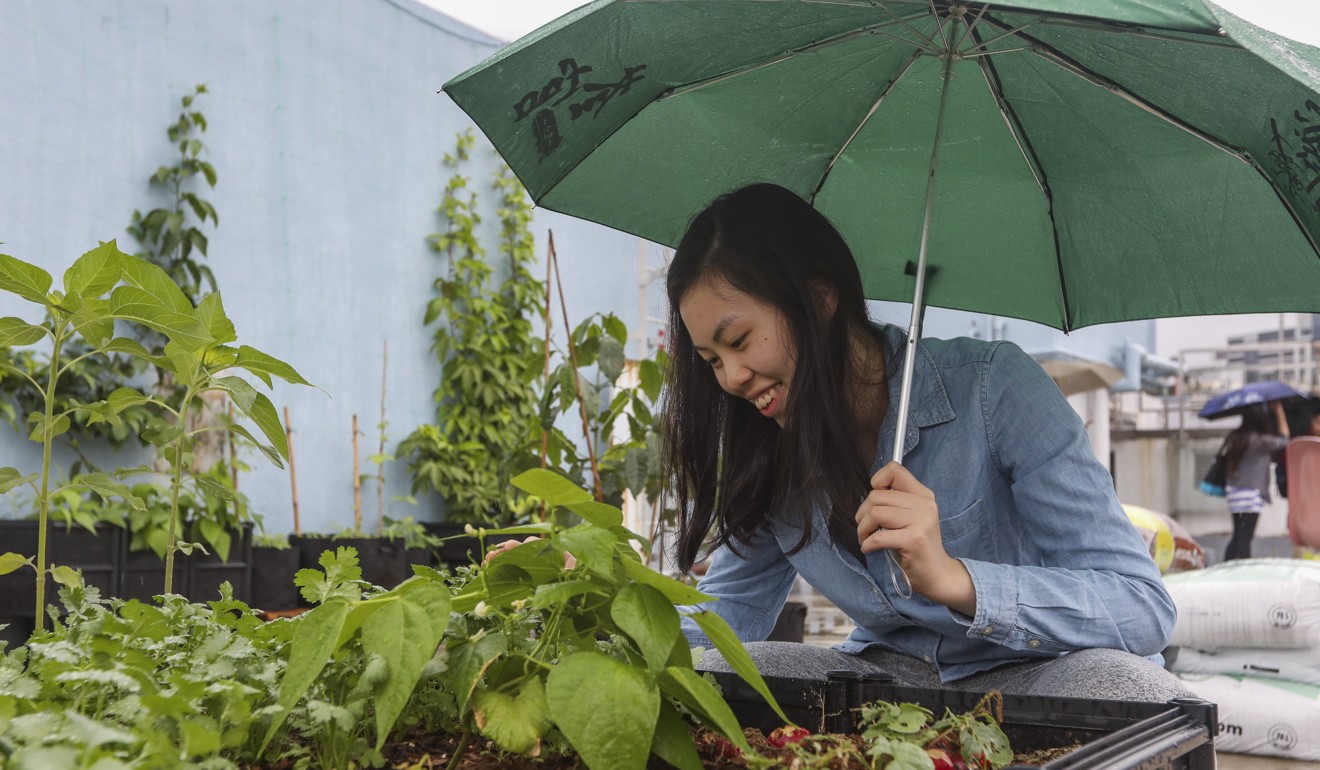 Beyond a mid-term meeting in my office, the only time I see them after the first day of class is on the last day, when they present their websites and documentaries to the class and submit a written reflection.
In other words, they do everything on their own. I do not even point them to sources on how to make a good documentary. This young generation already knows that YouTube has instructional videos on just about any subject you can imagine. And that is the whole point.
If I were to give them pointers on how to insert subtitles or voiceovers in their videos (as if I knew), it would just be more of the spoon-feeding they get in a typical classroom. The whole point of experiential learning is to generate a mindset of taking individual control and learning by doing, while taking the students out of their comfort zones.
For the next few months, despite setting up a class Facebook group, I did not receive much feedback from my students. Occasionally, photographs of group visits to the villages were posted, but it was mostly quiet leading up to presentation day, which unsettled me slightly. I wondered if some had dropped out. With no weekly class, how would I know?
But I need not have worried.
On presentation day, every group came through with flying colours. One group explained how they became volunteers for the elderly in a rural village. Other groups, simply by showing an interest in the villages, elicited much pride among the local residents. Many in the class also said they now had a deeper appreciation of the preservation of cultural heritage.
Many of the websites could have passed as semi-professional productions and would surely attract visitors, which would help support the villages; some represented the very first websites for the villages, for example, Chau Tau.
And while the documentaries will not win any Academy Awards, many in the class said that teaching themselves to shoot and edit a video was more rewarding than if they had been taught to do so in the classroom. Somewhat surprisingly, the most significant challenge for some was not the technical aspect, but learning to work with others, arranging schedules and workload.
The bigger story here is that the experiential style of learning appeared to stimulate creativity, adaptability and resourcefulness: three qualities increasingly in demand from employers. The bottom line is that getting our students out of the classroom and giving then greater control over their learning should be playing a bigger role in education.
Paul Stapleton is an associate professor at the Education University of Hong Kong