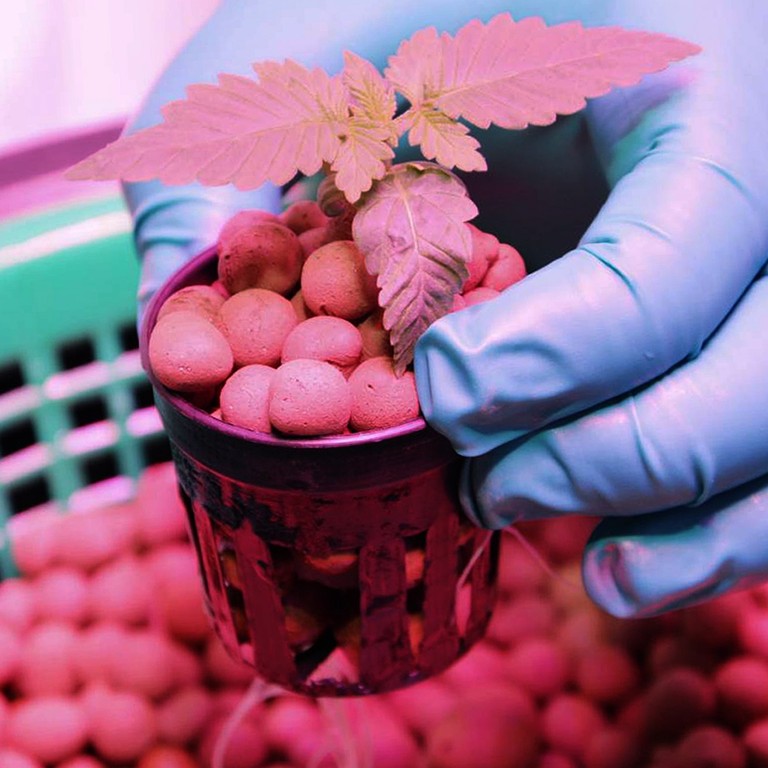 Opinion
The View
by Daragh Anglim
The View
by Daragh Anglim
Can China seize a US$4.4 billion opportunity in the medical cannabis market and capitalise on growing global demand?
The explosive growth in the global demand for CBD, an active ingredient of cannabis used in a wide range of health products, is opening up business opportunities that China is well poised to capture
Two years ago, this newspaper noted how China was quietly, albeit rapidly, developing into a
"cannabis superpower"
.
Of course, at first glance, this seemed like a surprising prediction. China shows no signs of mirroring the sweeping adult-use legislation

altering cannabis laws

across the globe.
Nor does it look likely to follow in the path of

Thailand

,

South Korea

or

Malaysia

in legalising the research or use of medical cannabis products.
Nevertheless, China has an enormous opportunity in the market and has emerged as a powerhouse in the production of hemp, responsible for about half the world's supply.
The
Asian Cannabis Report
, published recently by Prohibition Partners, highlights the
US$4.4 billion
opportunity available to China by 2024 should it choose to pursue a medical cannabis market and capitalise on its favourable climate, industrial capability, heritage in hemp cultivation and the sheer size of its population. The report found that, just as China has become the workshop for the Western world's demand for consumer goods, it is primed to capitalise on the growing global demand for cannabidiol (CBD), a non-psychoactive ingredient of cannabis, and hemp.
When you consider this in light of history, these predictions make sense. The robust penalties currently applied in recent decades to the cultivation, possession and sale of cannabis stand in stark contrast to the plant's usage in the country over the preceding 6,000 years, as a fibre, medicine and recreational pastime.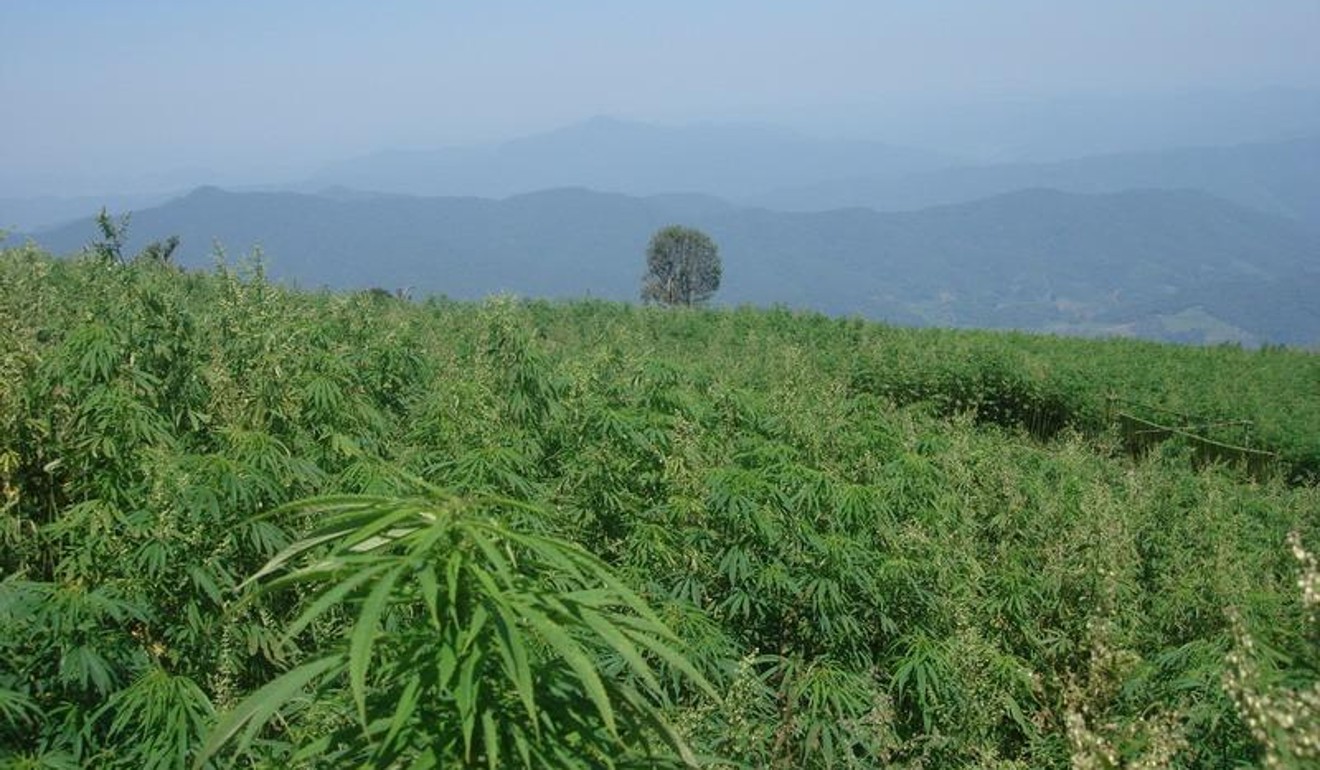 Archaeological studies suggest cannabis is a plant that is native to China. Despite this, cannabis cultivation in China is
currently limited
to the Yunnan and Heilongjiang provinces – the only two of China's 34 provincial-level administrative divisions licensed to grow the plant – due to their favourable climates and history of cultivation respectively. The restrictions in place have done nothing to negate the
growing interest
from foreign and domestic businesses.
Cannabidiol has a long tradition in Chinese medicines. Unlike THC (the psychoactive compound in cannabis), China places no limitation on the CBD content for its medicines, and the state is beginning to explore the potential of high-CBD strains of hemp.
China's CBD opportunity is not limited to private enterprise. The government has been investing heavily in health-related CBD products, recognising the benefits it has been shown to bring to patients suffering from Parkinson's, multiple sclerosis and cancer. The Yunnan Academy of Agricultural Sciences is pioneering the cultivation of hemp-derived CBD for pharmaceutical use, and has developed a whole range of new cultivars with the specific goal of maximising CBD yields.
The rapid development of China's cannabis market is also seeing a growing number of international partnerships. Singapore-headquartered
CannAcubed
is working with the China Health Investment Corporation to
develop a cannabis "eco-park"
to help establish China as a centre for excellence in global cannabis cultivation, production, research and development and manufacturing.
The China Health Investment Corporation has a 15 per cent stake in the project, of which Tencent is also a partner. CannAcubed plans to grow 2,000 hectares of hemp for the production of CBD, which, when exported, is expected to account for an estimated 6 per cent of the total global market.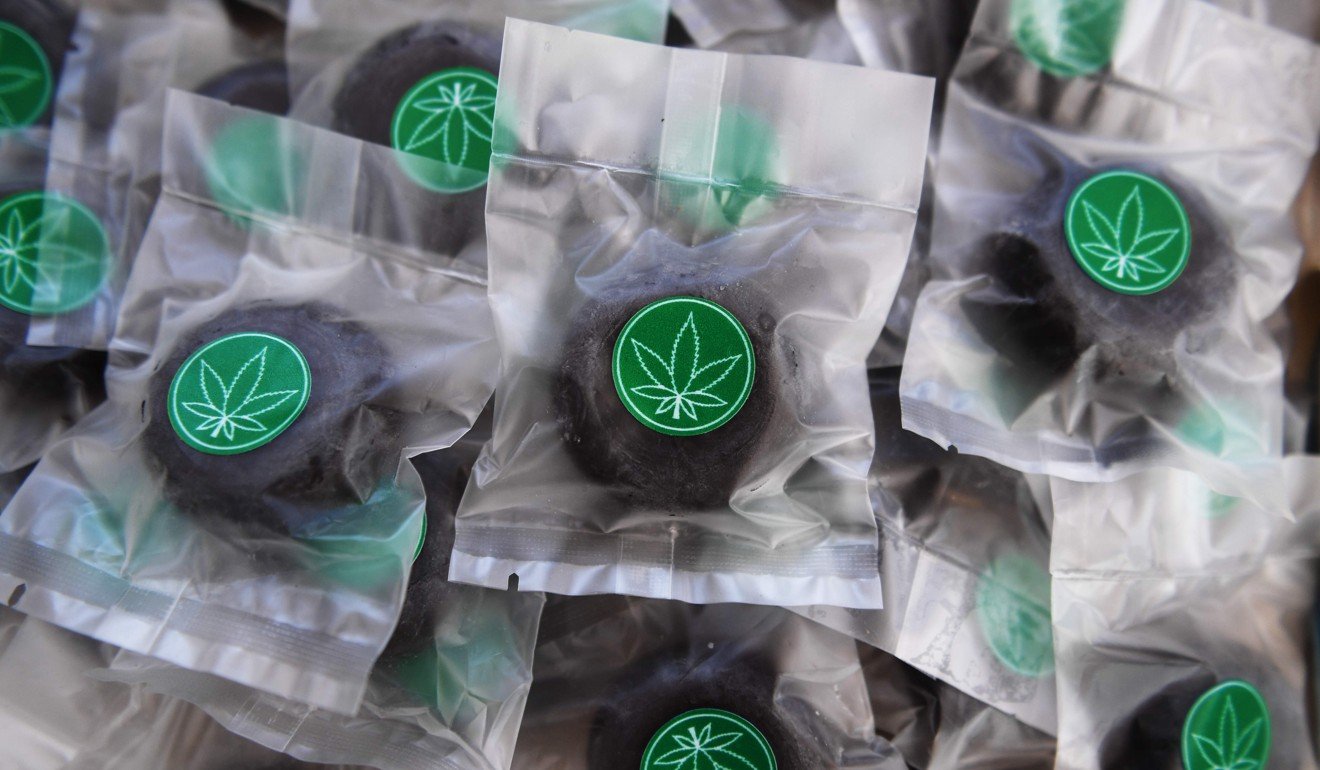 China's growth as a global cannabis superpower will not come without difficulties. The government is far from casting aside its current stance on cannabis treatments or products which have a THC content higher than 0.3 per cent. Considering the rapid development of cannabis industries in more established Western markets, which are to varying degrees beginning to embrace treatments with a THC-CBD mix, the government's robust regulatory policy may limit China's market development in this regard.
However, as we have seen across the world, clinical evidence (and patient stories), coupled with sustainable international frameworks, could change the Chinese authorities' stance and prompt the development of medical cannabis programmes.
Across many areas of the world, we are seeing the continued development of the medical cannabis market, and one of China's key strengths in East Asia is as a first-mover and market dominator. Prohibition Partners' report highlights that, while other Asian countries appear stymied by a cultural and political disdain for cannabis, resulting in a stunted or non-existent market, China has an opportunity to expand its hemp industry to feed international demand for low-cost CBD products.
Chinese companies are estimated to own 309 of all 606 cannabis-related patents worldwide and the country is already responsible for around half the world's hemp production. As CannAcubed's Glenn Davies has commented: "China does not talk about what it can do, it just does it."
If the country embraces its potential as a world leader in cannabis and enacts the political reform that is necessary to support it, that 2024 projection will more than likely be realised and China's future as a cannabis superpower could be secure for decades to come.
Daragh Anglim is managing director of market intelligence and strategic consultancy firm Prohibition Partners
This article appeared in the South China Morning Post print edition as: Cashing in on cannabis