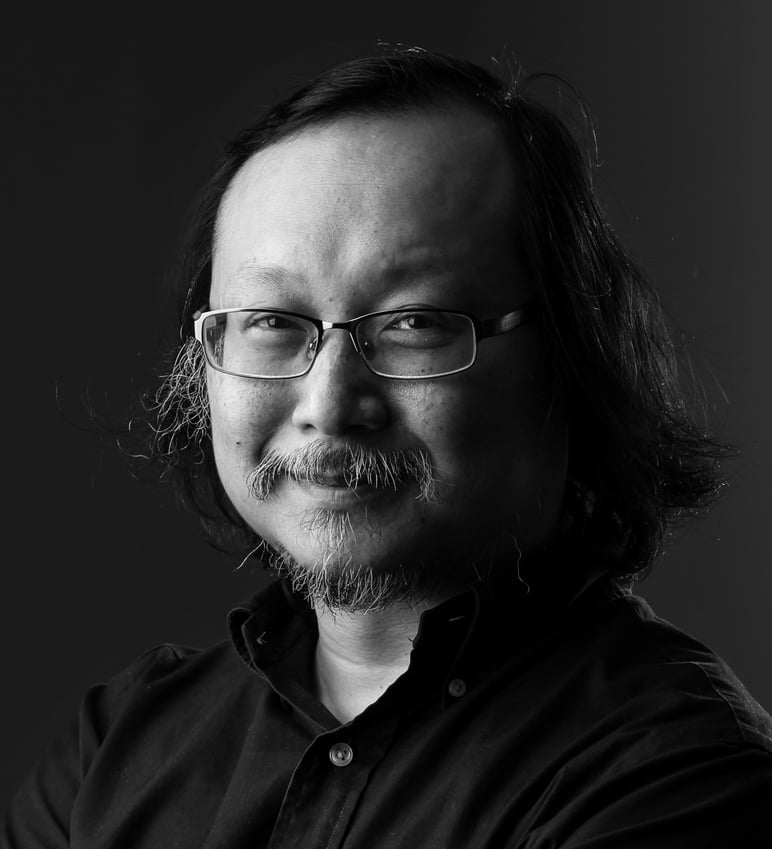 Washington is a paper tiger over Hong Kong
At the end of the day, this city is a part of China. Even the most arrogant and imperialistic Americans must realise that
Regina Ip Lau Suk-yee has warned that Washington could impose sanctions on Hong Kong if the contentious extradition bill with the mainland is passed.
However, she also urged that it should be passed as quickly as possible.
The government is indeed going ahead by pushing for the bill to be sent straight to a full meeting of the Legislative Council for a vote.
Security chief John Lee Ka-chiu has written to the House Committee, asking for the usual process of scrutiny to be bypassed and that a second reading of the bill be resumed at the full council meeting on June 12.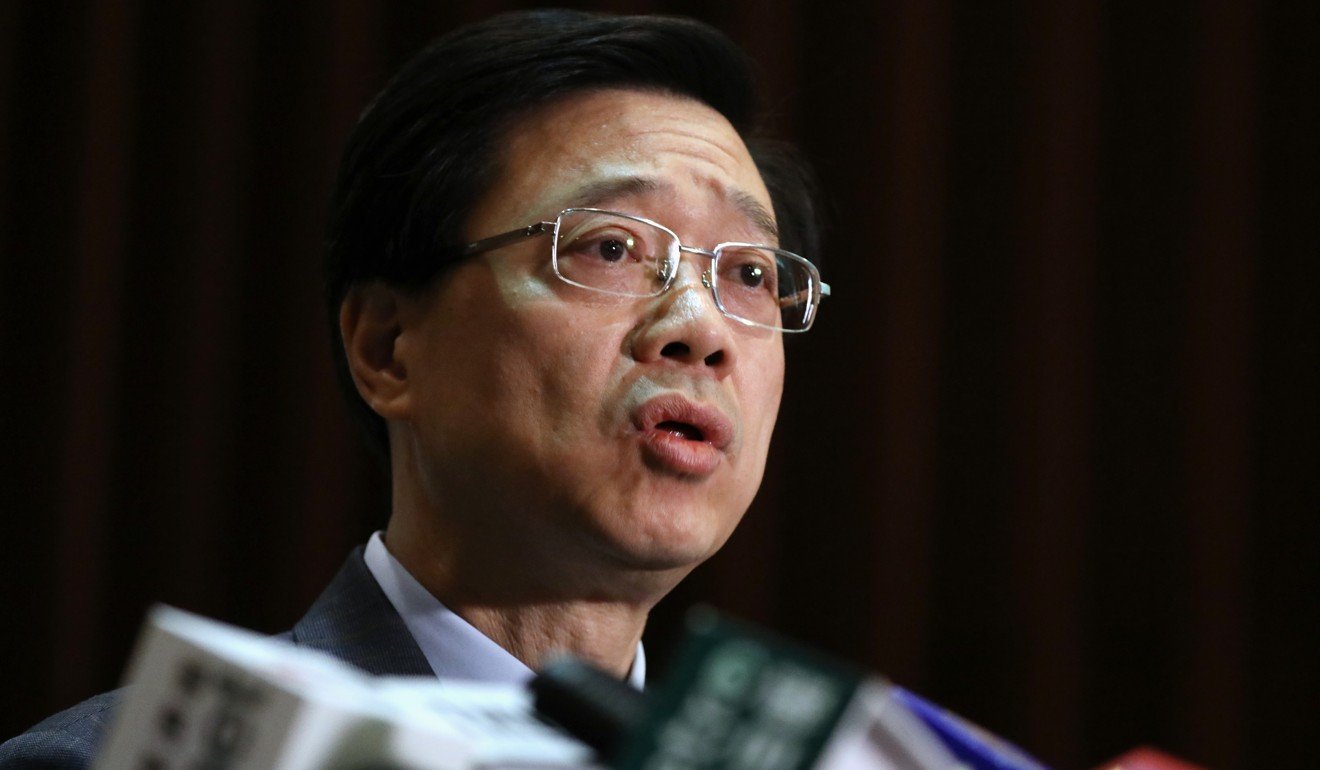 Well, Beijing has spoken. It won't tolerate more delays and stalling by the opposition. But there will be consequences. Government allies will pay a heavy price in Legco elections next year. And Chief Executive Carrie Lam Cheng Yuet-ngor risks becoming as unpopular as her hated predecessor, Leung Chun-ying, a fate she has avoided so far.
Now what of the Americans? It's true that both their expatriate business community in Hong Kong and Washington itself have expressed opposition to the bill with unusual vehemence – all the way up to US Secretary of State Mike Pompeo.
How far can and will they go besides issuing angry warnings against Lam and her government, which, after all, must answer to Beijing, not Washington?
To carry out the equivalent of imposing sanctions, Washington could easily revoke the US-Hong Kong Policy Act, which treats the city as a separate entity from the rest of China in terms of customs, trade, investment, technology transfer, immigration, and international treaties and membership in global bodies.
That would mean treating Hong Kong and the mainland as "one country, one system". Commentators have described that as "the nuclear option".
And that's what it is: nuclear weapons are only useful as a deterrent or threat, but a lose-lose proposition for all sides when they are used.
Such a move would mean a fundamental reorientation of Washington's on paper commitment to "one country, two systems". It would not only undermine Hong Kong's economy, but seriously complicate bilateral relations with Beijing.
There would also be incalculable effects on more than 700 regional headquarters and offices that American companies operate in Hong Kong. They will have to treat the city in the same way as China.
At the end of the day, Hong Kong is China. Even the most arrogant and imperialistic Americans must realise that.