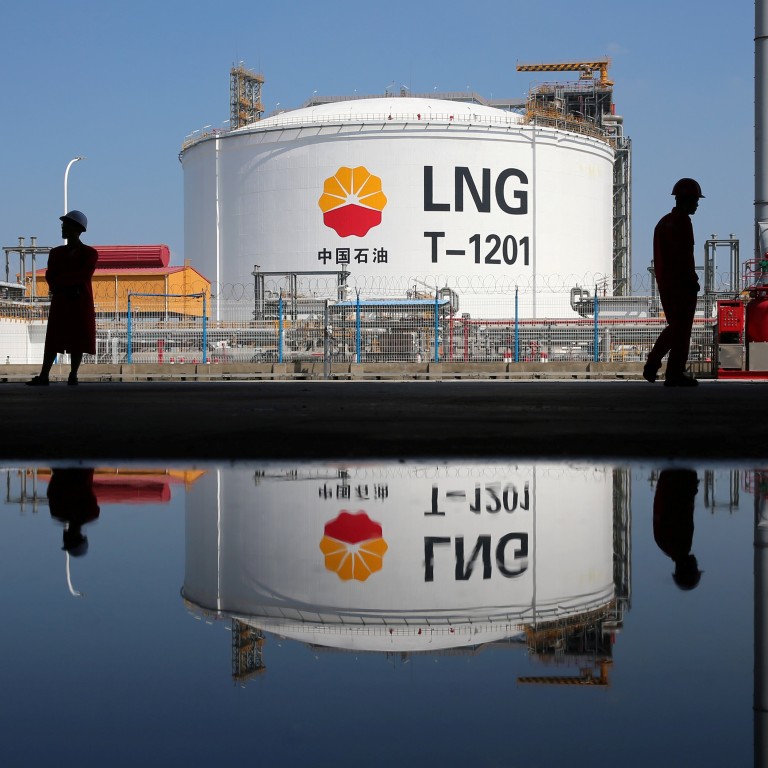 Opinion
Macroscope
by Sabena Siddiqi
Macroscope
by Sabena Siddiqi
China's growing demand for clean energy and natural gas sparks contest in the Middle East
First Qatar, and now Saudi Arabia, are competing to dominate China's fast-growing natural gas market, already the third largest in the world, as Beijing encourages the switch from coal to cleaner, greener energy
As more countries turn towards clean energy, the geoeconomic impact of natural gas as a fuel has become second only to that of oil. Over the past decade, the global demand for this carbon-free energy source has risen considerably and one major buyer is China.
The third largest global market for natural gas, China has implemented government policies to replace the use of coal as fuel and millions of households are switching over to clean energy. Consequently, China's market for gas expanded by a record 43 billion cubic metres last year to reach 280 billion cubic metres at the end of 2018.
With the recent
tax cuts in April
, China's gas consumption should continue to grow in the year ahead. As the demand spirals further, natural gas consumption in China is estimated to grow to around 620 billion cubic metres in 2030.
Prioritising its energy security, Beijing last year approved a 22-year gas supply deal between QatarGas and PetroChina International Co. The agreement is PetroChina's largest LNG supply deal by volume, and will provide 3.4 million tonnes of liquefied natural gas annually.
With this deal, which QatarGas initiated with Total and ExxonMobil Corp as partners, Qatar achieved regional dominance and filled a vacuum left by major gas producer Iran, currently the target of US sanctions. Interestingly, Beijing has also unwittingly sparked off a competition between Qatar and Saudi Arabia, the kingpins of the Middle Eastern energy industry.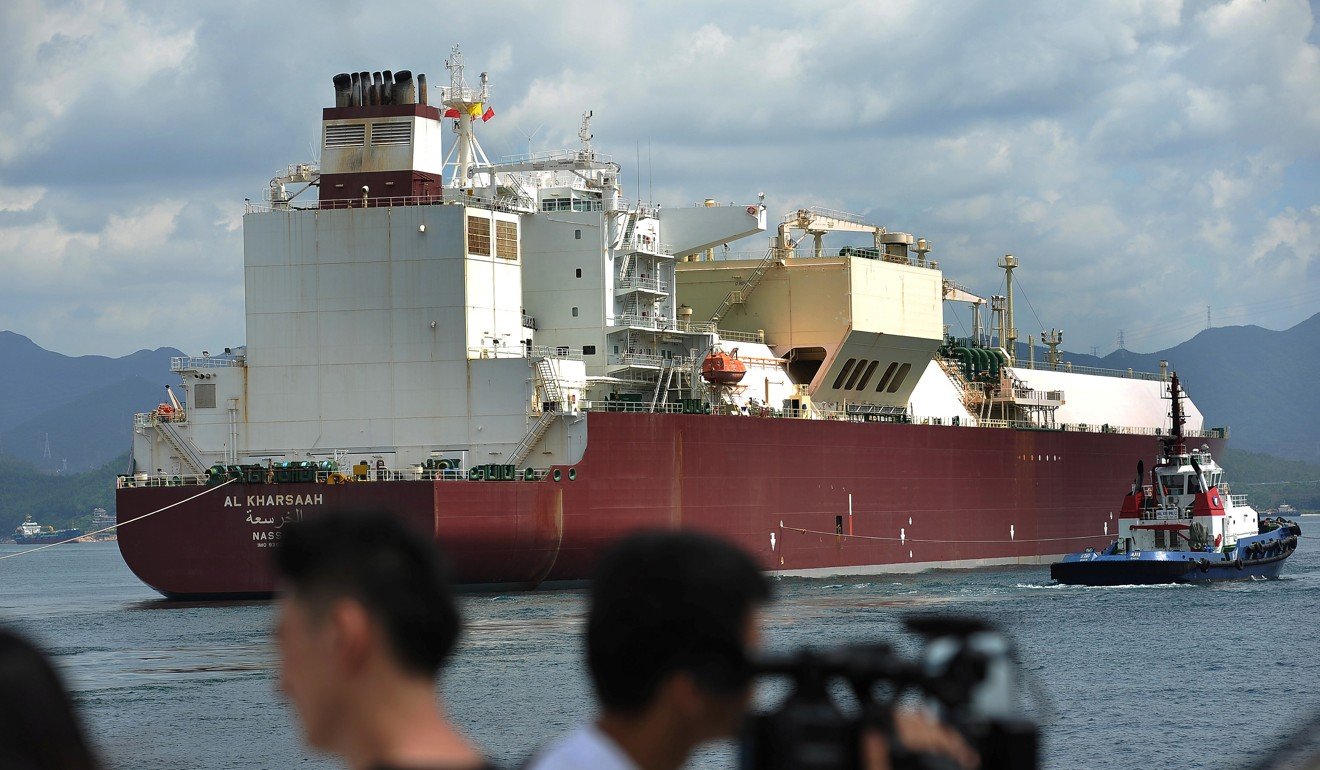 By exporting gas, as well as oil, Qatar sail unruffled through the
economic and diplomatic boycott
imposed by Saudi Arabia, the United Arab Emirates, Bahrain and Egypt in June 2017, over allegations that Qatar supports terrorism and is friendly with Iran, which the region sees as an enemy. Qatar denies this. Meantime, Qatar plans to further increase its gas output. To attract more buyers, it is offering attractive long-term supply contracts to other countries in the region.
Inspired by the success of Qatar Gas, Saudi Arabia has stepped up its efforts to capture this new market. The Saudi state-owned oil giant Aramco plans to build an "energy bridge" between Saudi Arabia and China to better meet Beijing's growing requirements for oil, gas, including LNG, said Aramco's chief executive Amin Nasser at an industry event in Beijing in March.
Aramco, already a major supplier of crude oil to China, would need to invest US$150 billion over the next decade to realise its plans to convert crude oil into chemicals, and eventually become a gas producer. "We need to help our stakeholders – including here in China and the wider Asia region – realise that oil and gas will remain vital to world energy for decades to come," said Nasser.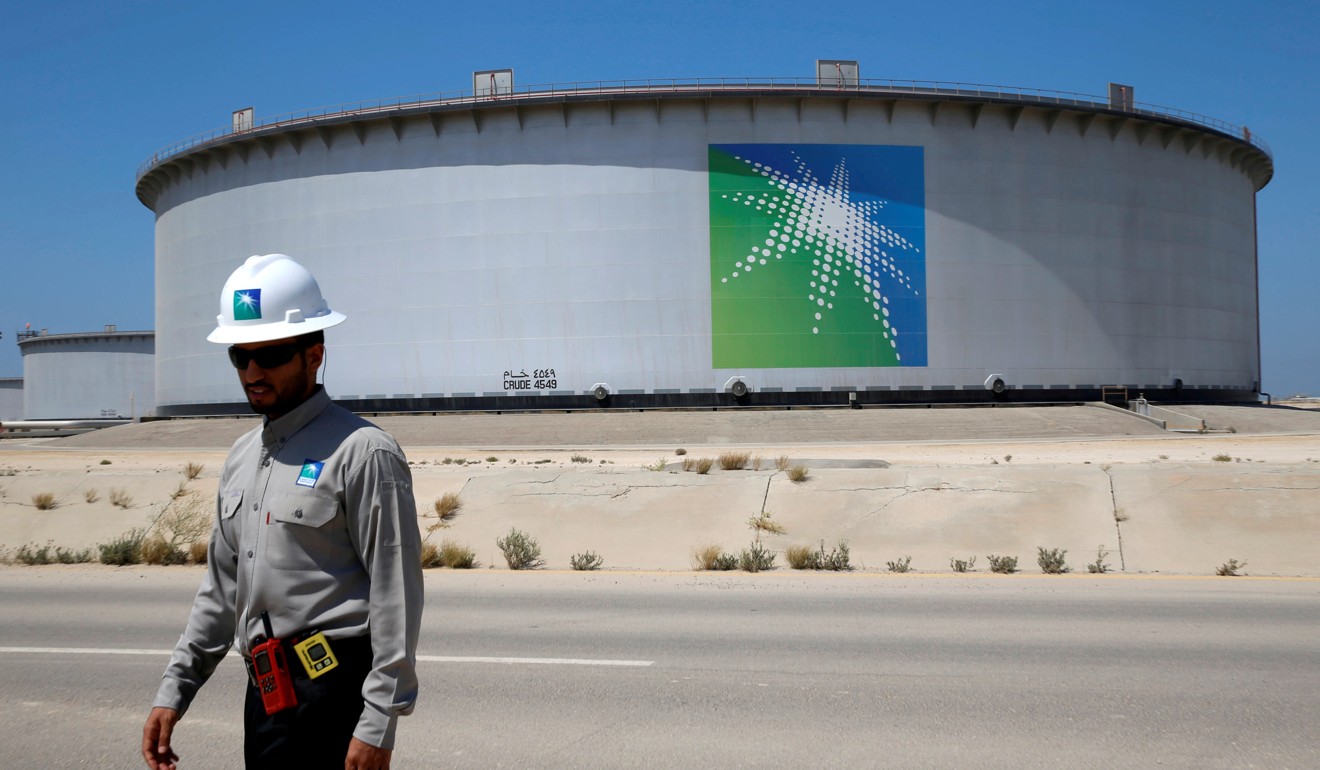 The vision of Saudi Arabia as a major natural gas producer is in in line with Saudi Crown Prince Mohammed bin Salman's economic plan Vision 2030. Riyadh has only Qatar to beat, with Iran on the back foot. Under sanctions pressure, Tehran, despite plans to increase gas exports, has clung on to just 1 per cent of the natural gas market, exporting 36.24 million cubic metres daily. Yet Iran was once part of the so-called regional gas troika along with Russia and Qatar, and is located at the cusp of several energy transit corridors. China, defying sanctions, continues to buy oil from Iran.
In around five years, Riyadh could become a major gas exporter. Saudi Arabia has already replaced Iran as the main energy provider in countries such as China, Pakistan and India, and has made huge investments in energy projects in these countries.
However, Qatar is also playing smart, sharply lowering its prices to clinch deals and make the right business connections. The competition for the growing natural gas market is a long game. The main possible setback for Riyadh is that its gas reserves do not match those in Qatar and Iran.
Sabena Siddiqi is a foreign affairs journalist with a special focus on the Belt and Road Initiative, the China-Pakistan Economic Corridor and South Asia
This article appeared in the South China Morning Post print edition as: Qatar, Saudi gas suppliers vie for China's booming market