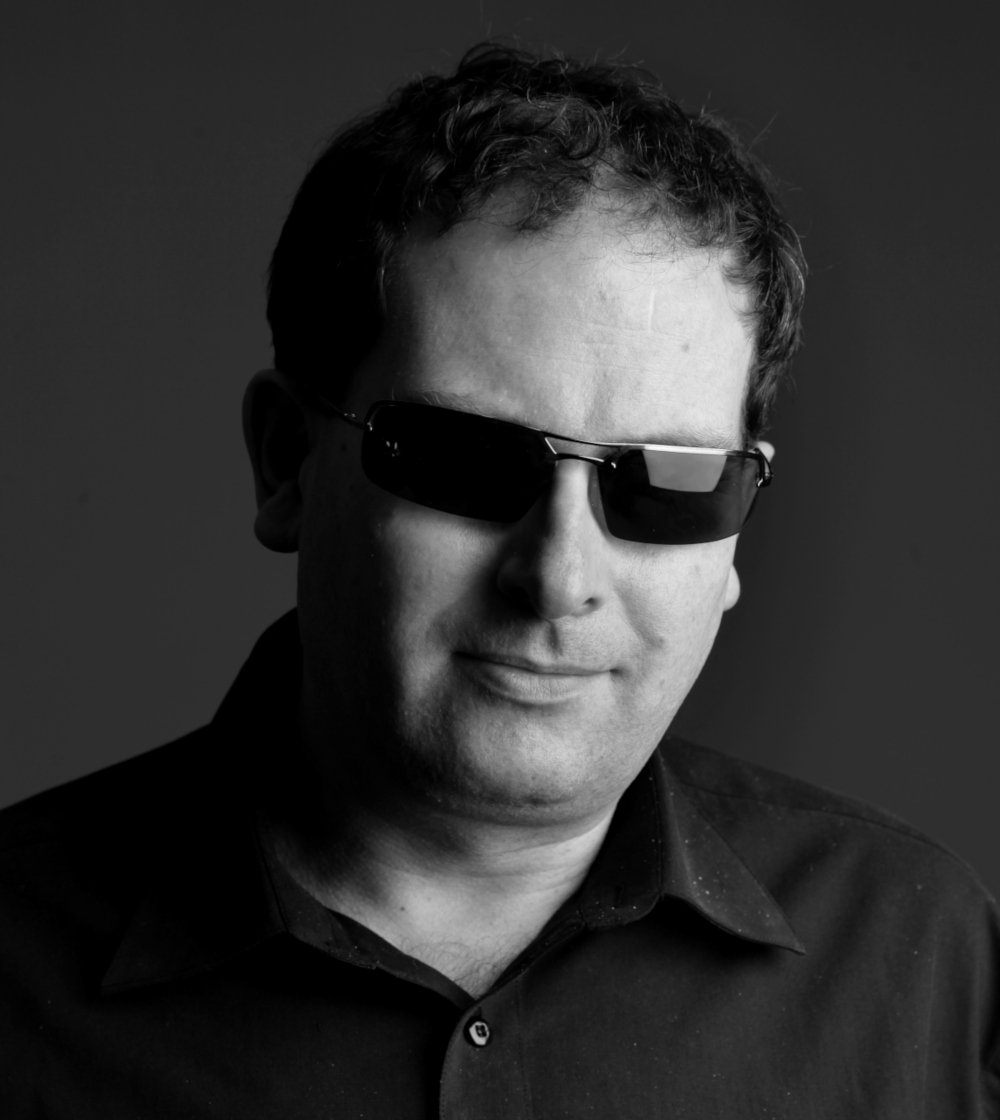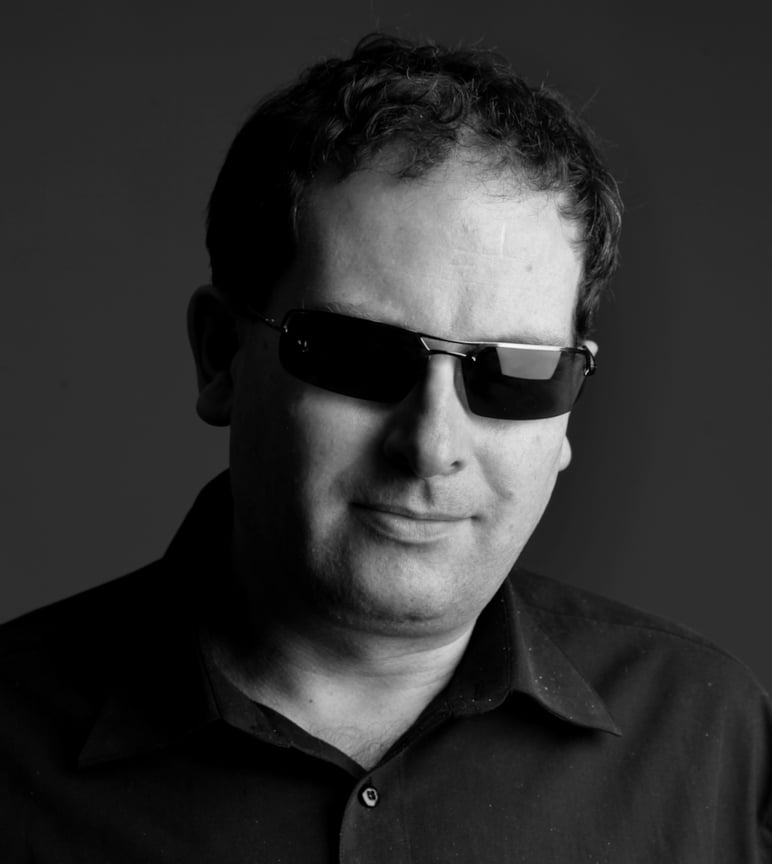 Get a degree or become a plumber: which is really better for our youth, and Hong Kong?
Peter Kammerer says Hong Kong is paying the price for overvaluing university degrees and undervaluing vocational training, especially as electricians, plumbers, carpenters and the like are making better-than-average salaries
Australian-born Peter Kammerer has lived and worked in Hong Kong for more than 30 years, joining the Post in 1988. He is a long-time editorial writer and columnist, as well as a former foreign editor.